Name

Leonardo Pieraccioni

Children

Martina Pieraccioni







Awards

David di Donatello Scholars Jury Award, David di Donatello Special Award

Nominations

David di Donatello for Best Film

Movies

The Cyclone, Una moglie bellissima, The Graduates, I Love You in All the Languag, Fireworks




Similar People

Laura Torrisi, Massimo Ceccherini, Giorgio Panariello, Francesco Guccini, Rocco Papaleo




Profiles



Leonardo pieraccioni giffoni film festival 2012
Leonardo Pieraccioni (born 17 February 1965) is an Italian film director, actor, comedian and screenwriter.
Contents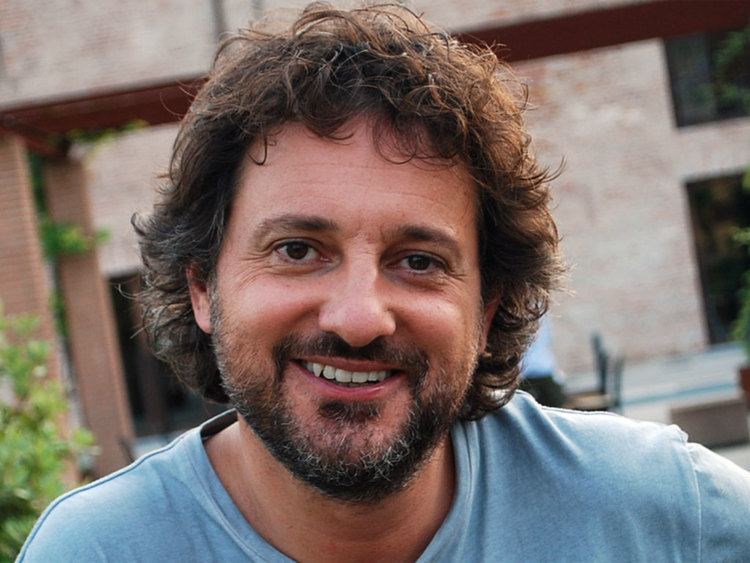 Born in Florence, he made his directorial debut on Italian TV in 1995, directing The Graduates. His most successful film so far has been 1996's The Cyclone.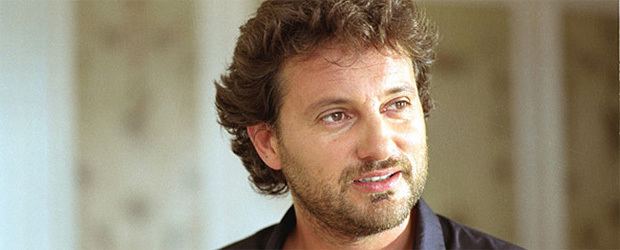 Also a writer of short stories, his books include: Trent'anni, alta, mora (1998), Tre mucche in cucina (2002) and A un passo dal cielo (2003). Pieraccioni has starred with Suzie Kennedy, the impersonator of Marilyn Monroe, in I & Marilyn.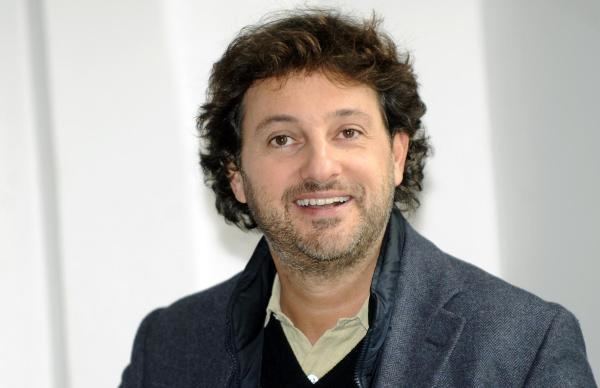 Leonardo pieraccioni show completo 2001
Director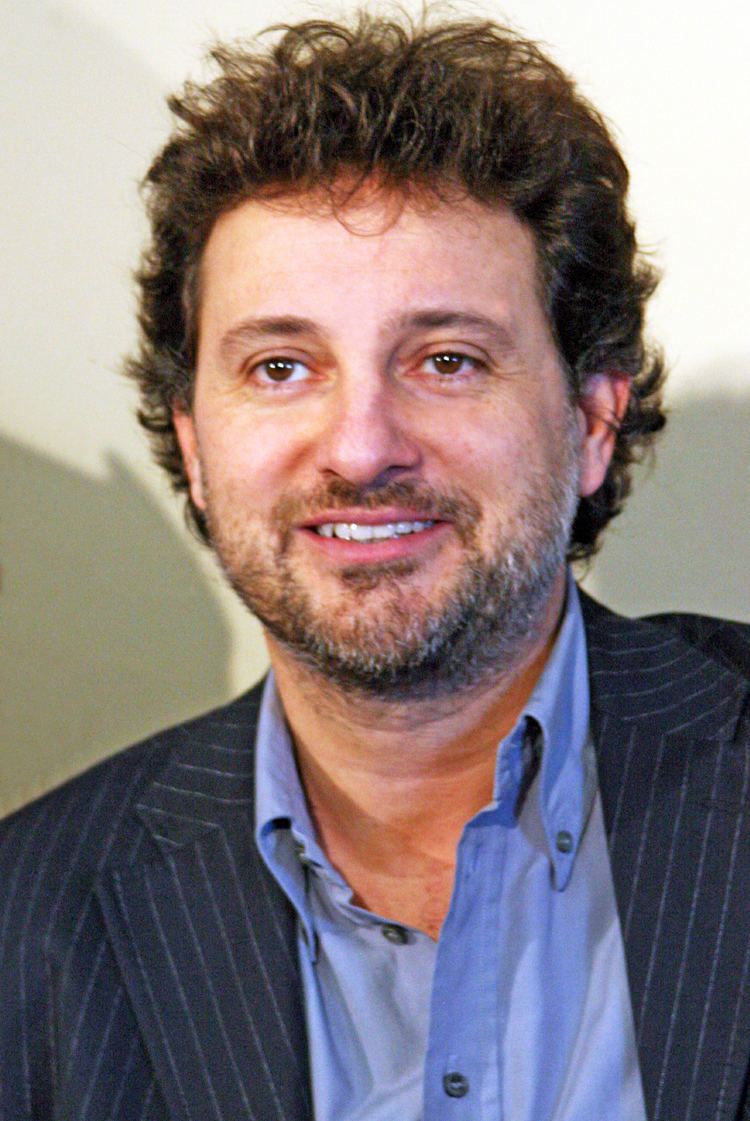 The Graduates (I laureati, 1995)
The Cyclone (Il ciclone, 1996)
Fireworks (Fuochi d'artificio, 1997)
Il pesce innamorato (1999)
The Prince and the Pirate (Il principe e il pirata, 2001)
Suddenly Paradise (Il paradiso all'improvviso, 2003)
I Love You in All the Languages in the World (Ti amo in tutte le lingue del mondo, 2005)
Una moglie bellissima (2007)
Io e Marilyn (2009)
Finally the Happiness (Finalmente la felicità, 2011)
Un fantastico via vai (2013)
Il professor Cenerentolo (2015)
Actor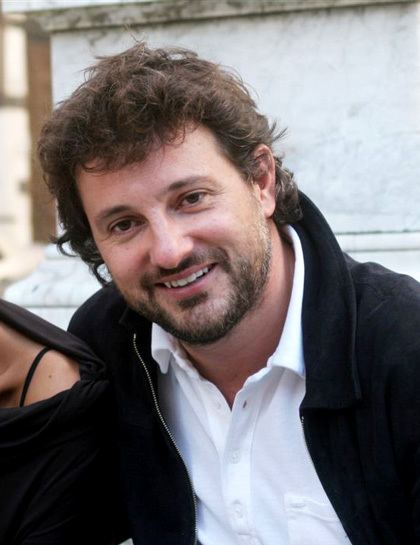 The Party's Over (Zitti e mosca, 1991)
Bonus malus (1993)
Miracolo italiano (1994)
The Graduates (I laureati, 1995)
The Cyclone (Il ciclone, 1996)
Fireworks (Fuochi d'artificio, 1997)
Viola Kisses Everybody (Viola bacia tutti,1998)
Gunslinger's Revenge (Il mio West,1998)
Il pesce innamorato (1999)
The Prince and the Pirate (Il principe e il pirata, 2001)
Suddenly Paradise (Il paradiso all'improvviso, 2003)
I Love You in All the Languages in the World (Ti amo in tutte le lingue del mondo, 2005)
Una moglie bellissima (2007)
Io e Marilyn (2009)
Finally the Happiness (Finalmente la felicità, 2011)
Un fantastico via vai (2013)
Il professor Cenerentolo (2015)
Screenwriter
The Graduates(1995)
The Cyclone (1996)
Fuochi d'artificio (1997)
Il mio West (1998)
Il pesce innamorato (1999)
The Prince and the Pirate (2001)
Il paradiso all'improvviso (2003)
I Love You in All the Languages in the World (2005)
Una moglie bellissima (2007)
Io e Marilyn (2009)
Finally the Happiness (2011)
Un fantastico via vai (2013)
Il professor Cenerentolo (2015)
References
Leonardo Pieraccioni Wikipedia
(Text) CC BY-SA