Name

Leo Asemota








Leo Asemota (born 1967 in Edo State, Nigeria) is a contemporary artist living and working in London, England. Asemota employs photography, film and video, performance, sculpture, drawings and various progressions in his work.
Contents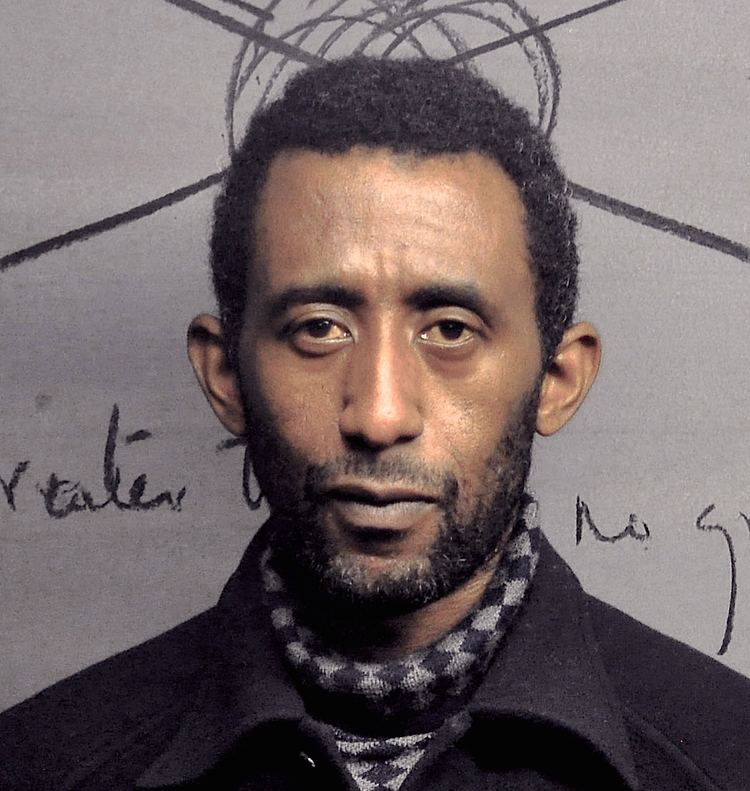 Work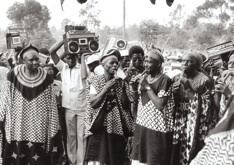 Spoonman (1999) a film about reality principles explored through the life of a heroin dependent was Asemota's first work. FiTH WORK (born 1999) is an on-going series with which he evolves a language for his ideas. FiTH is an acronym coined in 1999 by him meaning fever in the head. The works from the series are unique not only in form and approach but also because there are no multiples.
One of his best known works is the year-long photographic study Map of a City(2001). Asemota started the project on January 1, 2001 travelling indiscriminately across London City in search of the site-specific Witness Appeal boards installed by the city's Police Force in an appeal for witnesses to numerous crimes. Images from the study were published in a controversial limited edition booklet by London Borough of Camden and featured in the premiere issue of the arts journal Magnet, which was published by Institute of International Visual Arts(inIVA) and launched at Venice Biennale in 2001.
On invitation from Lisa Goldman, artistic director of award winning theatre company The Red Room, Asemota created video installations and a portfolio of photographic portraits of Hoxton residents for the site-specific production Hoxton Story which opened at Hoxton Hall, to sold out performances on September 10, 2005.
In 2011 he exhibited a body of work, The Ens Project, which investigated the influence of technology on our understanding of global social, psychological, economic and cultural phenomena. The project incorporated a radio broadcast, as well as instant photos, drawings and documents.
References
Leo Asemota Wikipedia
(Text) CC BY-SA