Lego clutch powers bad hair day
LEGO Clutch Powers: Bad Hair Day is a computer animated short that was shown with Lego: The Adventures of Clutch Powers in worldwide theaters and LEGOland theaters. The short centers around Artie Fol who made an invention that is named the Portalteller. It was released in February 2010.
Contents
Plot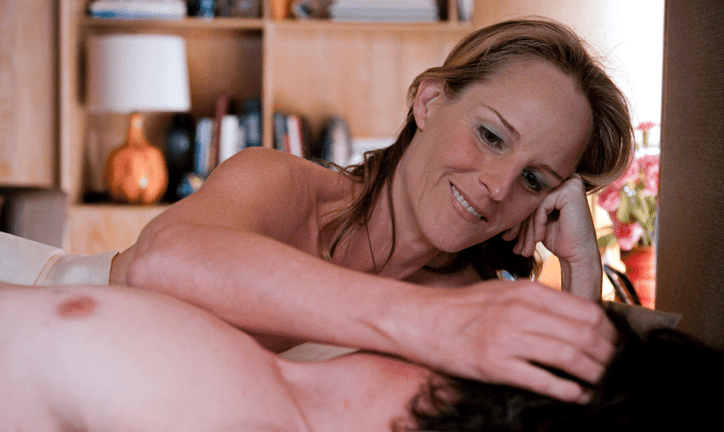 The short starts with Artie Fol making the Portalteller and Peg Mooring sneaks up on him in accident. She asks him if he has seen her lucky hair which is blonde and he says no. Then when she leaves Artie tests everything he can so he can be her hero and bring back her lucky hair.
Cast
Jeff Bennett - Artie Fol
Yvonne Strahovski - Peg Mooring
Ryan McPartlin - Clutch Powers (only in a cameo)
Alex Desert - Skelly
Chris Hardwick - Bones
John Di Crosta - Lofar the Dwarf
References
Lego Clutch Powers: Bad Hair Day Wikipedia
(Text) CC BY-SA