Covid-19
9

/

10

1

Votes

Alchetron

Rate This




Torque Juggernaut




GarageGames




Multiplayer video game






24 June 2008




First-person shooter




Microsoft Windows






InstantAction, GarageGames




GarageGames games, First-person shooter games
Legions: Overdrive, formerly Fallen Empire: Legions, was previously a browser-based sci-fi first-person shooter (FPS) computer game by GarageGames on InstantAction. Announced officially in January 2007, Legions was developed as a "spiritual successor" to Tribes, borrowing many gameplay elements from the series. Credited as the first online browser 3D Based FPS, closed beta testing began in March 2008, with open Beta tests starting in June 2008.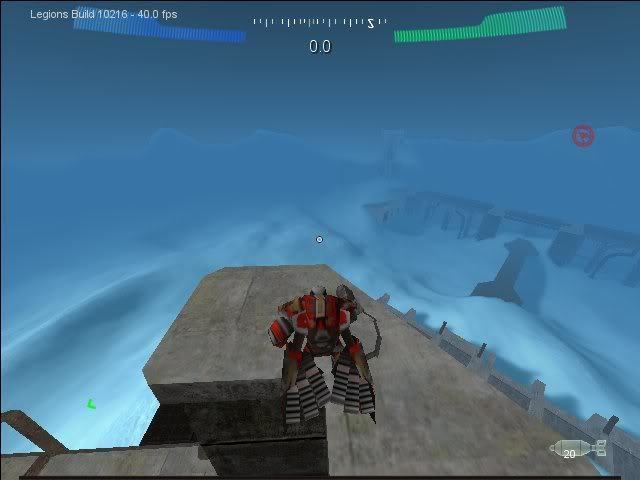 In November 2010 InstantAction was shutdown, while Legions was licensed and picked up by a small group of dedicated users and old interns of the now discontinued InstantAction website, and was re-released as Legions: Overdrive, a stand-alone game that no longer supports or requires in-browser player on December 20, 2010.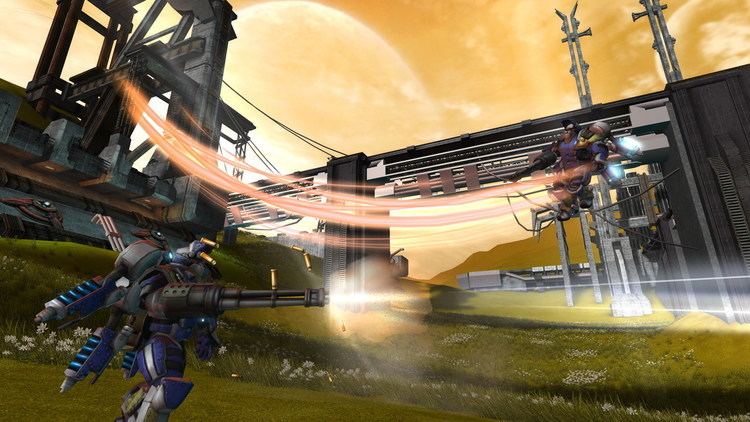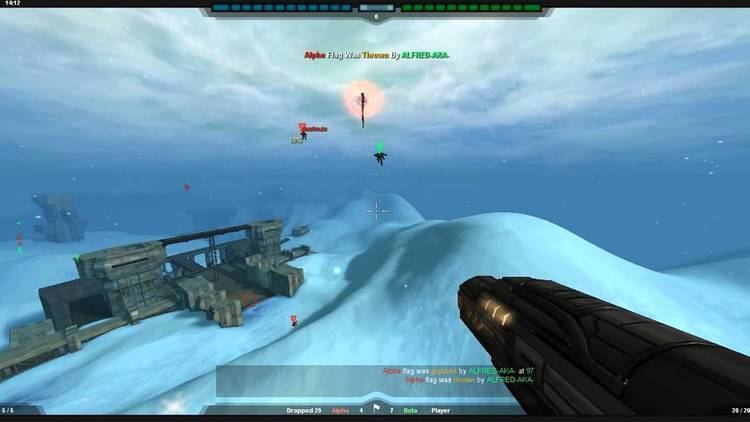 Legions: Overdrive features a total of three different loadouts: Outrider, Raider, and Sentinel. The Outrider is the fastest available loadout, though also the weakest. It can equip just two weapons, along with grenades and a core. It's also the only loadout that can equip the Laser Rifle. The Raider is considered a medium armor and can equip three weapons, as well as grenades and a core. Lastly, the Sentinel is the slowest and heaviest armor available, and also the strongest. It can equip up to three weapons and is the only loadout that can use the Mortar and Cluster Launcher II. Sentinels also have the ability to Instant Overdrive, or iOD.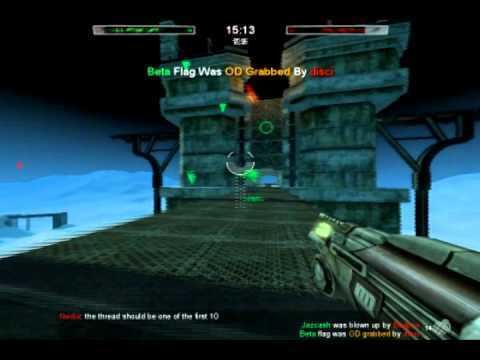 Cores give players special movement abilities at the cost of either health or energy. Some can be activated by simply pressing the Activate Core key, while others require the player to hold down the key. There are no core restrictions for the above loadouts; any loadout can use any core. There are seven available cores: Overdrive, Dodge, Boost, Shield, Regeneration, and Warp..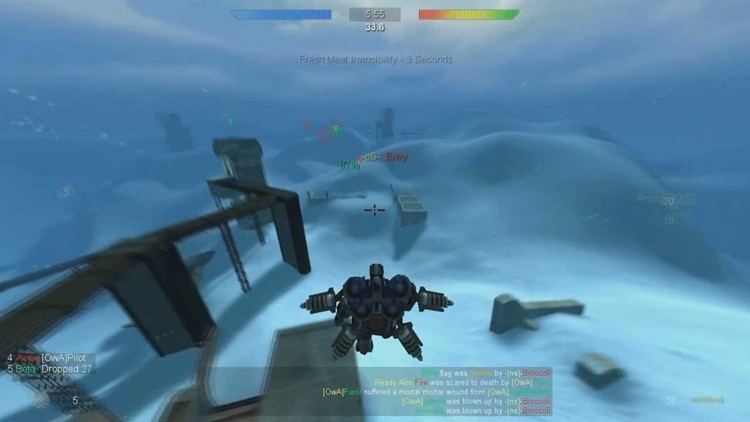 Legions: Overdrive features five different game modes: Capture the Flag, Team Deathmatch, Team Rabbit, Rabbit, and Hunters. Capture the Flag and Team Deathmatch game modes in Legions are generally the same as in Tribes and other team-based games. Team Rabbit features two teams and one flag, which they must pass to one another for points. The Hunters game mode has players collecting flags spread throughout the map and taking them to an objective in the center of the map for points.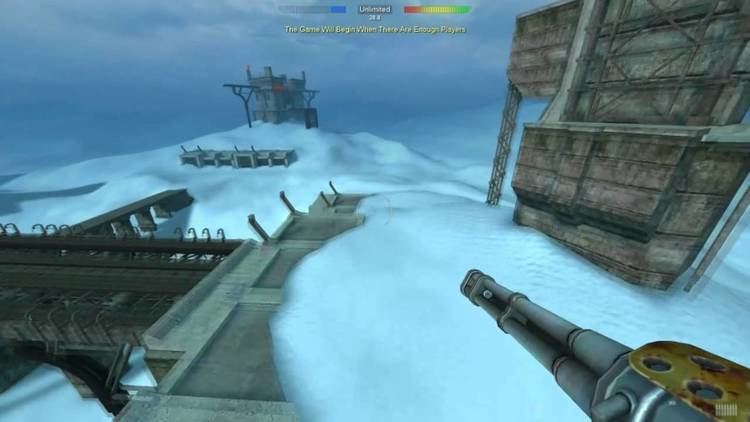 Legions: Overdrive Wikipedia