Full Name

Leena Alam




Years active

1998–present




Name

Leena Alam







Born

Kabul, Afghanistan




Occupation

Actress, Social Activist, Producer




Similar People

Marina Golbahari, Fereshta Kazemi, Aryan Khan
Mehman e yar se 1 ep 32 with leena alam
Leena Alam (Persian: لينا علم, born in Kabul, Afghanistan) is an award-winning Afghan film actress who has appeared in films such as Kabuli Kid, Loori, and Moving in a Circle. She has also been known as Shereen of Afghanistan (شیرین افغانستان) after playing in the taboo-smashing feminist TV drama, Shereen (شیرین), the first of its kind to have been made in Afghanistant, directed by Ghafar Azad and produced by Kaboora and Tolo TV.
Contents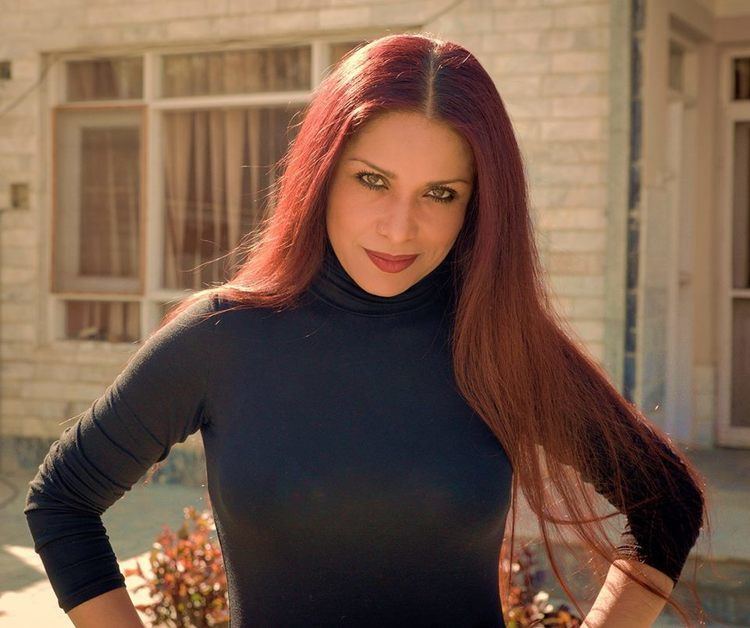 In 1989, Alam and her family moved to America because of the civil war in her homeland. She began her acting and cinema career in 1998.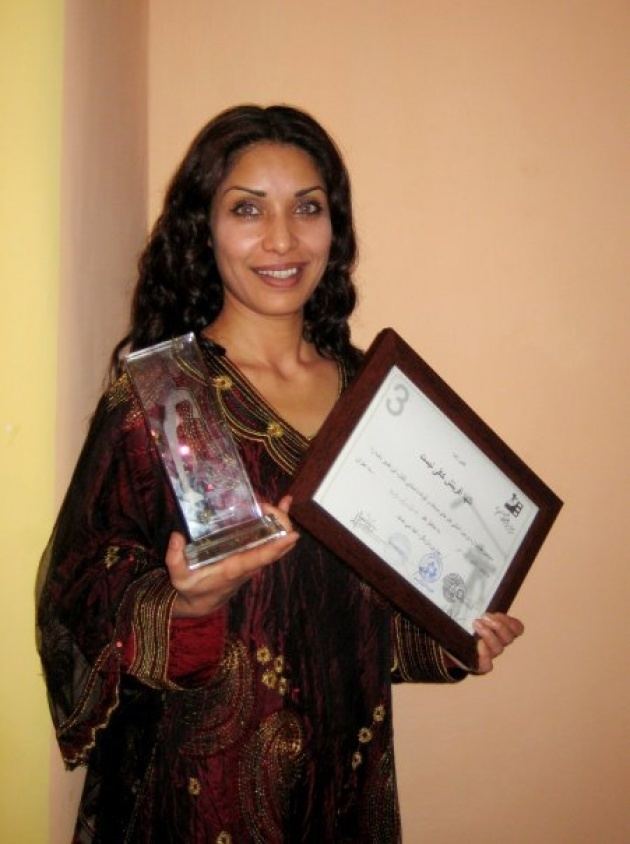 Leena alam aman poyamak s audition tape must watch
Film work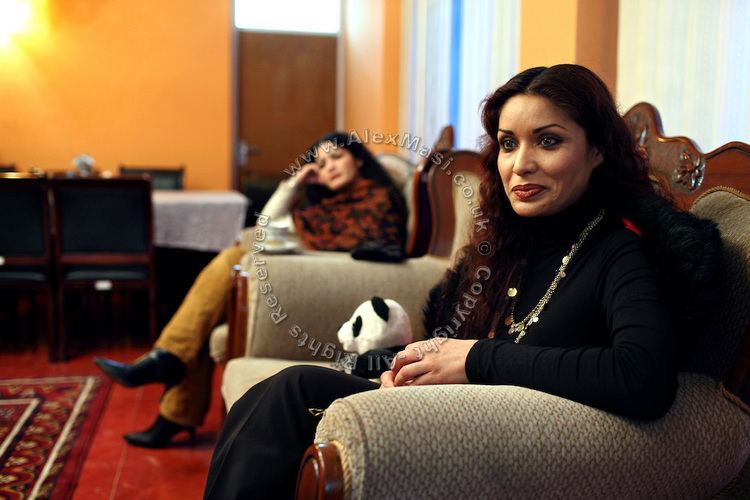 At the start of her career, Alam modeled and took part in dance competitions. In 1994 she participated in Mr and Miss San Francisco India Pageant organized by Rennu Dhillon, where she captivated the audience with one and half minute Dance performance and was awarded the Best Talent winner. Her first movie was (Promise of Love), produced by Tarin Films. But it was In Foreign Land directed by Hafiz Asefi which was released first in 1998.

In در سرزمین بیگانه (In Foreign Land), she played an Indian girl who had come to the United States to study but was devoted to her traditions and values. It was during the casting for this movie that Alam met Salaam Sangi, who would become her mentor. In Loori, by Orokzai Films, she played a traumatized Afghan girl with a brain injury who had forgotten her past. Alam has called this film—written specifically for her by Hamid Naweed, a poet, writer, and painter—one of her favorites.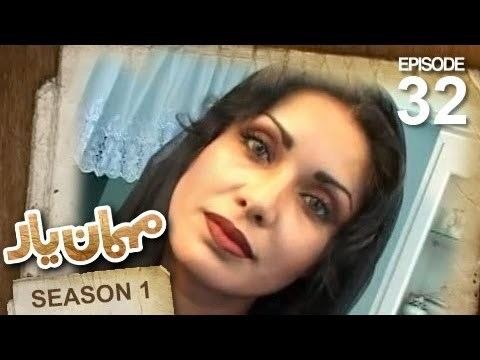 In 2007, Alam returned to Kabul and appeared with Hadji Gul in Kabuli Kid, a French-Afghan drama produced by Fidélité Films directed by Barmak Akram. In 2013, she was in Soil and Coral an Iranian-Afghan film, produced by Parween Hussaini and directed by Masoud Atyabi. Also in 2013, she played one of the lead roles in the second season of the popular TV serial Kocha e Maa, directed by Mirwais Rekab. In 2014, she was in Ahwal e Darya produced by Axobaraxfilms, directed by Homayoun Karimpour and Black Kite by Tarique Qayumi. (Shereen) The struggle of a powerful woman a taboo-smashing feminist TV drama directed by Ghafar Azad produced at Kaboora/Tolo Tv was her latest work in 2016 playing the title role Shereen, and Letter to the president نامه ی به رئيس جمهور a film directed by Roya Sadat. She also did a few short films to help young filmmakers in Afghanistan, starring in Siyar Noorzad's Moving in a Circle and Lal Alizada's Live in Grave. , The Unknown by Ghafar Faizyar, "Qamar" by Nima Latifi and (In parentheses) directed by Ghafar Azad.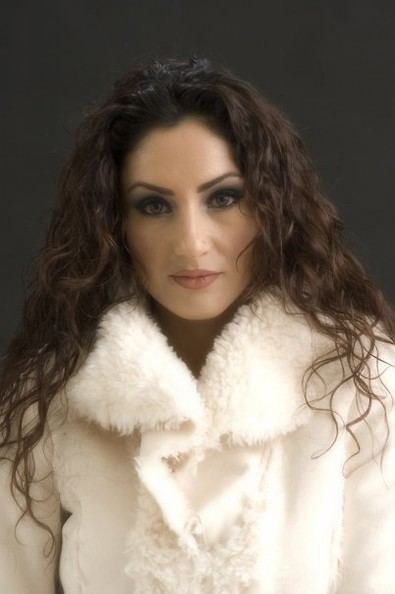 Alam has been a member of the jury at the Negah-e-No Film Festival in 2014 and 2015, also member of the jury at the Afghanistan Human Right Film festival 2015, The Afghan International Film Festival in Stockholm 2016 and The 8th national theater festival Afghanistan 2014. She has appeared in music videos for Shafiq Mureed, Arash Barez, and Kerry Coulshed.
Social activism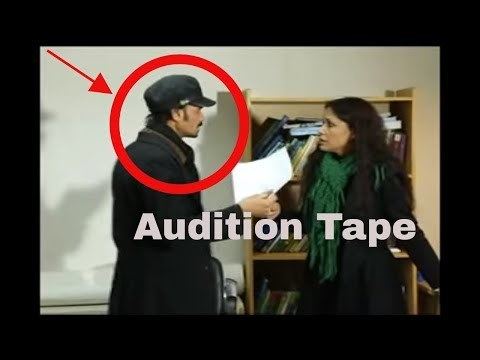 Alam was named peace ambassador of the United Nations Assistance Mission in Afghanistan (UNAMA) in 2009.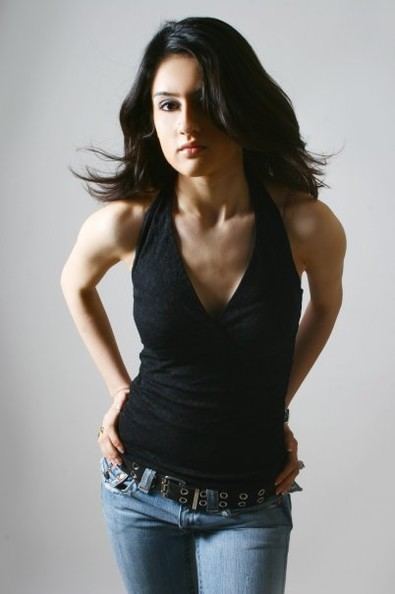 Forty days after Farkhunda, a 27-year-old Afghan woman falsely accused of burning a copy of the Quran, was publicly beaten and burnt to death on March 19, 2015, Alam joined activists in Kabul to stage a re-enactment of the killing. She played the role of Farkhunda. The New York Times reported:
On the morning of the re-enactment, Ms. Alam woke up with butterflies in her stomach. Though she is an experienced film actor, she said it was proving a tough role. For one thing, Ms. Alam had been among the mourners at Farkhunda's burial, and it was the first real dead body she had ever seen, she said. [...]
She and her fellow actors agreed then that there would be no crying during their performance, but in rehearsals, they all kept bursting into tears. "The workers, my director, everyone, we were just mental," she said. One person would cry, then she did. "I kept saying, 'Don't make me weak, I don't want to cry."
Awards
Best Actress – Kabul International Film Festival, 2008
Best Actress – Tolo Film Festival, 2009
Best Actress – Afghanistan Human Rights Film Festival, 2013
Best Actress – Negah-e-No Film Festival, 2014
Best Actress (honorary) – Herat-International Women's Film Festival, 2014
Best Actress – Negah-e-No Film Festival, 2015
Best Actress – Mehrgan International Film Festival, 2015
Best Actress – Herat-International Women's Film Festival, 2015
Best Actress - Nomination, Seoul International Drama Awards 2016
Honorary Award for Contribution to Afghan Cinema - The Afghan International Film Festival in Stockholm, Sweden 2017
Official Website
References
Leena Alam Wikipedia
(Text) CC BY-SA