Covid-19
이영훈




Lee Young-hoon




李榮薰




Actor





Blue Tower




Yi Yonghun






Blue Dragon Film Award for Best New Actor




No Regret, The Guard Post, The Coin Locker, Ride Away, The beat goes on




Leesong Hee‑il, Kim Hong‑sun, Jeong Byeong‑Gil, Chris Garneau, Max Richter




Lee Young-hoon




White Night, A Hot Roof



Lee Young-hoon (이영훈, 李榮薰, born 1951 in Daegu, South Korea), Lee Yong-hoon, Rhee Yong-hoon, or Yi Yŏnghun is a professor Emeritus of Economics at Seoul National University and the president of the Naksungdae Institute of Economic Research (낙성대경제연구소).
He is a member of the Textbook Forum of the New Right Party. He is known as the new positivistic research on the Economy of Joseon.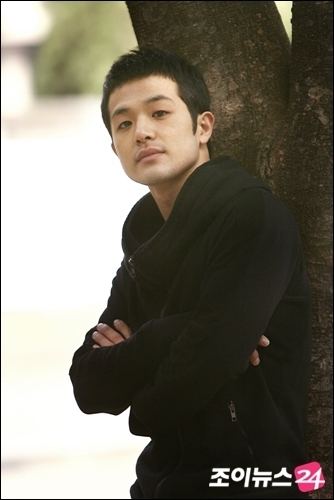 He argues that the number of comfort women and forced laborers is exaggerated in Korea's textbooks and challenges the Korean's common beliefs: "Japanese colonial rule and development has been considered an absolute evil".
He graduated from Department of Economics, Seoul University and earned Doctor of Economics. He was an associate professor of Economics at Hanshin University and a professor of Sungkyunkwan University. He is co-representative of Textbook Forum.
Lee, Young-hoon (2004). 수량경제사로 다시 본 조선후기 [A Cliometric Review of Late Chosŏn History]. Seoul National University Press. ISBN 9788952105417.
Lee, Young-hoon (2007). "대한민국 이야기'해방전후사의 재인식' 강의" [Story of Republic of Korea, Lectures on "Re-acknowledging before and after the liberation"] (in Korean). 기파랑 [Giparang]. ISBN 8991965601.
Lee Young-hoon Wikipedia