Lee Kiefer (born June 15, 1994) is an American two-time olympian, four-time NCAA champion, and current world #1 rank Filipino American foil fencer.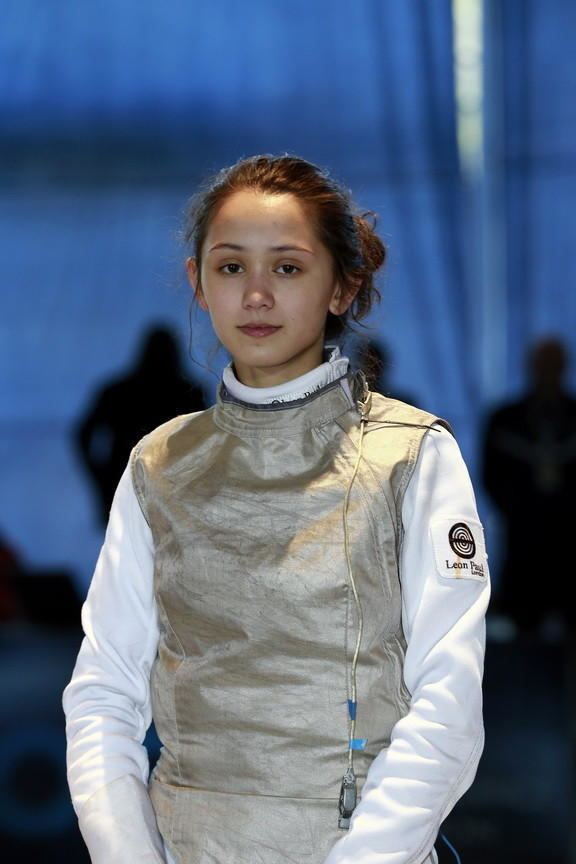 She grew up in Lexington, Kentucky and her father once captained the Duke University fencing team. She attends the University of Notre Dame, where she fences on the team. Her sister is Harvard foil fencer and NCAA champion Alex Kiefer. Kiefer also has a younger brother, Axel, who has fenced in a number of junior and cadet world cups and posted a number of high results both domestically and internationally, and who also attends the University of Notre Dame. Lee and fellow US Olympic fencer Gerek Meinhardt have been dating for more than three years as of 2017.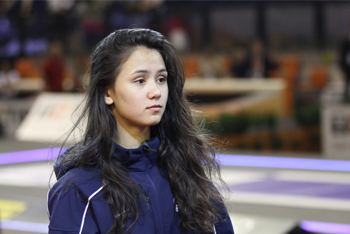 Kiefer earned a bronze medal in Women's foil at the 2011 World Fencing Championships. She placed 5th at the 2012 London Olympic Games, after losing to eventual silver medalist Arianna Errigo in the quarter final, 15-10. In the 2014–15 season she climbed her first World Cup podium with a silver medal in Saint-Maur. She went on to win the Algiers World Cup in early 2015 after defeating world No.1 Arianna Errigo, who had prevailed over her in Saint-Maur.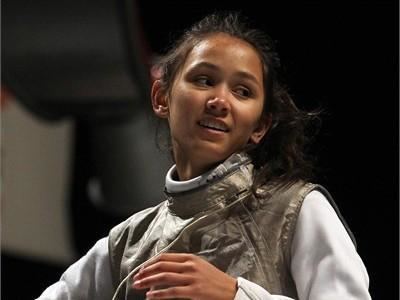 Following her win at the Long Beach Grand Prix on March 18, 2017, she moved into #1 in FIE world rankings, becoming the first American woman to hold the #1 position.