Lee Jeong-hee (Hangul: 이정희; Hanja: 李正姬; born December 22, 1969) is a South Korean lawyer, human rights activist, feminist activist. 18th member of the National Assembly of South Korea. She was one of the candidates for the South Korean 2012 presidential election.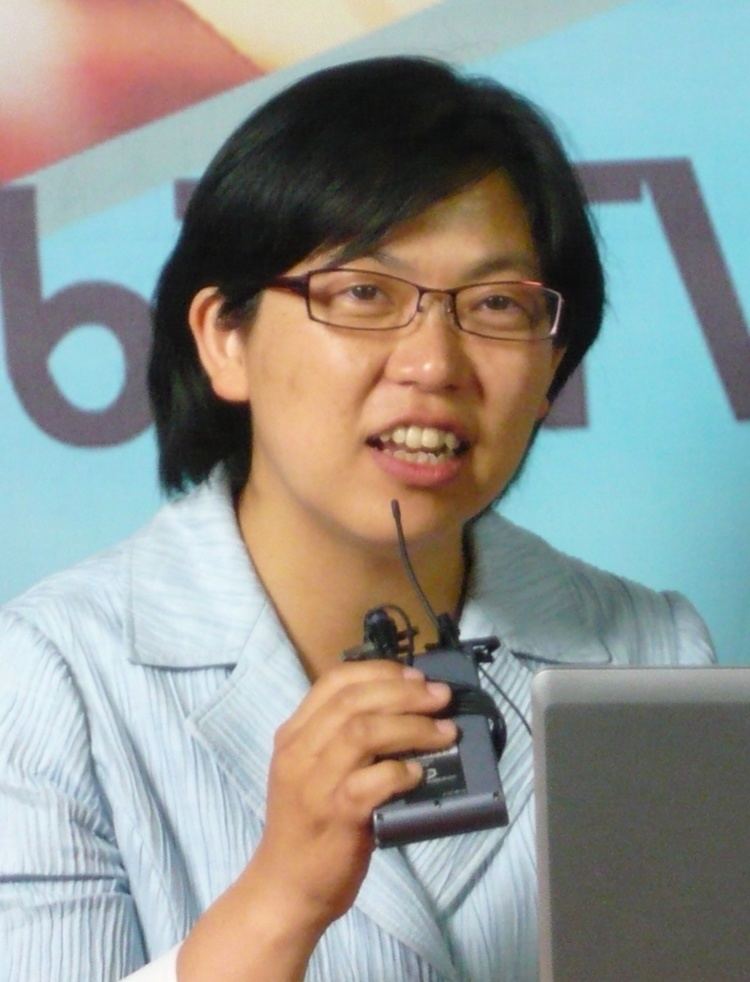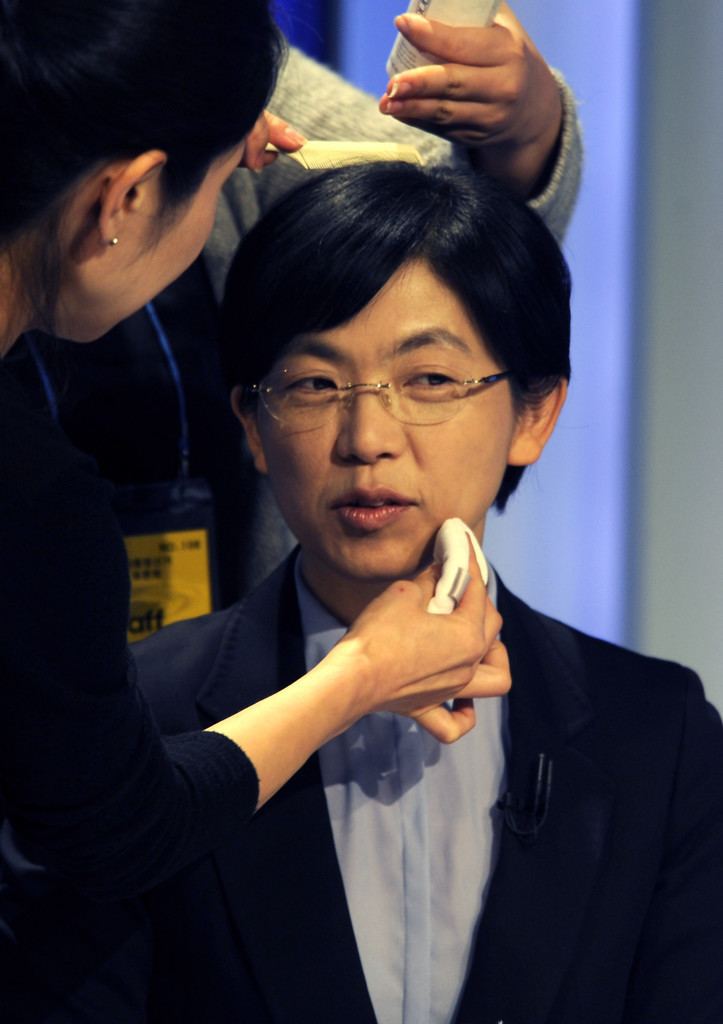 Lee was born in Seoul in 1969. A graduate of Somun Women's High School and Seoul National University, she joined the student movement in 1992. During her early years, she was a human rights, workers' rights, and women's rights activist.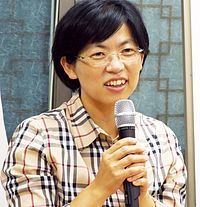 In 2007 she joined the Democratic Labor Party (merged in 2011 with other parties to form the Unified Progressive Party). She was elected as a member of the National Assembly in 2008.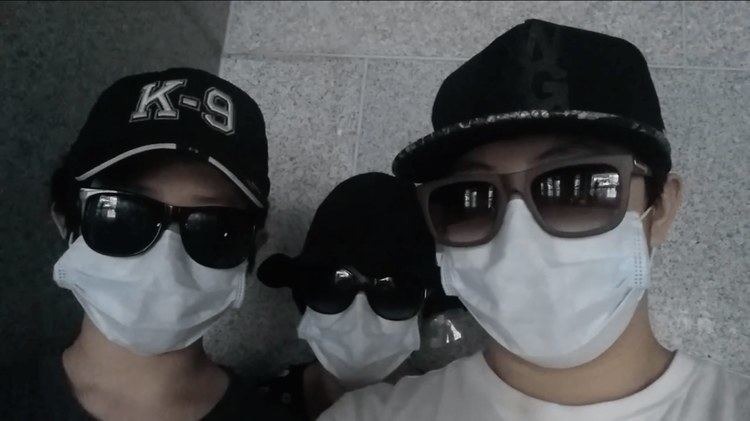 In 2008 she was Vice Leader of Democratic Labor Party and next year was elected as the Democratic Labor Party's leader.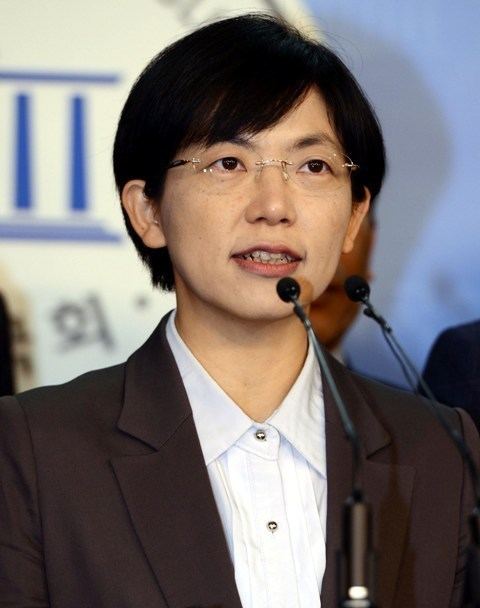 Lee Jung-hee was the UPP candidate for the 2012 presidential election. Hoping to damage the popular votes of the Conservative party candidate, she withdrew from the 2012 presidential election on Sunday, December 16, 2012. However, her action is viewed as it has brought the opposite aftermath; many conservatives people in South Korea, who were warned after watching her actively attacking the Conservative candidate on TV show - Lee openly stated that she is participating in the TV debate to "knock Park out of the election" -, participated more in election votes.
She also drew criticism for her choice of word, referring to South Korea as "the Southern part" - a word rarely used in South Korea but often in North Korea. Following heavy criticism, she withdrew the statement.
On September 2, 2013, Lee declared that she would go on hunger strike to protest what she called the "witch hunt" against UPP member Lee Seok-ki, whom the NIS has charged with planning armed rebellion against the South Korean government.
On December 19, 2014, Mrs. Lee was removed from all political activities with the UPP party, and the party itself was removed from the Korean political scene, due to the unconstitutional nature of her party policies which deemed by the South Korean court as "pro-North Korean" Lee and other members of her party were removed and the party disbanded.
Love and Song and sick (2010)
Future advances
Learned woman