Lee Holdsworth (born 2 February, 1983) is an Australian racing driver. He currently drivers the No. 18 Holden VF Commodore for Charlie Schwerkolt Racing in the Virgin Australia Supercars Championship.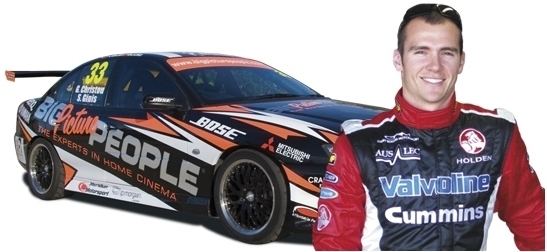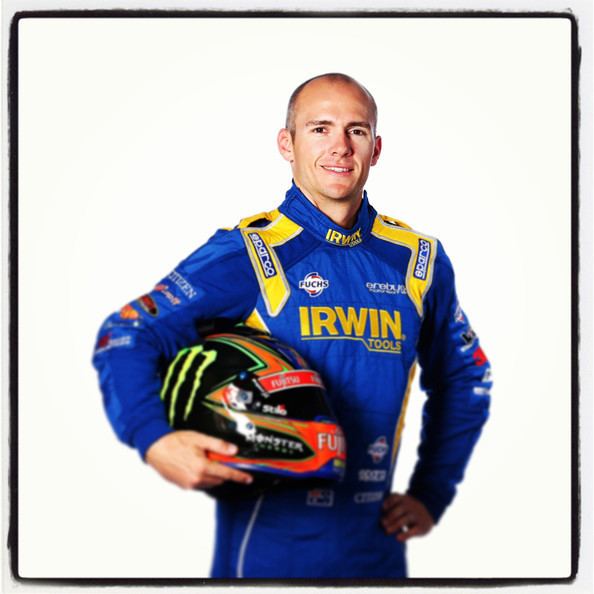 Lee Holdsworth's motorsport career began in go-karts. He started racing cars in 2001 at just 17, when he contested the Commodore Cup national series.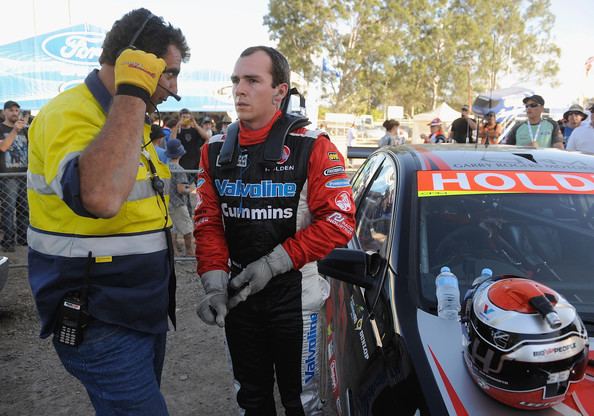 Holdsworth finished fifth in the 2002 Commodore Cup national series and third in the 2003 Commodore Cup championship, before graduating to the Konica Minolta V8 Supercar Series in 2004, driving a Holden VX Commodore for Smiths Trucks Racing.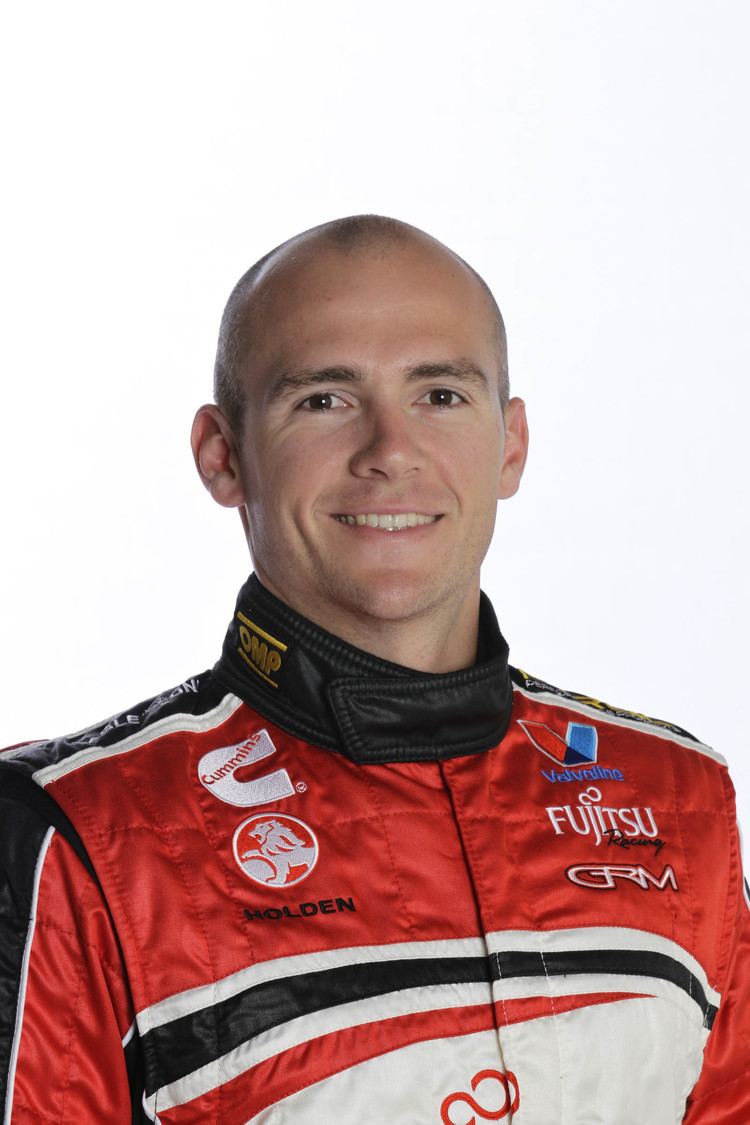 Holdsworth recorded some impressive results in 2004, including finishing his first-ever round in the top-10 and winning the reverse-grid race at Eastern Creek, as well as finishing third overall in Queensland. Holdsworth also contested the Sandown 500 and Bathurst 1000 V8 Supercar endurance races with Phillip Scifleet and Mark Noske respectively.
In 2005, Holdsworth ran a limited campaign in the renamed HPDC V8 Supercar Development Series and the Australian Formula Ford Championship, as well as contesting the two endurance races with Garry Rogers Motorsport.
Holdsworth's big break came in 2006 when he scored a full-time drive with Garry Rogers Motorsport in the V8 Supercar Championship. In 2007, Holdsworth won his first V8 Supercar round at Oran Park. The win came courtesy of consistent driving over the weekend and a good strategy in the final race in changeable conditions.
In 2008 Holdsworth began working with The John Bowe Institute of Driving, helping to teach the techniques of performance driving to the public..
Holdsworth moved to Stone Brothers Racing for the 2012 V8 Supercars Championship, ending a six-year association with Garry Rogers Motorsport. For 2013, the team was bought by Erebus Motorsport, and ran Mercedes-Benz E63 AMGs. Holdsworth scored the team's first race win at Winton in April 2014. In 2015, Holdsworth moved to Charlie Schwerkolt Racing, who operated as a satellite team to the Holden Racing Team. Holdsworth won the 2015 Drivers' Driver award at the 2015 V8 Gala awards. For 2016, Charlie Schwerkolt Racing will operate as an independent team.
(key) (Races in bold indicate pole position) (Races in italics indicate fastest lap)