Covid-19
Lee Roripaugh




National Poetry Series




Poet






Beyond Heart Mountain, Year of the Snake, On the Cusp of a Dangero, Dandarians: Poems
Lee Ann Roripaugh (born Laramie, Wyoming) is an American poet.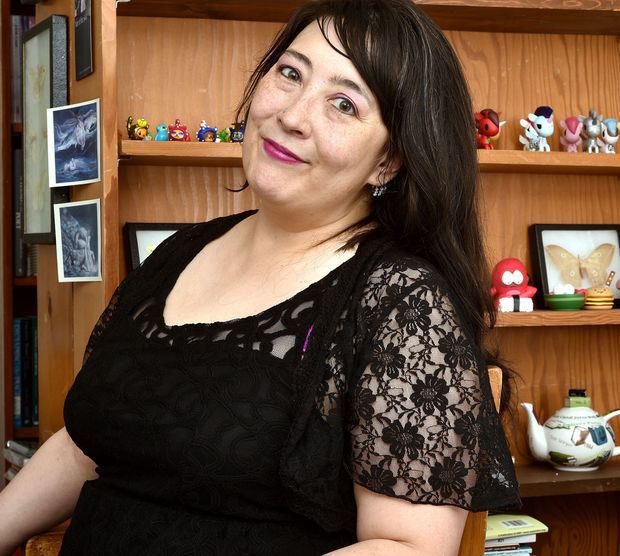 She was raised in Laramie, Wyoming, the daughter of poet Robert Roripaugh. She graduated from Indiana University with an M.M. in music history, a B.M. in piano performance, and an M.F.A. in creative writing.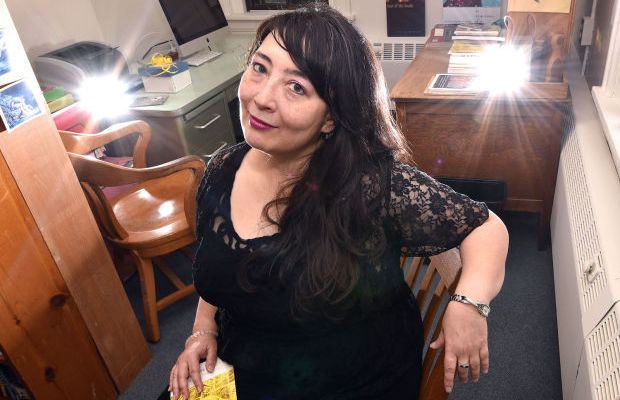 Her poetry has appeared in Black Warrior Review, Cream City Review, Crab Orchard Review, New England Review, Parnassus: Poetry in Review, Phoebe, and Seneca Review.
She teaches at the University of South Dakota.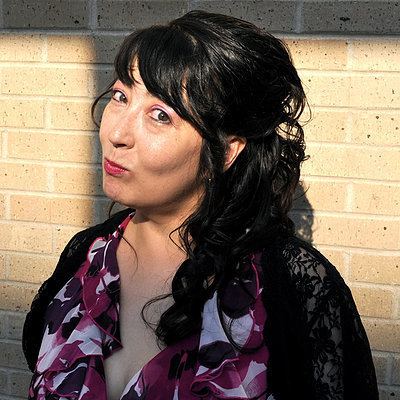 Academy of American Poets Prize
AWP Intro Award
1995 Randall Jarrell International Poetry Prize
1998 National Poetry Series, for Beyond Heart Mountain selected by Ishmael Reed
2000 Asian American Literature Awards finalist
2003 Bush Artist Fellowship
2004 Association of Asian American Studies Book Award in Poetry/Prose
2003 Crab Orchard Award Series in Poetry 2nd Place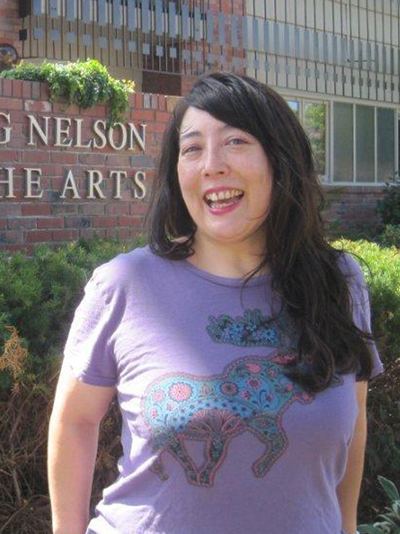 Beyond Heart Mountain. Penguin Books. 1999. ISBN 978-0-14-058920-7.
Year of the Snake. Southern Illinois University Press. 2004. ISBN 978-0-8093-2569-6.
On the Cusp of a Dangerous Year. Southern Illinois University Press. 2009. ISBN 978-0-8093-2929-8.
Robert Pack and Jay Parini, eds. (1994). American Identities: Contemporary Multicultural Voices. UPNE. ISBN 978-0-87451-759-0.
Gerald Costanzo, Jim Daniels, eds. (2000). American Poetry: The Next Generation. Carnegie Mellon University Press. ISBN 978-0-88748-343-1.
Linda M. Hasselstrom, Gaydell Collier, Nancy Curtis, eds. (2002). "Pearls". Woven on the Wind: Women Write about Friendship in the Sagebrush West. Houghton Mifflin Harcourt. ISBN 978-0-618-21920-9.
Victoria M. Chang, ed. (2004). "Transplanting". Asian American poetry: the next generation. University of Illinois Press. ISBN 978-0-252-07174-4.
Lorrie Goldensohn, ed. (2006). American war poetry: an anthology. Columbia University Press. ISBN 978-0-231-13310-4.
William J. Walsh, ed. (2006). "Snow Country". Under the rock umbrella: contemporary American poets, 1951-1977. Mercer University Press. ISBN 978-0-88146-047-6.
"Toothpick Warriors". Ploughshares. Fall 2001.
"Hope". Ploughshares. Fall 2001.
Lee Ann Roripaugh Wikipedia