Laurie Rosenwald (born 1955) is an American illustrator, author, artist, and designer.
A New York City native, she graduated from Rhode Island School of Design with a degree in Painting in 1977. She has taught graphic design and illustration at School of Visual Arts, Parsons School of Design, NYU, and Pratt Institute. She currently divides her time between New York City and Gothenburg, Sweden. In 2013, she was a speaker at the TED-X Conference in Gothenburg.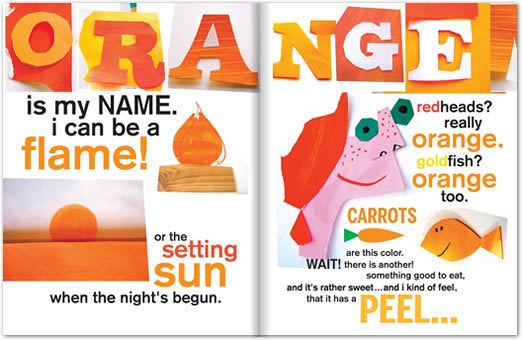 Her illustrations have appeared in The New Yorker, The New York Times, New York Magazine, and many other publications. She has authored and illustrated three books: All the Wrong People Have Self-Esteem, And to name but just a few: Red, Yellow, Green, Blue, and New York Notebook. She is also a painter, and has had solo exhibitions in France at Galerie Pixi, and in Sweden at Galleri Konstepidemin. A large mural in encaustic has been installed at Target Corporation's New York City headquarters.
In recent years she has branched out into the field of animation. Bloomingdale's has featured her work in this area, and in 2010, she was nominated for an Emmy award for an animated "Parent Directed Spot" for Nick Jr. For her illustration and design work, she has also received awards from the Type Directors Club, Art Directors Club, American Illustration, Print Magazine, Communication Arts and AIGA.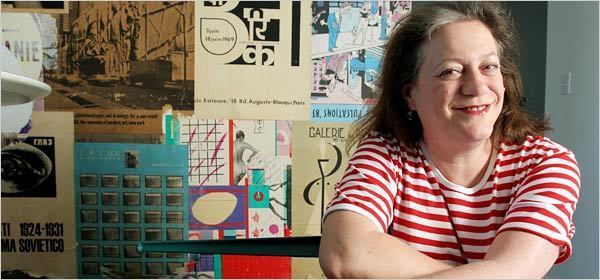 Her typeface, Loupot, designed in collaboration with Cyrus Highsmith, is published by Font Bureau.
As a writer, Rosenwald's humor pieces can be found in the books 101 Damnations and Mirth of a Nation. She also writes for Communication Arts where her articles include Illustration: Graphic Design's Poor Relation and Mutant Bastard Yucky Colors of the Apocalypse.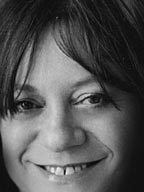 Rosenwald runs a workshop, "How to Make Mistakes on Purpose", which has been hosted by schools and corporations in both North America and Europe, including Starbucks, Google, The Art Director's Club, AIGA New York, Eden Spiekermann in Berlin and schools such as RISD, MICA, Camberwell and Art Center College of Design. The details of this workshop remain a mystery, as participants are sworn to secrecy.
Rosenwald has a second career as emcee and comedian. She appeared as "Woman" in Season Five, Episode 1 of The Sopranos: "Two Tonys". She was interviewed in 2013 for Your Dreams My Nightmares, http://yourdreamsmynightmares.com/post/41011195027/your-dreams-my-nightmares-episode-041-an as well as Creative Review.