Bank delays in fca swaps mis selling review laura kuenssberg itv news and m ali akram lexlaw
Laura Juliet Kuenssberg (born 1976) is a Scottish journalist. In July 2015, she was appointed as the political editor of BBC News, the first woman to hold the position, in succession to Nick Robinson.
Contents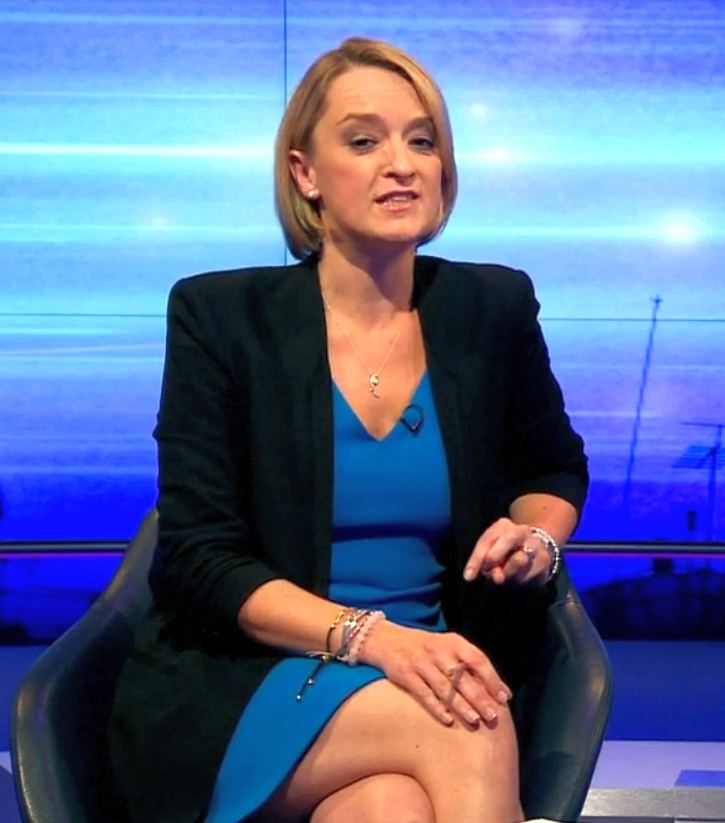 Laura kuenssberg fake news
Early life and education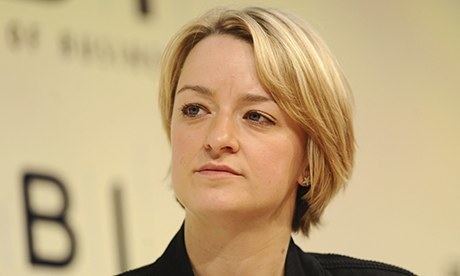 She is the daughter of Scottish businessman Nick Kuenssberg, OBE, and his wife Sally Kuenssberg, CBE.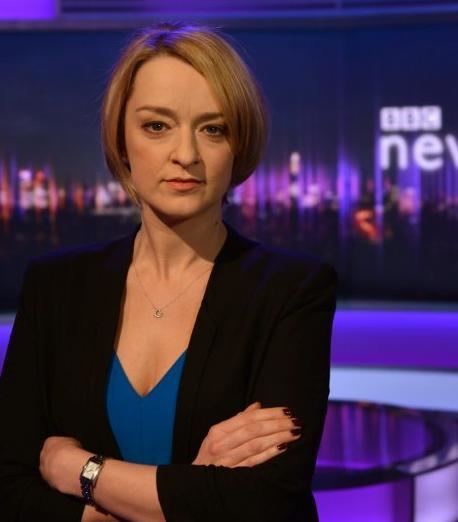 Kuenssberg was born in Italy, while her father was working there for Coats Viyella. She grew up in Glasgow, with her brother and sister, and attended Laurel Park School, a private girls' school.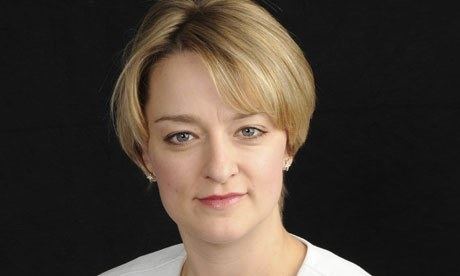 Kuenssberg studied history at the University of Edinburgh, followed by a journalism course at Georgetown University in Washington, D.C., where she worked on an NBC News political programme.
Her brother David is executive director of Finance and Resources at Brighton and Hove City Council. Her sister Joanna is a diplomat and was appointed as the British high commissioner to Mozambique in 2014.
Career
After returning to Britain, she worked for local radio and then cable television in Glasgow, before joining BBC North East and Cumbria in March 2000. Kuenssberg won a regional Royal Television Society award for her work as home affairs correspondent, and produced segments for the social affairs editor Niall Dickson.
Appointed chief political correspondent for BBC News, Kuenssberg reported for BBC One bulletins, Daily Politics and BBC News. In May 2010, her presence was so ubiquitous in the period between the general election and the formation of a coalition government under David Cameron, that journalist David Aaronovitch coined the term "Kuenssbergovision".
In September 2011, Kuenssberg took up the newly created role of business editor for ITV News, and was replaced at BBC News by Norman Smith from BBC Radio 4. She also contributed towards business reporting on ITV's current affairs strand, Tonight. On 27 August 2013, she made her debut co-newscasting News at Ten with Alastair Stewart.
On 12 November 2013, it was announced that she would leave ITV to return to the BBC, as chief correspondent and a presenter of Newsnight, replacing Gavin Esler in the latter role. She joined the Newsnight team in February 2014.
BBC political editor
In July 2015, she was appointed as the BBC's Political editor, the first woman to hold the position.
In January 2016, Kuenssberg was involved in arranging for the Labour MP Stephen Doughty to publicly announce his resignation as a shadow foreign office minister on Daily Politics. The incident was the subject of an official complaint from Seumas Milne, the Labour Party's director of communications, which was rejected by Robbie Gibb, the BBC's head of live political programmes.
Following the 2016 local elections, a petition was started on 38 Degrees which accused Kuenssberg of being biased against the Labour Party and its leader Jeremy Corbyn, and called for her dismissal. The petition was later withdrawn by David Babbs, executive director of 38 Degrees, who cited concern that it had become a "focal point for sexist and hateful abuse made towards Laura Kuenssberg" on other social media websites such as Twitter although it was acknowledged that this represented "the actions of a small minority".
In January 2017 the BBC Trust ruled that a report in November 2015 by Kuenssberg broke the broadcaster's impartiality and accuracy guidelines. A viewer had complained about her item, which featured an interview with Jeremy Corbyn on the BBC News at Six which was edited to give the incorrect impression that Corbyn disagreed with the use of firearms by police in incidents such as that month's terrorist attacks in Paris. His purported answer to a question as broadcast in the report was in fact his reply to a more general (unbroadcast) question, not specifically about that terrorist attack. The BBC Trust said that the inaccuracy was "compounded" when Kuenssberg went on to state that Corbyn's message "couldn't be more different" from that of the prime minister Theresa May, who was about to publish anti-terrorism proposals. The Trust said that accuracy was particularly important when dealing "with a critical question at a time of extreme national concern".
In Kuenssberg's opinion, there are questions about the government's approach to Brexit. She wrote in March 2017 of Theresa May government's negotiations with the European Union: "There are no guarantees that the prime minister's aims are the right ones for the country. Still less certainty that they can be achieved".
Charles Moore in The Spectator wrote in July 2017 of being told "informally" that Kuenssberg had received protection from a bodyguard during the 2017 general election. The BBC had believed her safety was under threat because of online abuse considered to be mainly from supporters of Jeremy Corbyn. The BBC refused to comment about the story. The Labour politician Yvette Cooper defended the BBC's Political Editor: "It's her job to ask difficult questions. It's her job to be sceptical about everything we say." By the end of the campaign Kuenssberg was also being attacked by Conservative and UKIP supporters.
Kuenssberg's earnings as a BBC journalist have been reported to be in the range £200,000 – £249,999 per annum.
Awards
In November 2016, Kuenssberg was awarded Broadcaster of the Year by the Political Studies Association. The prize was in recognition of her contribution to the public understanding of politics, especially surrounding the June 2016 EU Referendum and subsequent developments.
At the British Journalism Awards organised by Press Gazette in December 2016, Kuenssberg received the Journalist of the Year award. "Kuenssberg deserves this prize for the sheer volume and scope of reporting on some of the biggest changes ever in British politics" said the judges, pointing especially to her coverage of the EU membership referendum and its aftermath.
Personal life
Kuenssberg is married to James Kelly, a management consultant who studied in Edinburgh and at Harvard. They live in East London.
References
Laura Kuenssberg Wikipedia
(Text) CC BY-SA