Covid-19
Last Train to Mahakali (1999) is short film written and directed by Indian film director-screenwriter Anurag Kashyap. It was made for the Star Plus television series Star Bestsellers and was first telecast in 1999. The film won the Special Jury Award at the 8th Annual Star Screen Awards. In 2005, the film was one of the four short films screened at an event organized by Films Anonymous at Hyderabad.
The film tells the story of a doctor on death row who claims to have discovered a permanent cure for any virus-based disease and stars Kay Kay Menon and Nivedita Bhattacharya.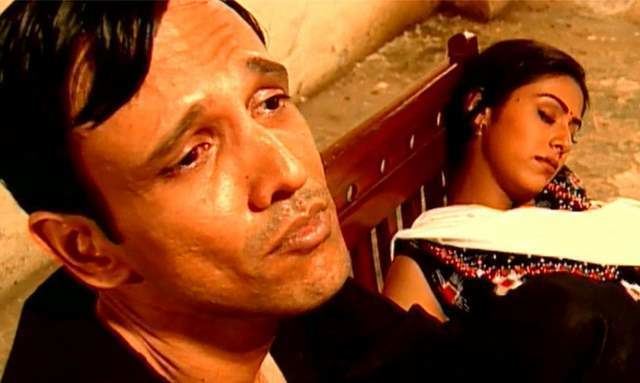 Anurag Kashyap made Last Train to Mahakali in a moment of disenchantment. Kashyap's brother – Abhinav – was doing a television show and he used Kashyap's name to promote it. He advised Kashyap to contact television channel Star Plus and ask them for work. Kashyap followed the advice and narrated a story to the channel. Those days (1999) Plus was doing a series – Star Bestsellers – which showcased the work of young-and-upcoming writers and directors. Kashyap was a brand because he had written the scripts for three Ramgopal Varma films including the blockbuster Satya. So they agreed immediately to the idea. Kashyap was to make a short film for Bestsellers.
Kashyap contacted cinematographer Natarajan (Nutty); he had liked Nutty's work in the music videos of band Euphoria. And they shot the entire film over a period of three-four days. The shooting inside a train was done using a DV camera that Kashyap borrowed from a friend who was working as a producer at Channel V, after promising him a role in the film.
The film was aired on Star Plus and was well received by the audience; the shooting style, more than the story, was appreciated. It won the Special Jury Award at the 8th Annual Star Screen Awards.
Last Train to Mahakali Wikipedia
(Text) CC BY-SA