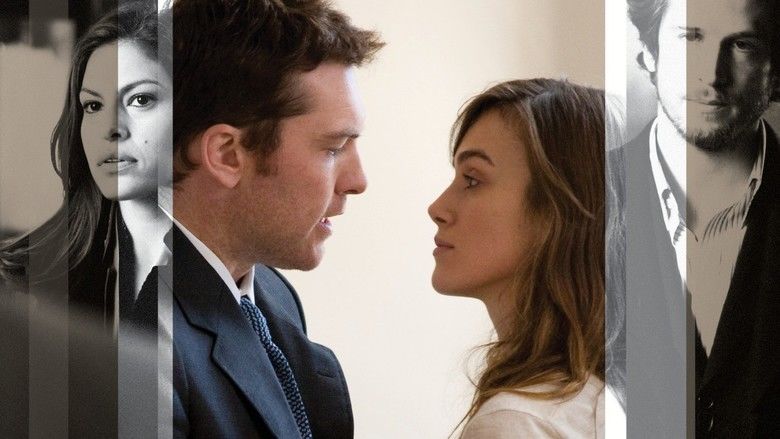 Joanna is a writer who is married to Michael, a commercial real estate agent. They live in New York. The film begins with Joanna and Michael attending a party with Michael's colleagues. Joanna notices Michael spending most of his time chatting with the beautiful Laura, one of his colleagues, whom he has never mentioned to her before. She suspects him of having an affair and confronts him when they return home. They argue but reconcile later in the night.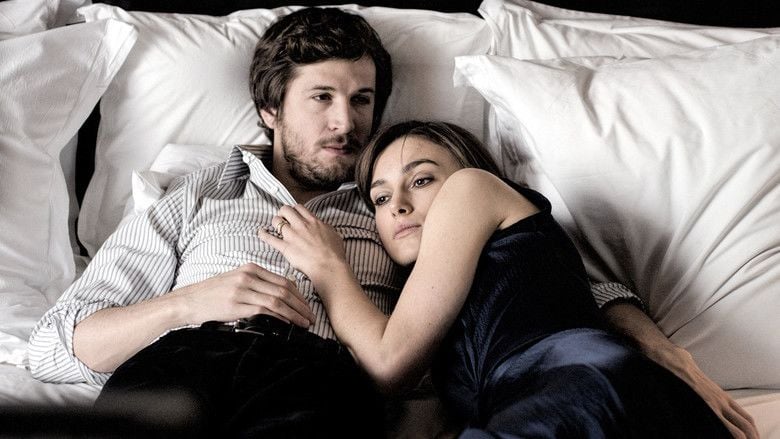 Michael leaves for Philadelphia the next morning with associates Laura and Andy for a business trip. Joanna goes out for coffee and bumps into Alex, an old love. They meet later that day for a drink, eventually ending up having dinner with Sandra and Truman, friends of Alex. In the conversations while having dinner, the film then reveals the history behind Joanna and Alex and the nature of her relationship with Michael. Joanna met Alex four years ago in Paris while she was working on a story. She has never told Michael about Alex.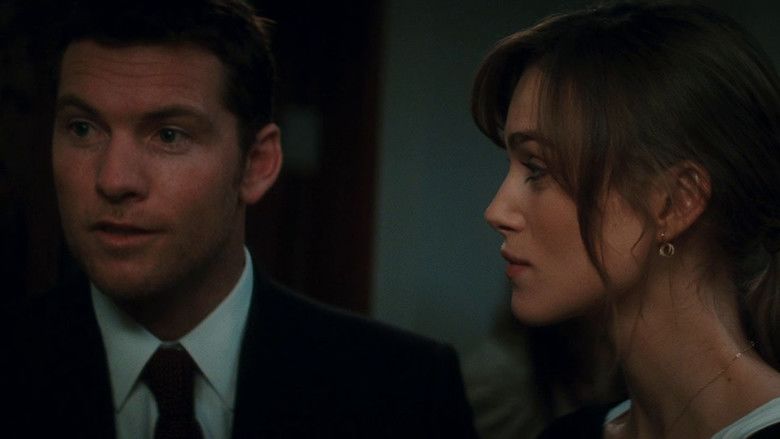 Joanna and Alex return to friend Andy's apartment, where they discuss their previous romance. It is revealed that they were together during the period Joanna and Michael briefly broke off their relationship. Joanna then goes out to walk Andy's dog Lucy; Alex forgets the keys when he comes down to greet her, and they are locked outside. They then go to a party where Sandra and Truman are at, with the dog. There, they grow even closer and passionately kiss in the elevator. They return to Alex's hotel room after the party. Joanna refuses to have sex with Alex. Instead, they spend the night together embracing in bed.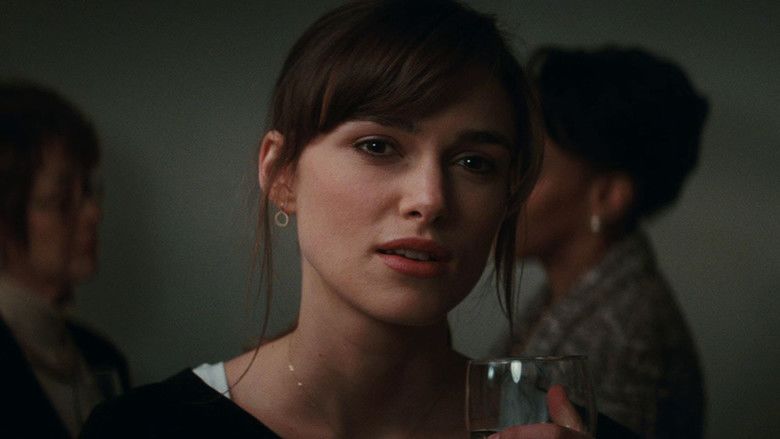 Joanna and Alex's night together is interspersed with scenes of Michael and Laura on their business trip. After dinner with their client, Laura invites Michael out for more drinks, which he accepts. Their conversations at the hotel bar reveal that Michael has never cheated on his wife. They then proceed to the hotel pool, where they swim in their underwear. They continue to talk about infidelity, which further tempts Michael. They return to her room and have passionate sex all night long.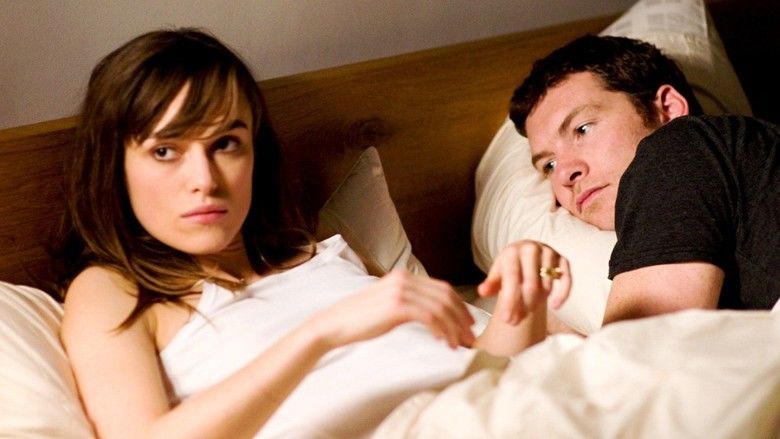 The next morning, Michael tries to speak to Laura about what had happened but is unable to. He also discovers a note written by Joanna slipped into his clothes where she confirmed her confidence in his honesty. Fraught with guilt, he leaves Philadelphia early, leaving Laura and Andy alone for the presentation to their clients. Joanna and Alex have a passionate farewell. Alex leaves New York broken-hearted.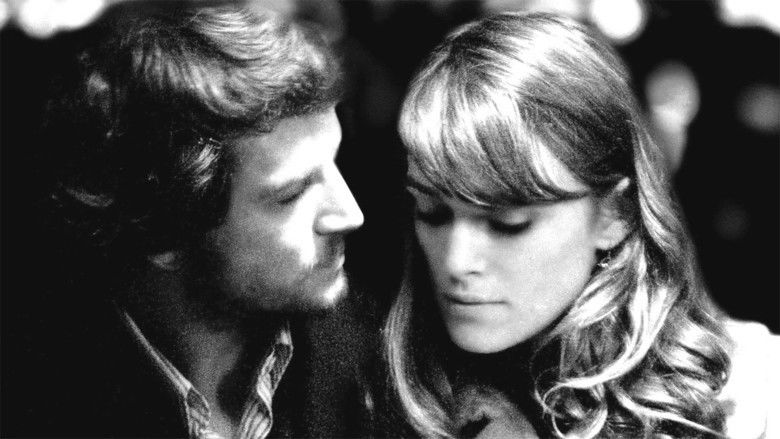 Michael comes home early to find Joanna in tears. They make plans for the day, trying to resume their normal lives. They embrace, and Michael tells Joanna he loves her and notices Joanna's shoes left over there that were worn the night before. Joanna is puzzled by this sudden show of affection coupled with Michael's early return. Michael then notices that Joanna is wearing her sexiest underwear, which she had not removed after last night. As Joanna prepares to speak, the film cuts to black.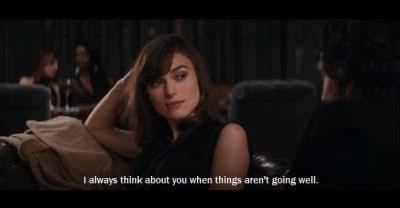 Keira Knightley as Joanna Reed
Sam Worthington as Michael Reed
Eva Mendes as Laura Nunez
Guillaume Canet as Alex Mann
Stephanie Romanov as Sandra
Griffin Dunne as Truman
Chriselle Almeida as Chris
Scott Adsit as Stuart
Daniel Eric Gold as Andy
Steve Antonucci as Soho Guy
Rae Ritke as Barbara
Cheryl Ann Leaser as Cynthia
The film was shot during late 2008 in New York City, with large portions filmed in SoHo, Manhattan.
The film currently holds a 59% rating on review aggregation website Rotten Tomatoes out of 56 reviews, with the consensus being: "Last Night doesn't opt for easy answers, but the framework and characters overall are too slight and plain to be compelling."
Peter Bradshaw wrote in The Guardian, "This is a talky film, and arguably a little exasperating, but it is targeted at grownups, and addresses the grown-up issue of monogamy: is this institution a natural state which lovers should strive for, or a wholly artificial state created to protect us from the pain and loss that must always follow from acting on our desires? Not a perfect film, but an interesting one." Bradshaw gave the film three out of five stars.