Vietnam




744,100 (Jul 1, 2012)


79 km2

Lang Son ( listen) (chu nho: ??, French: Lang-Son) is a city in far northern Vietnam, which is the capital of Lang Son Province. It is accessible by road and rail from Hanoi, the Vietnamese capital, and it is the northernmost point on National Route 1A.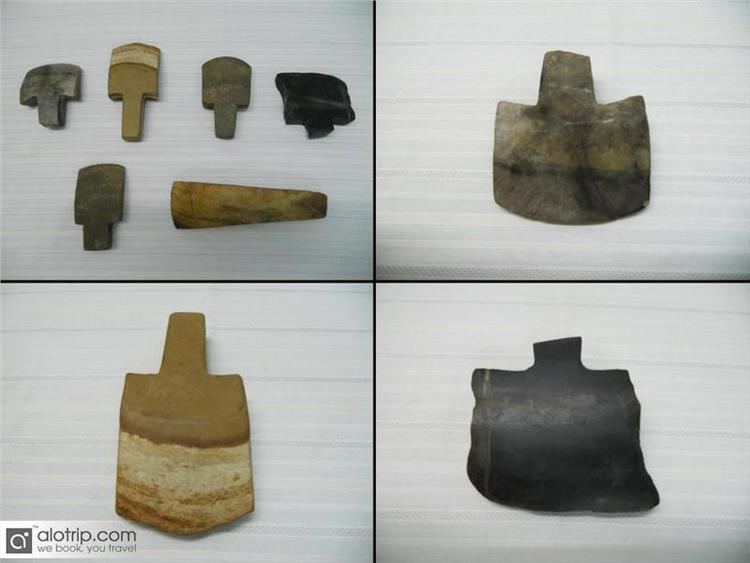 Due to its geography as Vietnams gateway to China, Lang Son and its ancient citadel have been in the path of many invasions, and were the site of three French defeats during the colonial era. Occupied by Qing forces during the military buildup that preceded the Sino-French War, the city was occupied by France after the two-week Lang Son Campaign in February 1885. However, the brigade there conducted a hasty retreat after a failed attack at the Battle of Bang Bo into China; the "retreat from Lang Son" became the most controversial aspect of the war and led to the fall of Jules Ferrys ministry. French colonial forces clashed with the Japanese 5th Division in the Battle of Lang Son during the Japanese Vietnam Expedition in 22 September 1940. The French were again compelled to retreat hastily.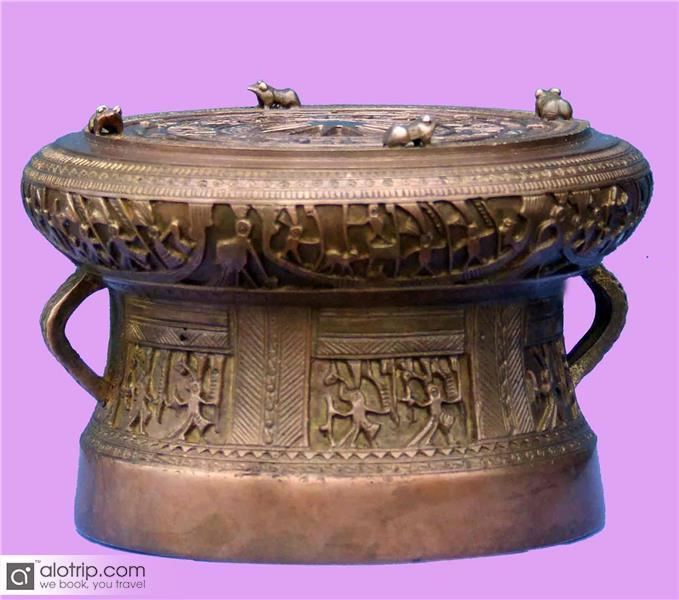 After the end of the Pacific War, the French colonial army established a permanent garrison there, which served as the logistics hub for the French border fortresses. It was captured in 1950 during Vo Nguyen Giaps offensive against the French border forts, considered a turning point in the Indochina War. The city was the center of fighting during the Sino-Vietnamese War of 1979, and sustained extensive damage.
Lang Son Wikipedia
(,)http://file.alotrip.com/photo/vietnam/history/stone-tools-in-vietnam-prehistory-250.jpeg(,)http://file.alotrip.com/photo/vietnam/history/dong-son-bronze-drum-a-symbol-of-dong-son-culture-339.jpeg(,)https://ucisca.files.wordpress.com/2013/04/as-056_p010559.jpg(,)http://upload.wikimedia.org/wikipedia/commons/2/23/Impression_of_Edinburgh_Castle_before_the_%27Lang_Siege%27_of_1573.jpg(,)http://sites.uci.edu/pilosa/files/2012/10/part1-1.jpg(,)https://40.media.tumblr.com/09db7d26c63957edf32a810cb7a777a7/tumblr_mo1897cuiU1rqpa8po1_500.jpg
(,)http://i.vietnamtourism.org.vn/images/content/2012-09-22.11.30.54-mauson-amarvelousmountaintovisitorsinvietnamtourism.jpg(,)http://www.vietnamtrekkingtours.asia/wp-content/uploads/2013/11/North-East-Vietnam-4WD-Adventure-Tour-Travel-Ha-Giang-Meo-Vac-Bac-Me-Cao-Bang-Lang-Son-6days-5.jpg(,)http://media-cdn.tripadvisor.com/media/photo-s/05/fa/57/de/muong-thanh-lang-son.jpg(,)http://media-cdn.tripadvisor.com/media/photo-s/05/fa/58/18/muong-thanh-lang-son.jpg(,)http://media-cdn.tripadvisor.com/media/photo-s/05/fa/58/05/muong-thanh-lang-son.jpg(,)http://vietnamesecuisine.org/wp-content/uploads/2014/04/Mau-Son-Wine-in-Lang-Son.jpg(,)http://www.vietnamspirittravel.vn/js/uploads/lanson.JPG(,)http://www.indochinapioneer.com/blog/wp-content/uploads/2012/04/Khau-Nhuc.jpg(,)http://xemxex18.info/wp-content/uploads/2015/04/banh-ngai-1.jpg(,)http://cookingclass.com.vn/public/images/articles/Moc%2520mat%2520leaf.jpg