Lance Batchelor (born 1964) was CEO of Domino's Pizza Group from December 2011 until February 2014, having joined the company's Board as a Non-Executive Director on 13 July 2010. In October 2013, he announced he was to become CEO of Saga Group.
In January 2011, he was appointed a Trustee of The National Gallery by David Cameron, the UK Prime Minister.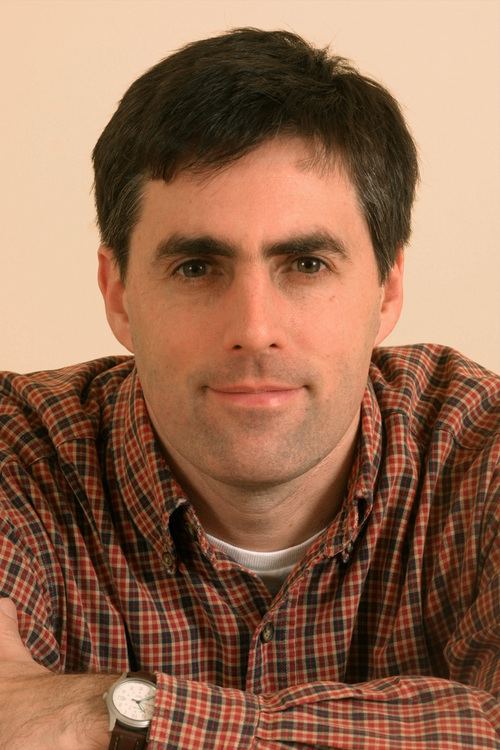 Prior to his current role Batchelor was a divisional CEO at Tesco, Marketing Director of Vodafone, a GM at Amazon.com, and a Marketing Director at Procter & Gamble. He is a graduate of Aberystwyth University and has an MBA from Harvard Business School. He is a former officer in the British Royal Navy.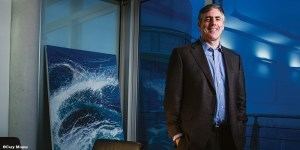 In 2010 Batchelor was named one of the 50 most influential people in UK Mobile.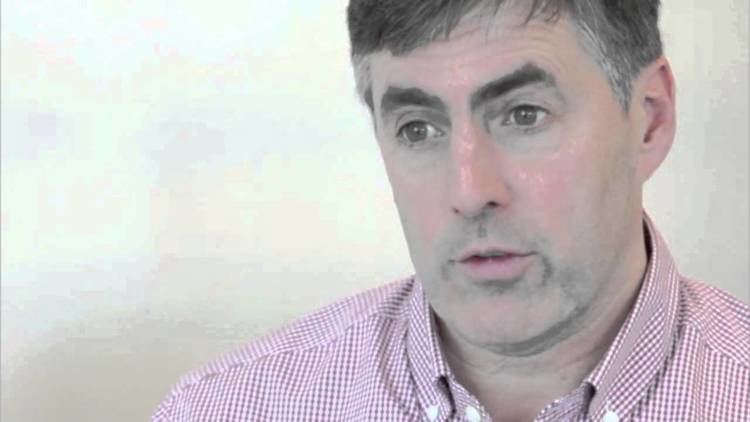 He lives in Hampshire, UK, with his wife and 4 sons and cites Horatio Nelson, 1st Viscount Nelson as his mentor.