Frederick Lamar White, Jr., known as Lamar White (born May 5, 1982) is an American disability rights advocate, investigative journalist, and blogger from Alexandria, Louisiana, whose blog is named "CenLamar." He is also a contributing writer at The Independent Monthly, Acadiana Business, and Salon.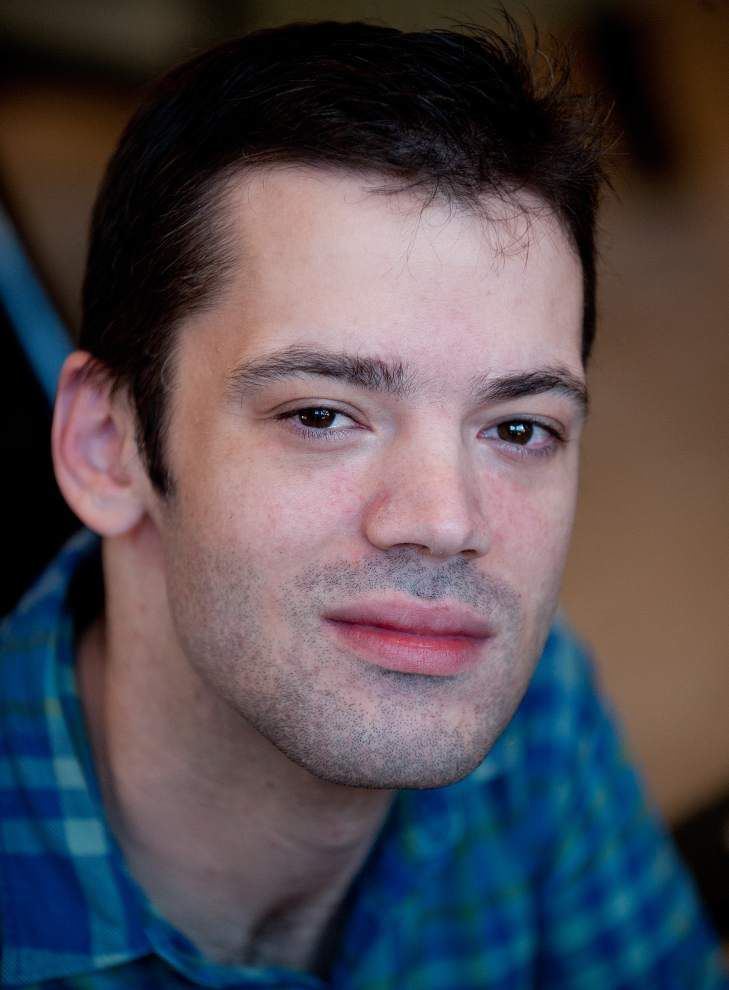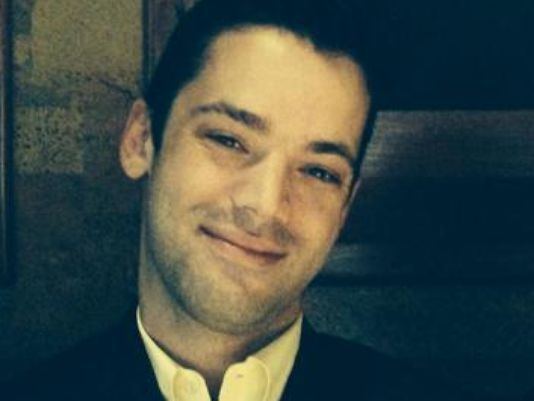 White reported the allegation that U.S. Representative Steve Scalise of Louisiana's 1st congressional district and the House Majority Whip, attended an international white supremacist conference in 2002.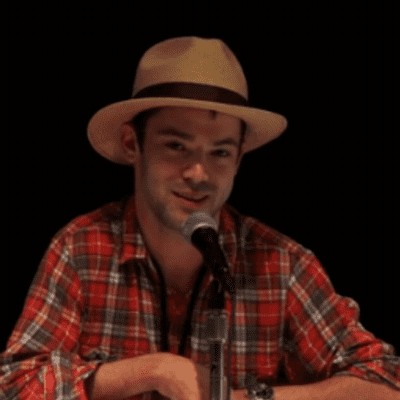 White advocated on behalf of Texas Democratic gubernatorial candidate Wendy Davis, who was defeated in 2014 by Republican Greg Abbott. Davis featured White as a speaker about disability rights and Governor-elect Abbott's record on the Americans with Disabilities Act. White has also written for the Houston Chronicle about his disability and the identity politics surrounding disabilities.
White was the last person to communicate with the conservative new media mogul Andrew Breitbart, minutes before he unexpectedly died.
Additionally, White is a co-founder of the Second Giant Leap for Humankind, a political action committee created and conceived by Zack Kopplin, a well-known science activist from Louisiana, in order to keep creationism out of public school science classrooms and promote separation of church and state causes.
White has been interviewed on BBC's World News Tonight, on which he discussed the enduring legacy of Solomon Northup, the protagonist of the Academy Award-winning film, Twelve Years a Slave. White's works have also been featured and referenced in The New York Times, The New Orleans Times-Picayune, and Wonkette.
White first exposed problems in Louisiana voucher schools, including Light City Academy, which was led by a self-proclaimed "prophet" who taught students how to become "prophets." Light City Academy was closely associated with several questionable nonprofit organizations; there were questions about the financing of the school. Following White's report, Light City Academy was prohibited from accepting any additional voucher students.
White was born in Alexandria, Louisiana to the former Carol Marie Rhodes and Lamar White, Sr., a successful real estate entrepreneur before his death at the age of forty-one.
Lamar White graduated in 2000 from Alexandria Senior High School and then attended Rice University in Houston as an English and Religious Studies major for four years. After returning to Louisiana to work for Jacques Roy, the mayor of Alexandria, Louisiana, he enrolled at Southern Methodist University's Dedman School of Law.
He is the grandson of Joanne Lyles White, a philanthropist, and the great-nephew of the late historian Sue Eakin, whose lifelong work on Solomon Northup resulted in the Oscar-winning adaptation of the film Twelve Years a Slave.