singer-songwriter,




1970s–present




Singer




Singing




Lalo Rodriguez




Salsa music






Un Nuevo Despertar, Simplemente Lalo, Naci para cantar, Oro Salsero ‑ 20 Exitos, Estoy aqui




Tommy Olivencia, Eddie Palmieri, Frankie Ruiz, Tony Vega, David Pabon





Myspace
Lalo Rodriguez (real first name Ubaldo), born in 1958 in Carolina, Puerto Rico is a salsa singer and musician is best known for his hit "Ven Devorame Otra Vez". In 1973, at only 16 years of age, he was the featured vocalist on Eddie Palmieri's Grammy-winning album "Sun Of The Latin Music." A year later he sang on "Unfinished Masterpiece", also with Palmieri, who gave him his new first name. Rodriguez also worked with Machito and Tommy Olivencia's group. In 1980, he "went solo." Lalo has been compared to other famous salseros like Eddie Santiago, Jose Alberto, and Frankie Ruiz. Rodriguez is known for a charismatic stage presence and he often interacts with his audience in the tradition of the great Cheo Feliciano. In 1995 Lalo was brought back to the Copacabana of NY by Chino Rodriguez who became Lalo's Manager for a short period Chino Rodriguez also had Harvey Averne to talk to Capital EMI Latin to re Record Lalo with the project "Naci Para Cantar" (Born to Sing) which although was not promoted as well the CD still sold RIAA Gold. Harvey Averne was the Producer who found Lalo for Eddie Palmieri and Recorded him on the Coco Records Label. Rodriguez was awarded "Tropical Song of the Year" at the Lo Nuestro Awards in 1989 for the hit, "Ven, devorame otra vez".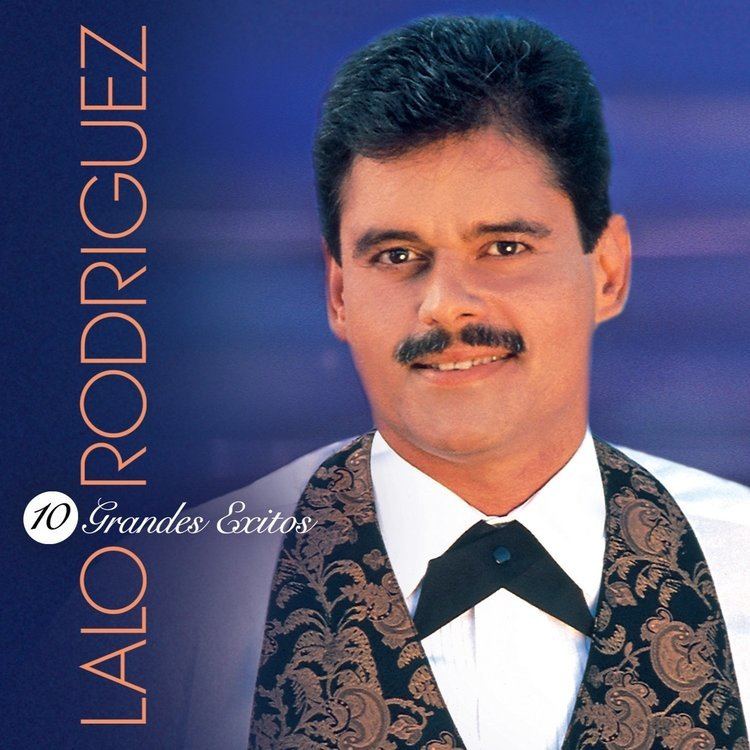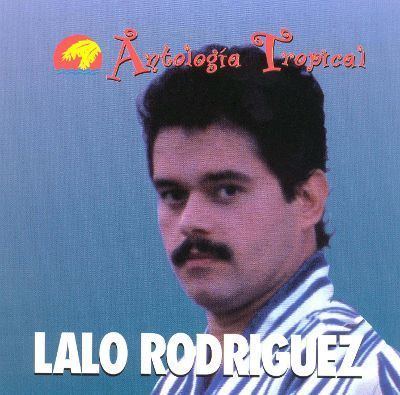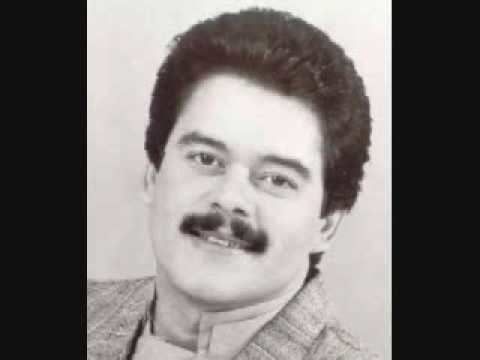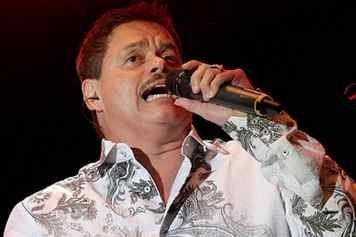 Ven - Devorame Otra Vez
Esta noche dormire contigo
Vivo amandote
No te voy a defraudar
Tu No Sabes Querer
Si - te menti
No quiero - no puedo
Despues de Hacer El Amor
Pero Llegaste Tu
Te estoy pidiendo
Con que cara
De vuelta en la trampa
Jamas olvides
Mi ritmo llego
Maximo Chamorro
Voy a Escarbar Tu Cuerpo
No tuve nadie
Acusado falsamente
Solo soy de ti
No te importa
Francisco Andante
Una sucursal
Devorame otra vez
Yo No Soy Pilon de Machacar
Dame Tu Corazon
Si No Hay Material
Oye Lo Que Te Conviene
Amame
Tu Iluminas
Aunque lo dudes
Lo Que Me Lastima
Tu ni te piensas

Lalo Rodriguez Wikipedia