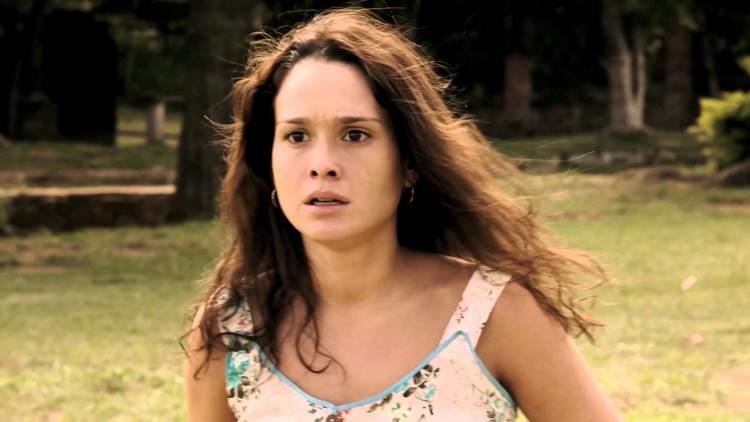 González attended El Estudio, a centre for theatre research and outreach in Asuncion, from which she graduated in 2010. She also graduated from Universidad Católica Nuestra Señora de la Asunción with a law degree.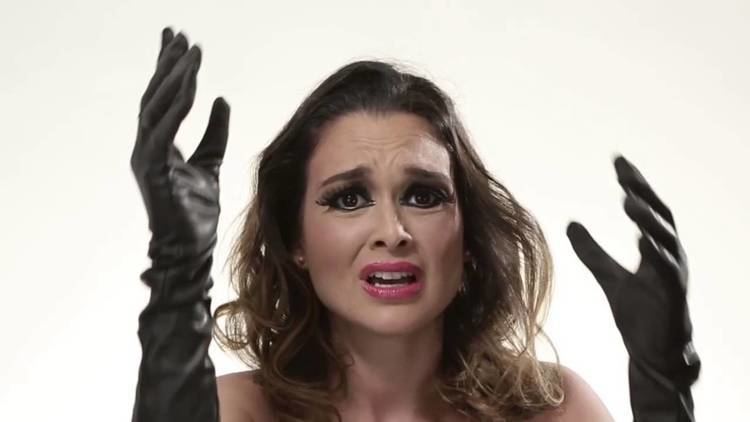 In 2010, González played the main role in the second chapter of the television series La Herencia de Caín, directed by Agustín Núñez.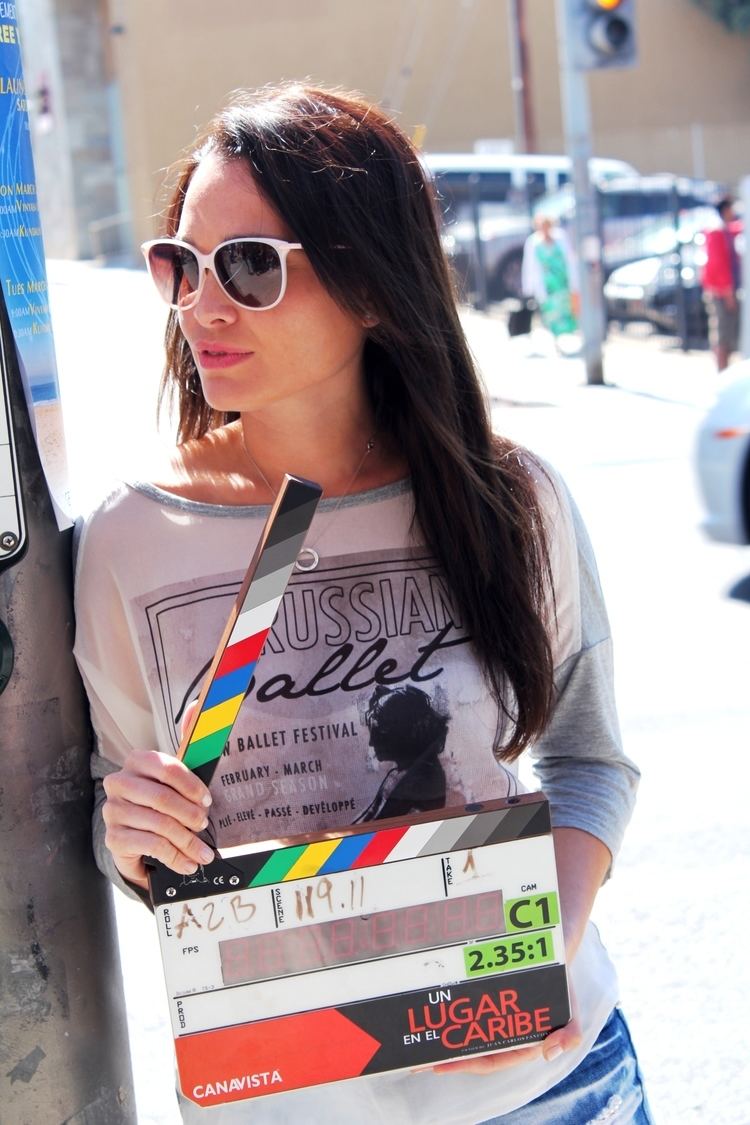 The same year she starred in 7 Boxes, a film nominated for the 27th Edition of the Goya Awards, in the "Best Foreign Film in Spanish" category. 7 Boxes has been participating in more than 25 international film festivals and it also has been released in numerous different countries.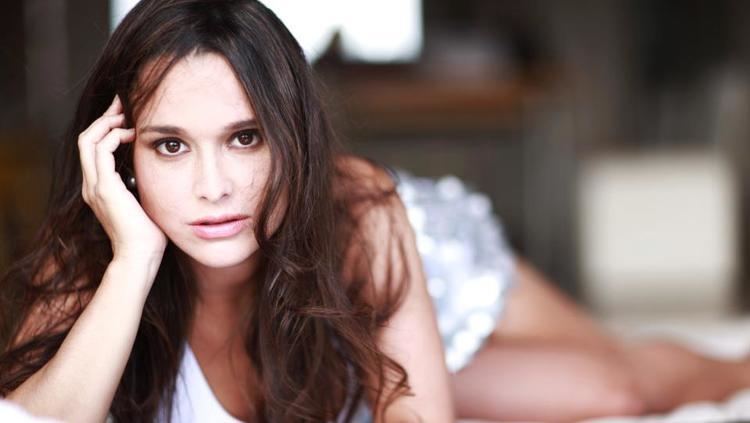 González played Irma in the movie Lectura según Justino, directed by Arnaldo André. This film is a Paraguayan-Argentine co-production, released in 2013, in which Lali shared cast alongside well known actors, such as Julieta Cardinali and Mike Amigorena.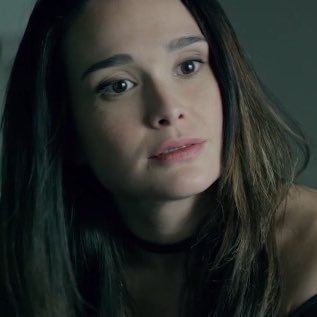 Between 2012 and 2013, she attended numerous film festivals, including San Sebastián International Film Festival, Mar del Plata Film Festival, Havana Film Festival, Panama Film Festival, Peru Film Festival, Costa Rica Film Festival, and the aforementioned edition of Goya Awards, representing the Paraguayan film 7 Boxes.
In 2013 Gonzalez got the international recognition to her career, when she was convoked by the Argentinean director Daniel Gagliano to take part in the movie El hijo buscado, alongside well-known actor Rafael Ferro. In November of the same year she traveled to join the cast of Fábula de una conspiración, from Colombian director Carlos Varela.
During 2014, the actress continued with several plays and movies, as part of the Paraguayan movie cast "Luna de cigarras", from director Jorge Diaz de Bedoya and the film Mangoré, with renowned Mexican actor Damián Alcázar as the main character and Chilean director Luis Vera.
In October 2014, Lali was a Jury member in the category Featured Film of Las Tres Fronteras First Movie Festival in Misiones, Argentina, in representation of Paraguay.
In 2015 was invited to become part of the Honduran film Un lugar en el Caribe, from director Juan Carlos Fanconi. In the movie Lali is cast alongside international actors Gastón Pauls, Gabriela de la Garza, José Zúñiga and Rodrigo Guirao Díaz.
In theatre, she has been part of the successful plays Recién casados (2013), Toc Toc (2014) and Las viudas (2015), among others.
Lali González is Official Ambassador in Paraguay of leading cosmetic brand Maybelline New York.