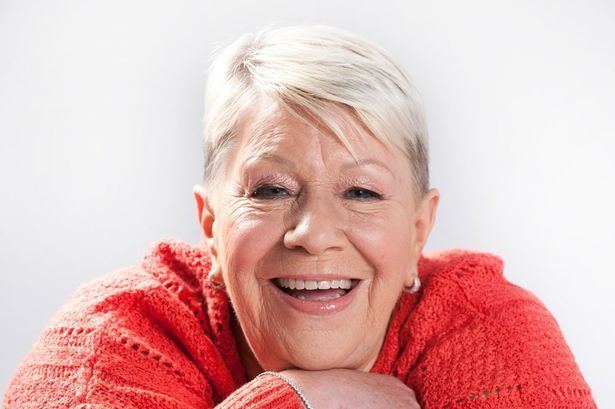 Morse was married to Gerald Bromfield from 1962 to 1970 and they had two children, Gerry and Tracy Bromfield.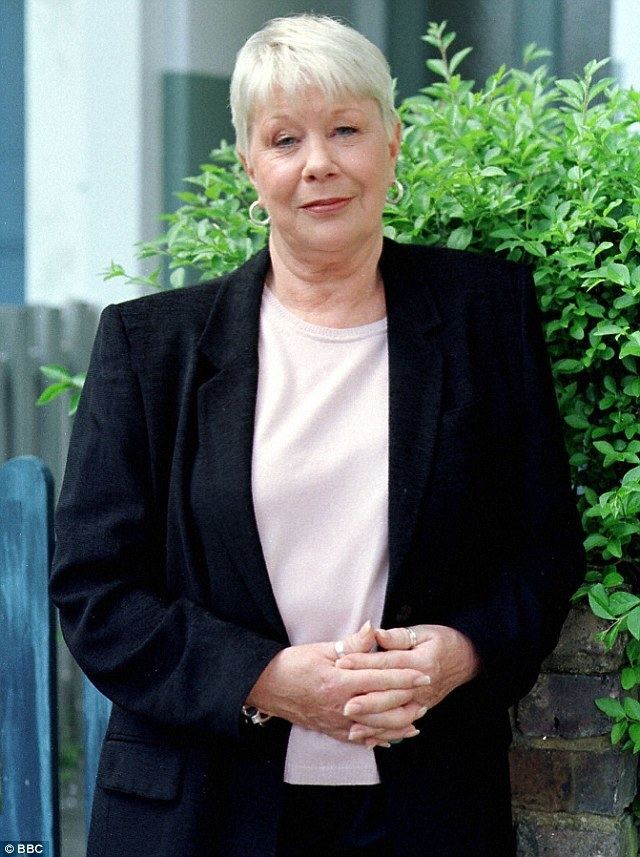 Morse is a breast cancer survivor, having been diagnosed with the illness in May 2001 and recovered within a year. She lives in New Cross, South East London, England.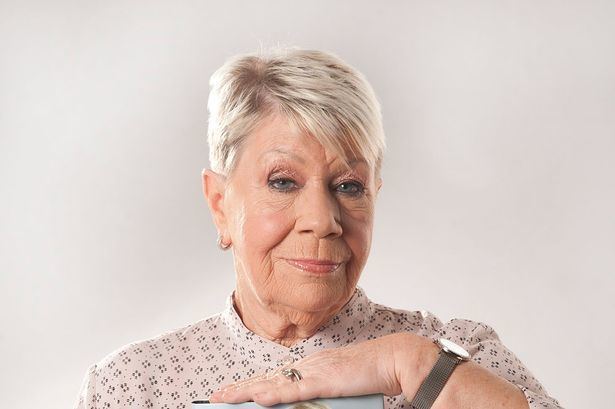 During the evening of 29 June 2008, two men called Dano Sonnex and Nigel Farmer attempted to burgle her home, just hours before they murdered two French students at a nearby address.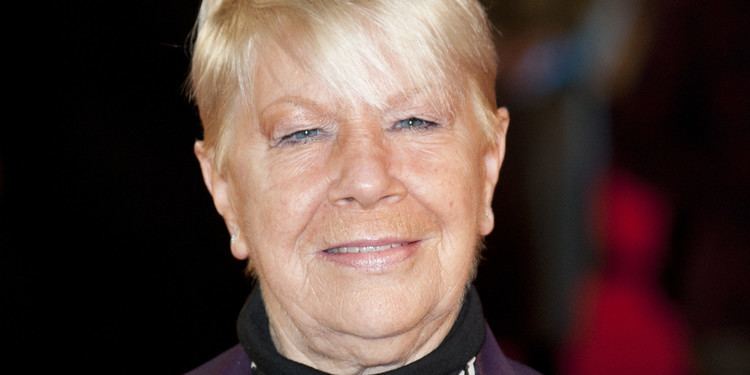 In August 2013, Morse was declared bankrupt.
Morse found fame relatively late in life. She was fifty-one when her first film Nil by Mouth was released in 1997. The BAFTA winning film marked the debut of her brother Gary Oldman as a writer and producer. Morse's performance as the matriarch won her the award of 'Most Promising Newcomer in any Category' at the British Independent Film Awards. Although she had no formal acting training, Morse had a natural quality that she brought to the screen, and further roles were forthcoming.
Morse's first job on television was in The Bill for two episodes, which was followed by a regular role as Honky Mum in the BBC comedy series Honky Sausages, and the character Molly in the 1999 TV production of Great Expectations, which starred Ioan Gruffudd and Charlotte Rampling.
In 2000, Morse played Laila in the hit film Love, Honour and Obey, where she co-starred with Sadie Frost, Jonny Lee Miller, Jude Law, Ray Winstone, Sean Pertwee, Denise Van Outen and Kathy Burke, who had been her co-star in Nil by Mouth. In the same year, she made her first appearance as Mo Harris in the BBC soap opera EastEnders. Morse later admitted to being terrified when she was offered the part.
Morse's first scene in the BBC soap opera was with Pam St Clement, who played Pat Butcher. A couple of weeks later, a television critic said that Morse had acted like "a lump of cardboard". Recalling the article, Morse replied: "I daresay he was right! I was bloody petrified." She admitted that it was only three years later that she started to feel comfortable on set.
In 2011, Morse made a return to film when she appeared as Aunt Queenie in the film Big Fat Gypsy Gangster, written, produced and starring Ricky Grover.
In December 2012, Morse made her pantomime debut as the Fairy in a production of Jack and the Beanstalk.
Morse has recently filmed a part in the film The Ninth Cloud, starring Michael Madsen and Leo Gregory. The film was released on DVD in the UK.
Morse made her last appearance in Eastenders on 21 January 2016, after appearing on a recurring basis since July 2012. In June 2017, Morse expressed interest in returning to EastEnders as she felt that she never "officially left".
On 19 February 2010, Morse appeared on The Weakest Link in a special EastEnders edition, with Adam Woodyatt, Laurie Brett, Larry Lamb, Todd Carty, Ricky Groves, John Partridge, Charlie G. Hawkins and John Altman. She lost in the final round to Laurie Brett.
In January 2012, Morse took part in the seventh series of ITV celebrity edition skating show Dancing On Ice. She also published her autobiography Just A Mo which detailed her troubled love life, which included men who beat and betrayed her, and her love story to a man she knew and fell in love with again some twenty-five years later.
In November 2013, Morse participated in the thirteenth series of I'm a Celebrity...Get Me Out of Here! and was the second participant to be voted out of the series on 2 December.
In March 2014, Morse began performing DJ sets at nightclubs around the UK. Billed as "Crazy, funny, party evenings" and marketed under her "Big Mo" character, starting with a performance at AlphaBEATs in Canterbury on 26 March.
In June 2016, it was revealed that she would be taking part in the next series of Celebrity Masterchef.
Film
Television
TV guest appearances
The Alan Titchmarsh Show (2008) - Guest
Come Dine with Me (2009) - Contestant
The Weakest Link (2010) - Contestant
Pointless Celebrities (2012) - Contestant
Sunday Side Up (29 December 2013) - Guest
The Chase: Celebrity Special (4 October 2014) - Contestant