Laetitia Garriott de Cayeux (born February 4, 1978) is a French-American entrepreneur and is the co-founder of Escape Dynamics. She is a part of the National Finance Committee for Hillary for America, the Hillary Clinton presidential campaign, 2016.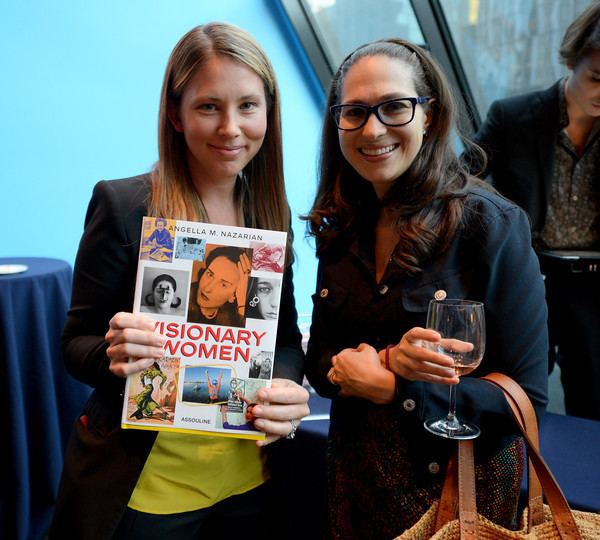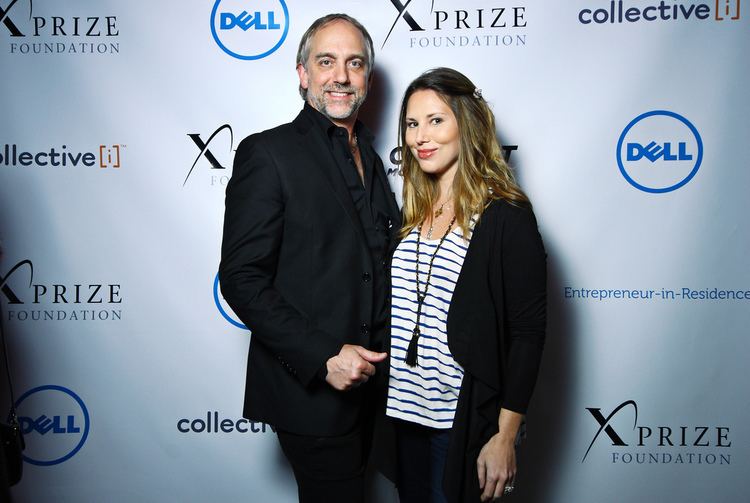 Born in France, Garriott grew up between France and Hong Kong, moved to the United Kingdom in 1999 at age 21, and then in 2002 to the United States. She is the granddaughter of French scientist Andre Cailleux. Garriott holds an MBA from ESSEC in France and an MBA from Harvard Business School where in 2004 she earned the Dubilier Prize. She also completed neutral buoyancy cosmonaut training in 2011.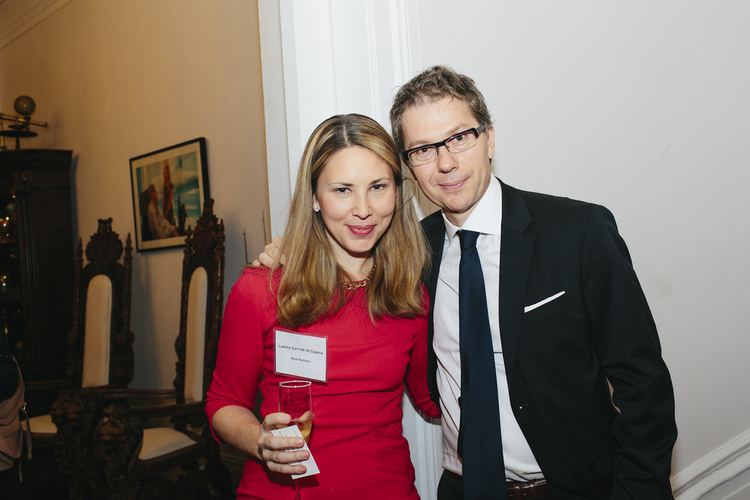 Garriott started her career in the Investment Banking division of Goldman Sachs in London in 1999. She then became an investment principal at multi-strategy hedge fund TPG-Axon Capital. She left to join Renaissance Technologies before founding investment firm AjnaCapial LLC in 2008. Garriott is cofounder of Colorado-based advanced technology company Escape Dynamics.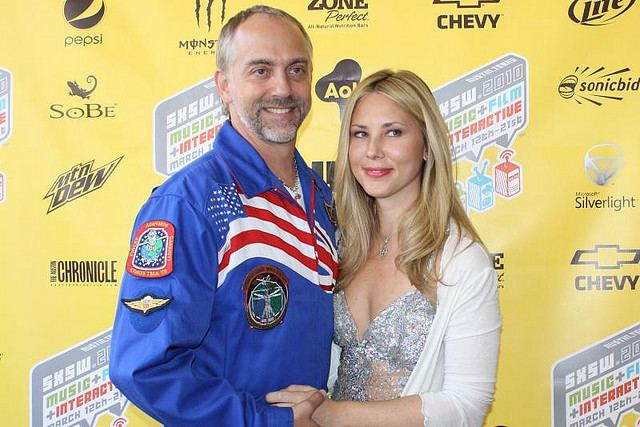 Garriott is also a regular speaker at business conferences and has appeared as a regular commentator on political and economic issues on BFM TV. She was a keynote speaker at the Space Frontier Foundation's NewSpace Conference in 2015.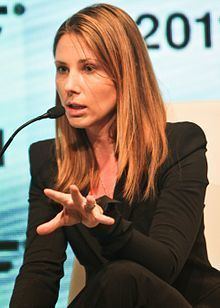 Garriott supports a variety of STEM and entrepreneurship programs and is involved in US foreign policy & economic and political affairs: she serves as board member, and is a former chair of the audit & finance committee of the National Museum of Mathematics. She is also a Truman national security fellow, and a member of the Council on Foreign Relations, the Economic Club of New York, and Women Corporate Directors.
Garriott serves on the National Finance Council for Hillary for America, and is a co-founder of Entrepreneurs for Hillary, a volunteer organization involving entrepreneurs to support Hillary Clinton's 2016 Presidential campaign.
Garriott was recognized as a "Rising Talent" by the Women's Forum for the Economy and Society (2010) and by Institutional Investor magazine as a Hedge Fund Rising Star (2010).
The business plan Garriott wrote with Harvard Business School classmate for Extend Fertility, a company that allows women to prolong their fertility by freezing their eggs, was the winner of Harvard Business School business plan competition, placed second in Fortune Small Business plan competition and was a finalist in Global Start-up @Singapore business plan competition in 2004.
In 2011, Garriott married Richard Garriott de Cayeux. She and husband had their first child, Kinga Shuilong Garriott de Cayeux, on June 30, 2012. Their second child, Ronin Phi Garriott de Cayeux was born on July 28, 2014.
Garriott and her husband are the owners of the Luna 21 lander and the Lunokhod 2 rover making them the world's only private owners of an object on a foreign celestial body. They are also the largest shareholder of Space Adventures which offers zero-gravity atmospheric flights, and provides orbital spaceflights to Low Earth Orbit/the International Space Station with seven clients launched to orbit as of 2016.