Lady Rizo (aka Amelia Zirin-Brown) is an American comedian and chanteuse, who began performing in New York City in 2004. In 2005, she co-created the cult caburlesque show "Lady Rizo and the Assettes" with her close friend and long time Mark Morris Dance Group dancer, Amber Star Merkens. Coining the word 'caburlesque', the show drew inspiration from theater, vaudeville, burlesque, cabaret and performance art. While the glammed up Lady Rizo sings largely vintage arrangements of 1980s and 1990s pop songs, the Assettes, made up of both men and women, perform cheeky and sexually charged burlesque acts. She continues to perform with the Assettes but has also gone on to have a solo residency at Joe's Pub entitled "Lady Rizo: Unescorted", that began in the winter of 2009.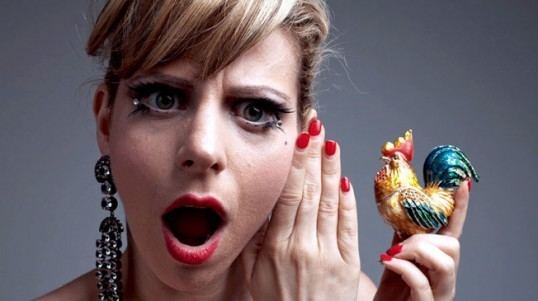 The second single on Moby's album Pale Horses is sung by Zirin-Brown.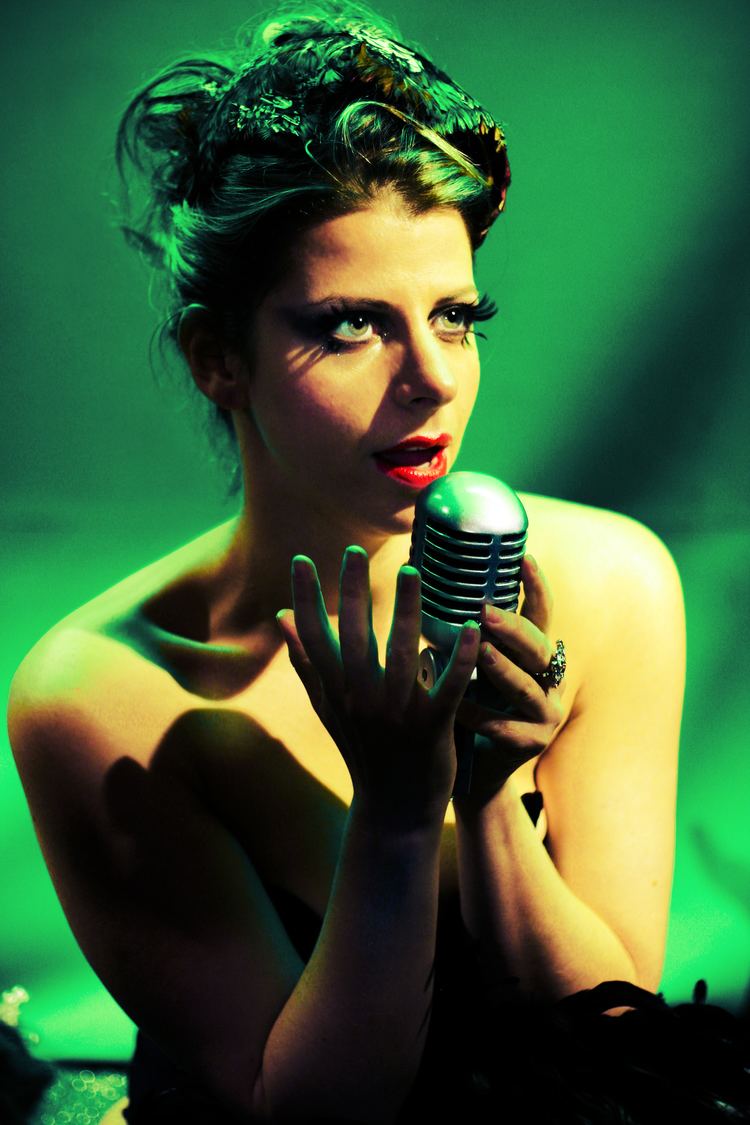 As an actress she has collaborated with Tony Award winner Bartlett Sher in his 2001 production of Cymbeline; with Adam Rapp in Los Angeles at the Flea Theatre (for which she co-wrote the original score). Zirin-Brown was featured on Yoyo Ma's 2008 album, Songs of Joy & Peace. She also starred in Taylor Mac's 5 hour epic at HERE Arts Center, The Lily's Revenge.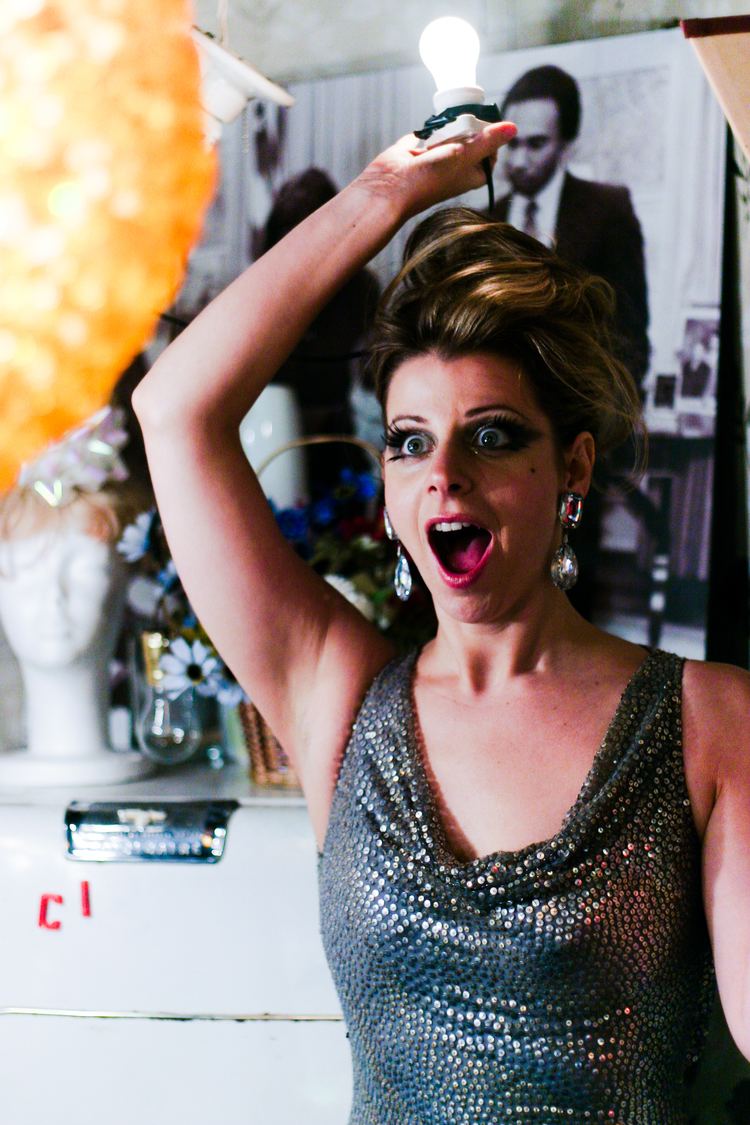 Lady Rizo released her debut album Violet on November 19, 2013.