Ladies who lunch is a phrase often used to describe well-off, well-dressed women who meet for social luncheons, usually during the working week. Typically, the women involved are married and non-working. Normally the lunch is in a high-class restaurant, but could also take place in a department store during a shopping trip. Sometimes the lunch takes place under the pretext of raising money for charity.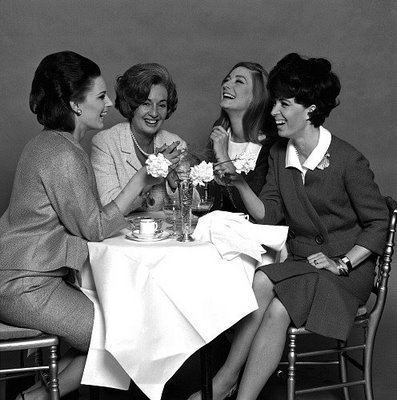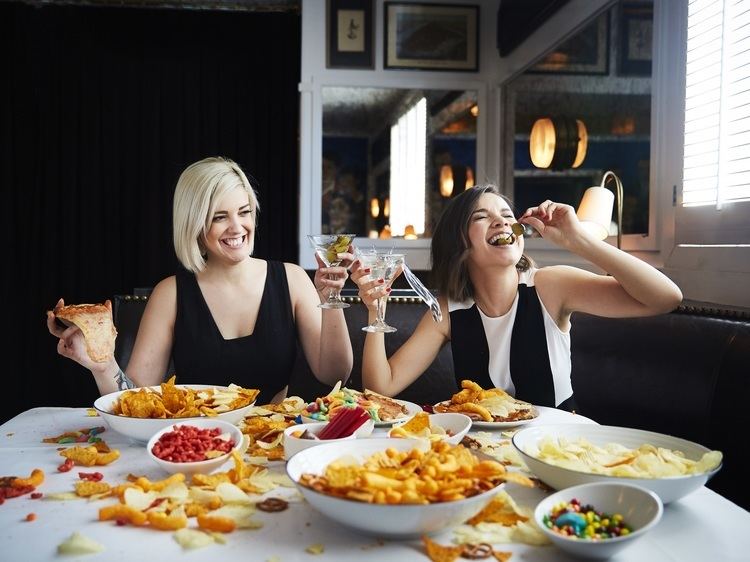 The origins of the phrase is disputed. Some claim it was coined by Women's Wear Daily publisher John Fairchild in the 1960s, others that it was first introduced in the January 19, 1970, issue of New York magazine by the writer Merle Rubine,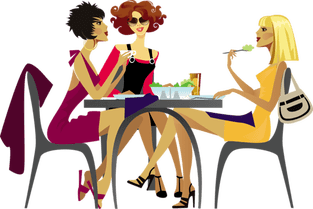 "Anyone with a fair figure, ready cash, fashion savvy and a safecracker's nerve can buy the best that Fifth Avenue has to offer on Seventh Avenue at half the price. The girls at Condé Nast and Harper's Bazaar have known this for years. Likewise the ladies who lunch at Restaurant X, although they'd rather be banished from the banquette than admit they got their Beenes and Blasses on a bargain basis." The phrase was later popularized by a song of the same name in Stephen Sondheim's 1970 musical Company. The character Joanne, played by Elaine Stritch, a rich, cynical, middle-aged woman, makes a drunken toast to her peer group in The Ladies Who Lunch. The lyrics offer a sardonic toast to rich women, including herself, who fill their time with frivolous things like luncheons and parties. The song has given the phrase "ladies who lunch" a negative connotation. Joanne's condemnation of women who are "off to the gym, then to a fitting, claiming they're fat" does not paint these women in a generous light. Ladies who lunch are often seen as lacking substance.
Ladies who lunch Wikipedia