Covid-19
Indonesia




WITA (UTC+8)






Komodo National Park, Kelimutu, Pink Beach, Loh Liang ‑ Komodo National, Mount Rinjani
Labuan Bajo is a fishing town located at the western end of Flores in the Nusa Tenggara region of east Indonesia.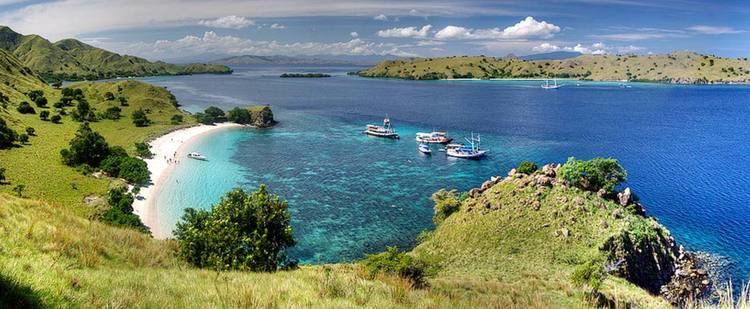 Once a small fishing village, Labuan Bajo (also spelled Labuhanbajo and Labuanbajo) in Flores is now a busy bustling center of tourism. It is the launching point for trips to Komodo Island and Rinca Island, home to the famous Komodo dragons. Nearby Kanawa and Seraya Islands are a great opportunity to do some diving and snorkeling and every evening at Kalong Island thousands of flying fox bats put on an amazing display. Within a few hours of Labuan Bajo can be found several waterfalls, trekking and many diverse beaches.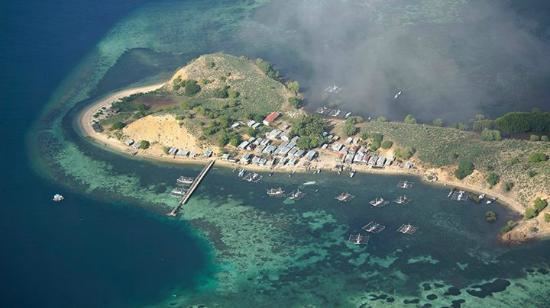 The town is quite small and can easily be traversed on foot (in 10–15 minutes). There are various interesting churches and a mosque. Ojeks (3,000-5,000 Rp) and bemos pass every 5 minutes if you get tired of walking. You can rent a motorcycle for 75,000 Rp. per day. There are now 4 working ATM's in the town and the road is paved.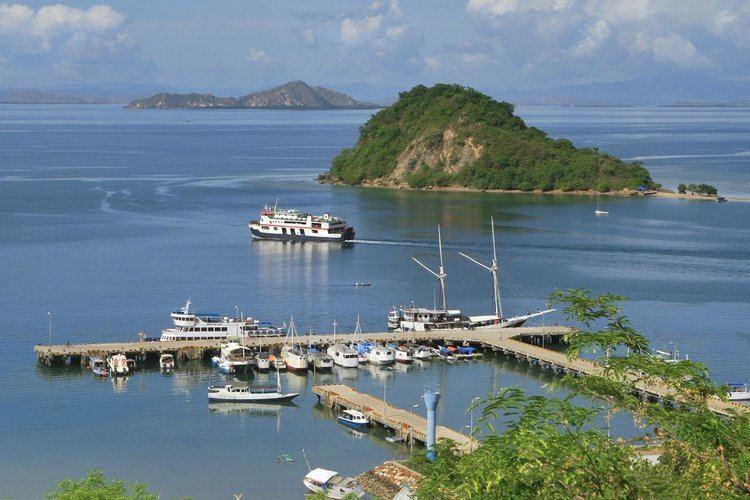 Komodo Airport is located just 2 km from the center of Labuan Bajo and has 4-6 daily flights arriving from Bali. The port has daily ferry departures to Bima and weekly or bi-weekly departures to Denpasar and Sulawesi.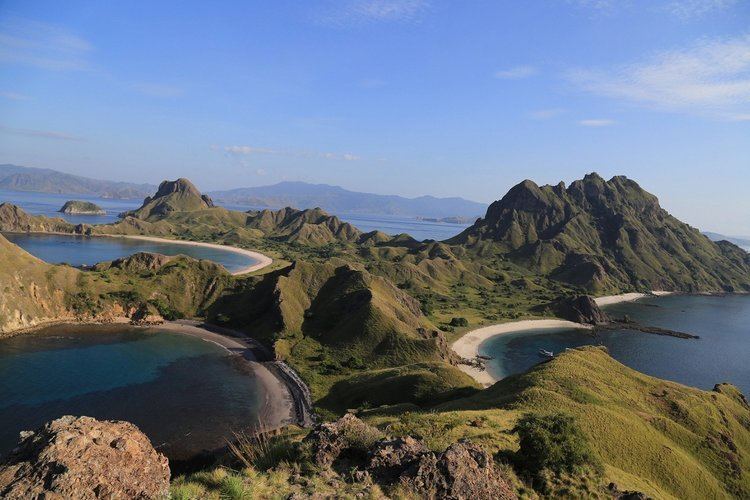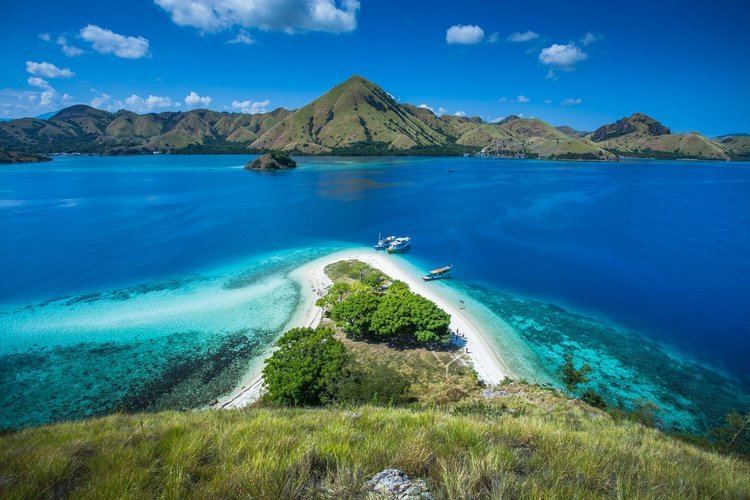 The local economy in the town is centered around the ferry port and tourism, local shops and restaurants, and the diving trade. Most of the foreign tourists are European, many from Italy, Australia and the United Kingdom. The wider area produces fish and palm oil; there is also a large amount of subsistence agriculture in the villages in the region where living standards are still low. Levels of poverty in the rural areas are high.
The National and Regional Governments have both made 2012 a year to promote the regional tourism around Labuan Bajo and the nearby Komodo National Park with a 6 month long festival from July until December 2012.
Labuan Bajo Wikipedia