Nationality

Indian


Occupation

Actress




Name

Laboni Sarkar







Lifestyle Laboni Sarkar Biography 2018,Age, Height, Wiki, Husband, Family, Movies
লাবনী সরকার সংক্ষিপ্ত জীবনী [ Laboni Sarkar's Short Biography ]
Laboni Sarkar (born 1962) is a Bengali film and television actress. She set a record by winning Bengal Film Journalists' Association Awards in three years consecutively from 1993–1996.
Contents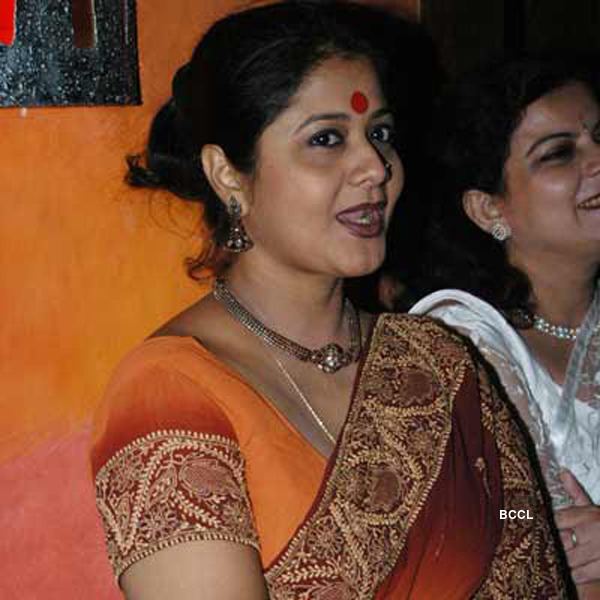 Early life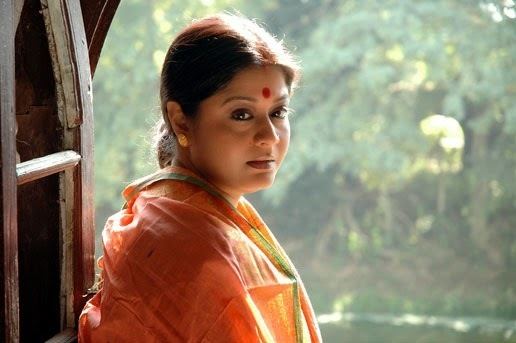 Laboni Sarkar was born in Kolkata in 1962. Her parents were Mukul Kanti Sarkar (father) and Krishna Sarkar (mother). Sarkar studied post graduation in International Relations from Jadavpur University.
Acting career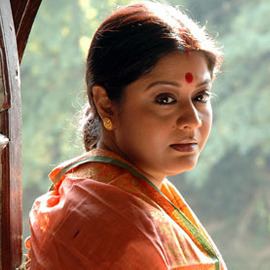 In 1994 she debuted in Nabarupa directed by Amol Roy. She is a regular actress in television serials and telefilms. She founded a group theatre names Antarmahal.
Filmography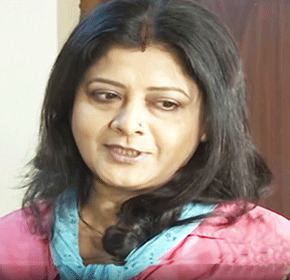 Sera Bangali (2017)
Amazon Obhijaan (2017)
Champ (Bengali film) (2017)
Tomake Chai (2017)
Haripad Bandwala (2016)
Obhishopto Nighty (2014)
Bangali Babu English Mem (2013)
Chander Pahar (2013)
Khiladi (2013)
Khoka 420 (2013)
Chupi Chupi (2013)
Dekha, Na-Dekhay (2013)
Challenge 2 (2012)
khokababu 2012
Romeo (2011)
Kashmakash (2011)
Ami Shubhash Bolchi (2011)
Josh (2010 film) (2010)
Le Chakka (2010)
Mon Je Kore Uru Uru (2010)
Prem Amar (2009)
Paran Jai Jaliya Re (2009)
Saat Pake Bandha (2009)
Maa Amar Maa (2009 film) (2009)
Challenge (2009)
Rajkumar (2008)
Mahakaal (2008)
Bhalobasa Bhalobasa (2008)
Aparadhi (2008)
Aamar Pratigya (2008)
Janmadata (2008)
Kalishankar (2008)
Chander Bari (2008)
Hungama (2006)
Shubhodrishti (2005)
Agnipath (2005)
Kalpurush (as Labony Sarkar) (2005)
Guru (2005)
Badsha The King (2004)
Katha Deithili Maa Ku (2003)
Kichhhu Sanlap Kichhu Pralap (1999)
Sangharsha (1995)
Charachar (1994)
Ponthan Mada (1994)
Wheel Chair (1994)
Nabarupa (1992)
Awards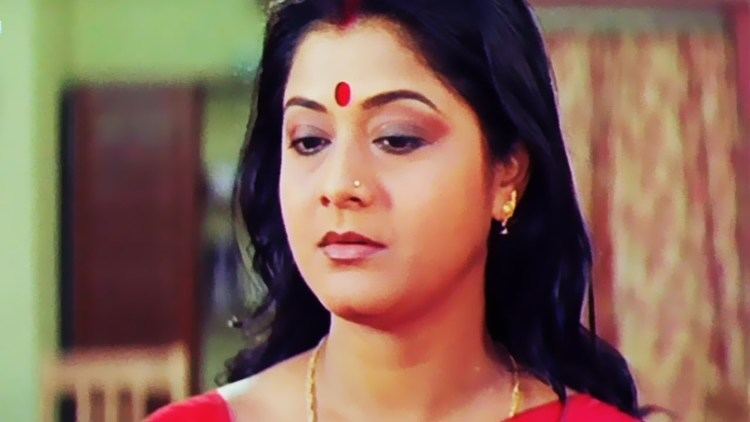 Bengal Film Journalists' Association Awards thrice 1993–1996
Kalakar Awards
References
Laboni Sarkar Wikipedia
(Text) CC BY-SA