LaBradford Corvey Smith (born April 3, 1969) is a retired American professional basketball player.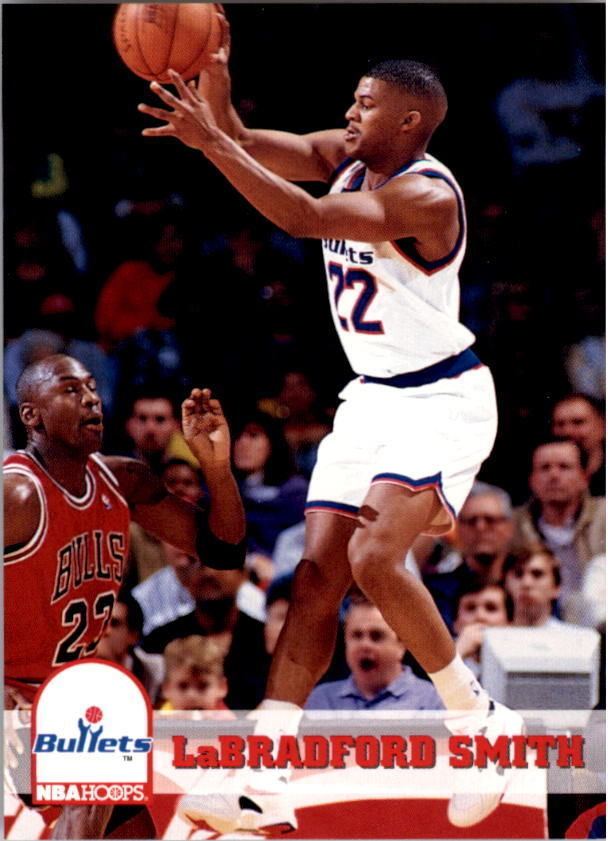 Smith went to Bay City High School in Bay City, Texas. He played collegiately at the University of Louisville before being selected by the Washington Bullets in the 1st round (19th overall) of the 1991 NBA draft.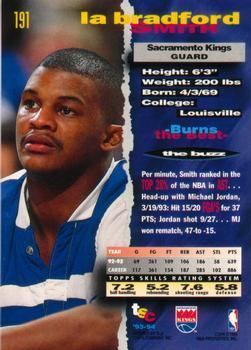 Smith played in three NBA seasons from 1991 to 1994. His best year as a pro came during the 1992–93 season as a member of the Bullets, when he appeared in 69 games and averaged 9.3 ppg. During the 1993–94 season, he was waived by the Bullets and spent the rest of the season playing for the Sacramento Kings. He later on played in the CBA, and overseas. Smith averaged 6.7 ppg in his professional career.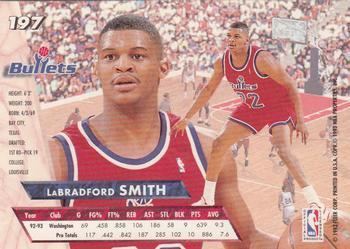 Smith is known for scoring 37 points on Michael Jordan in a road game against the Chicago Bulls on March 19, 1993. He shot 15–20 from the floor, and 7–7 from the foul line. However, the Bullets lost 104–99.