1993–2012




laruda.fr




Wagram Music




Wagram Records




Saumur, France (1993)






Jam, Pee-Why, François, Grub's, Yannos




Dans la vapeur et le bruit, Passager du réel




Christophe Leveque, Pierre Lebas, Richard Pauvert




Ska/rocksteady, Rock, Hip-hop/rap




Marcel et Son Orchestre, Les Caméléons, Babylon Circus, Kargol's, La Rue Kétanou





Myspace
La Ruda is an alternative rock group from Saumur, France formed in 1993. The group was initially called La Ruda Salska, a name inspired by the Polish town: Ruda Śląska; but also by their musical tastes (rock, ska, salsa), and the type of music they produced. In 2003, after over 10 years of performing as La Ruda Salska, four albums, one of which was live, and nearly 500 concerts, they opted to shorten their name to "La Ruda". This also marked a change in their musical style as they now sound more like a rock band with a brass section.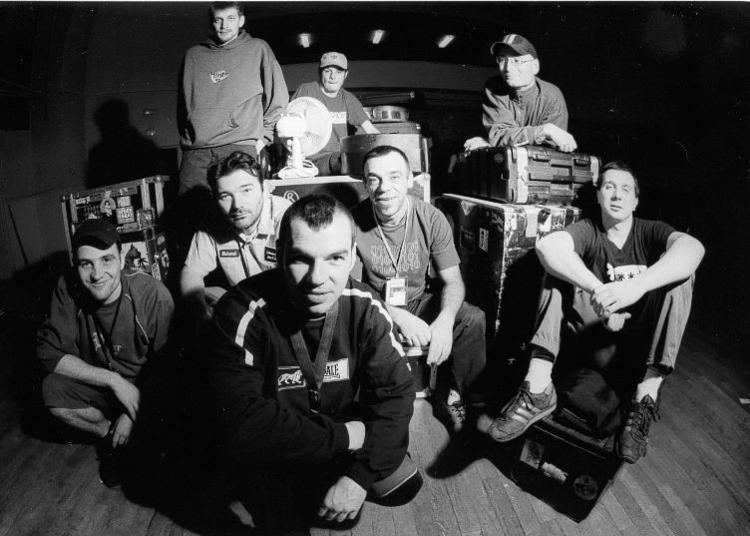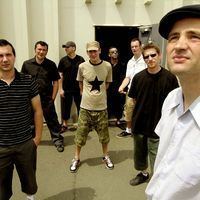 The current band members are Pierrot (lead vocals, lyrics), Manu (drums), Fred (guitar, vocals), Ritchoune (guitar, vocals), Bruixe (Xavier) (bass, since 2005), Roro (trombone, vocals), Philly (saxophone, vocals, since 1997) and Daddy (Michel) (trumpet).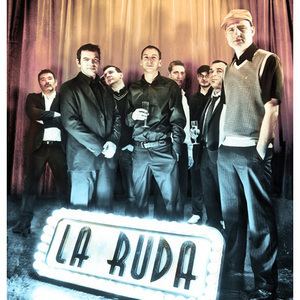 Former members are Jam (bass, 1993–1999), Pee-Why (bass, 1999–2005), François (saxophone, 1993–1997), Grub's (bass, 1993–1995) and Yannos (guitar, 1993–1995)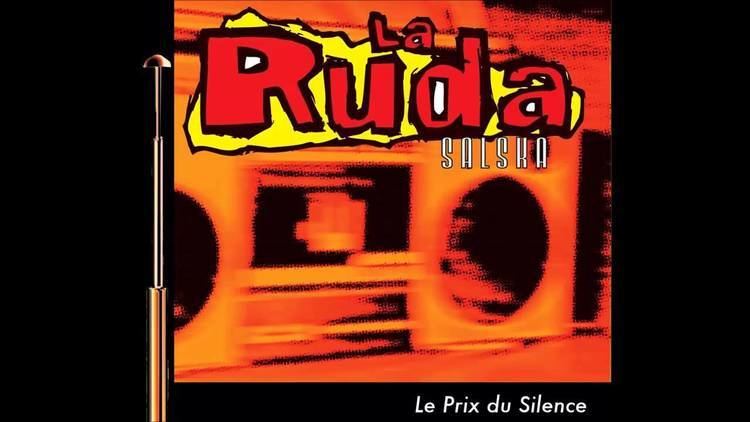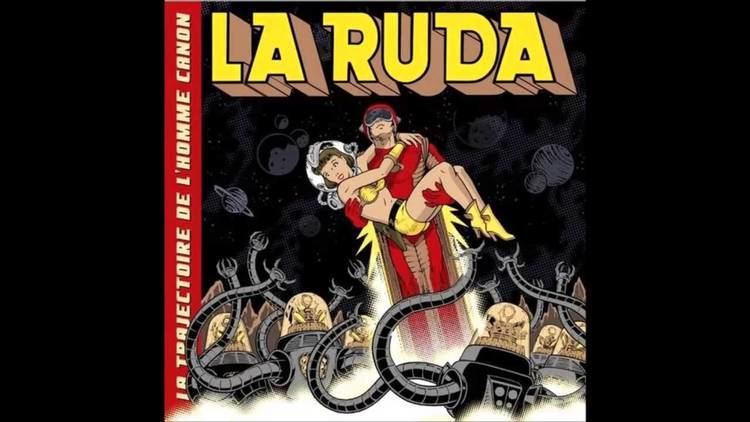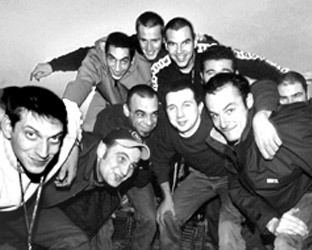 Que le bon l'emporteL'art de la joie · 1998
Roots Ska goodsLe Prix du Silence · 1996
L'art de la joieL'art de la joie · 1998

La Ruda Wikipedia