After he loses his memory, Kasumi takes care of Shigeo. When she discovers his singing skills, she makes him her bands lead singer until his dark past clashes with his new life.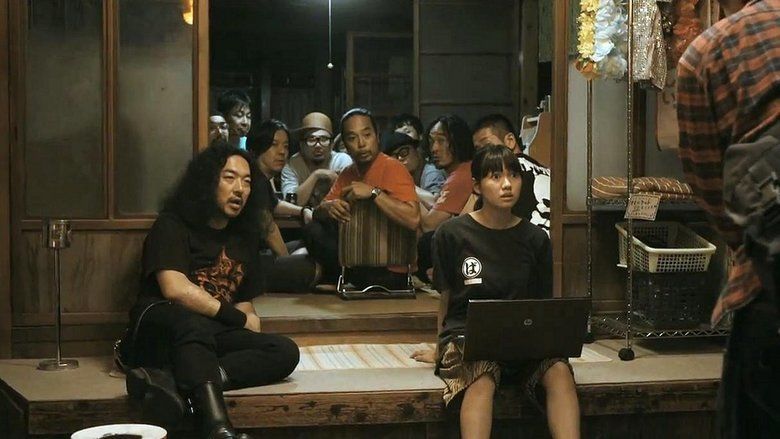 La La La at Rock Bottom () is a 2015 Japanese music youth drama film directed by Nobuhiro Yamashita. It was released on February 14, 2015.
He is very famous in Japan, the singer in red from Kanjani Eight. Here, Subaru plays a small-scale gangster who's lost his memory and is helped by a girl who just by chance happens to be the manager of a band. Comedy with music, craziness, melancholy and love.