Monaco




0.237283 km2




Louis Godin, Pierre Bouguer, Antonio de Ulloa, Pierre Louis Maupertuis, Jorge Juan y Santacilia






January 28, 1701, Paris, France




February 4, 1774, Paris, France



La Condamine is the central Ward in the Principality of Monaco. Its landmarks include Port Hercules, the Rainier III Nautical Stadium, and the Princess Antoinette Park.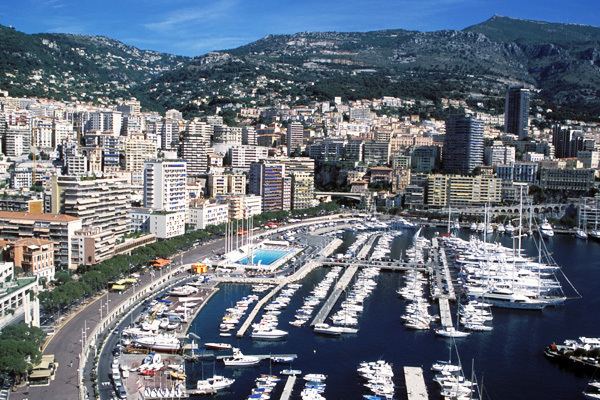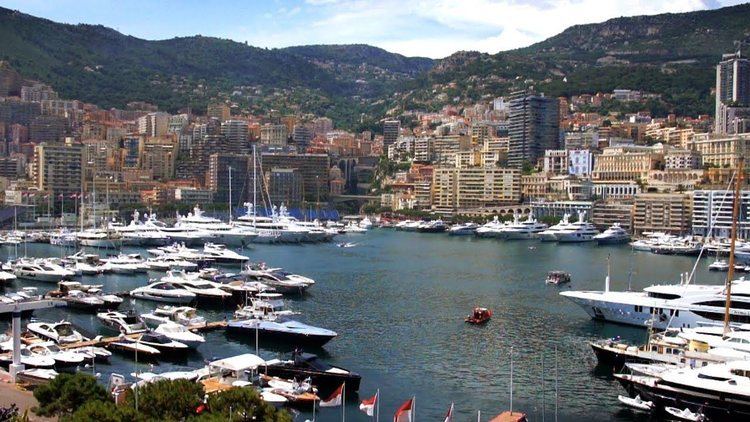 Condamine dates from the Middle Ages, and means cultivable land.
La Condamine Wikipedia