Fw. Kurt Knispel best german tank ace - BRNO částečný záznam prezentace
Kurt Knispel (20 September 1921 – 28 April 1945) was a German tank ace during World War II, notable for his 168 confirmed tank kills, making him the most successful fighter in armored warfare. .
Contents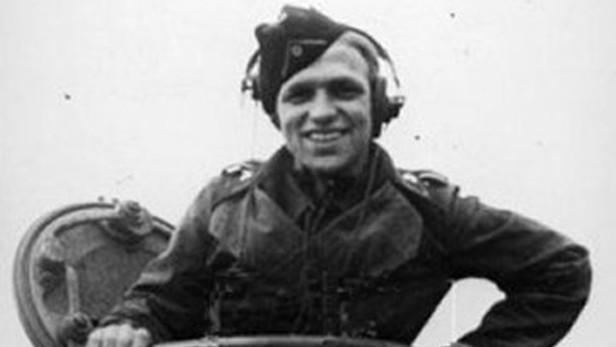 On 10 April 2013 Czech authorities confirmed that Knispel's remains were found with 15 other German soldiers behind a church wall in Vrbovec, identified by his dog tags. On 12 November 2014 German War Graves Commission reburied his remains at the military cemetery in Brno together with 41 other German soldiers who died in various places in Moravia and Silesia.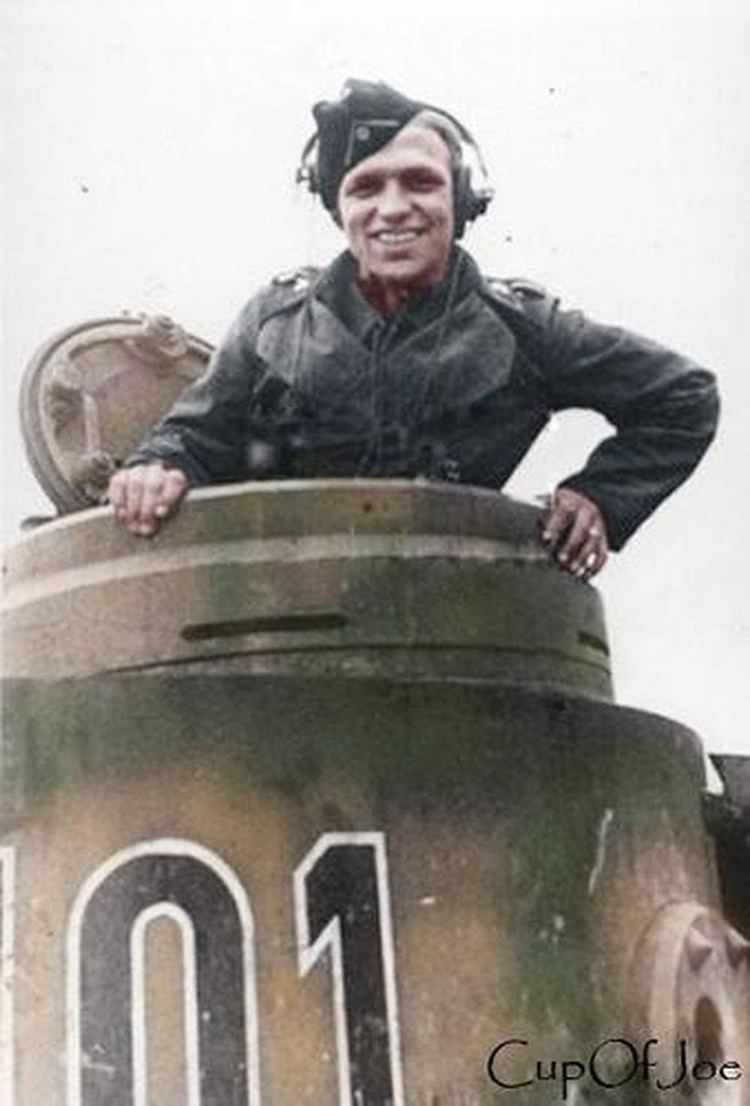 Grave of kurt knispel hrob kurta knispela cz
Awards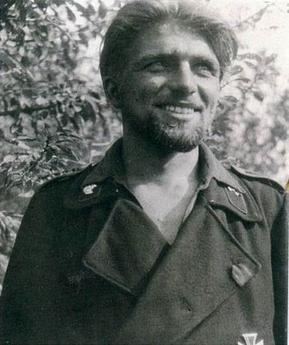 German Cross in Gold on 20 May 1944 as Unteroffizier in the 1./schwere Panzer-Abteilung 503
Mentioned in the Wehrmachtbericht on 25 April 1944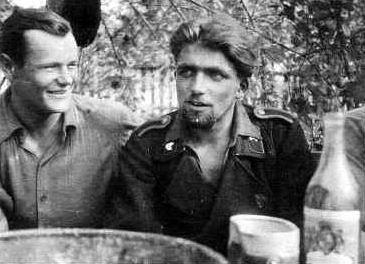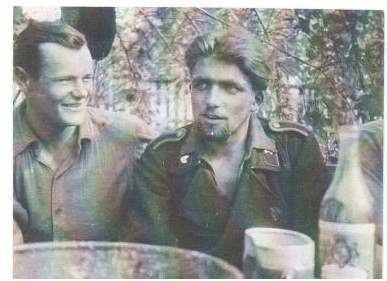 References
Kurt Knispel Wikipedia
(Text) CC BY-SA