China




Jiangsu




750,074 (2000)


927.68 km2

Kunshan (Chinese: ; pinyin: ; Wade–Giles: ) is a satellite city in the greater Suzhou region. Administratively, it is a county-level city within the prefecture-level city of Suzhou. It is located in the southeastern part of Jiangsu province, adjacent to Shanghai Municipality. The total area of Kunshan is 921.3 square kilometers. The population of Kunshan is 1.647 million (by 2010). The household population is 730,000.
Kunshan is regarded as one of the most economically successful county-level administrations in China. The GDP has grown substantially from around 20 billion yuan in 2000 to 210.028 billion yuan (approximately US$31.958 billion) in 2010, becoming the first county-level city with gross domestic products exceeding 200 billion yuan. The GDP per capita reached US$45,000 based on the permanent residential population account. It was ranked first in the "25 Best County-level Cities in China" study by Forbes China in 2010. With an immigrant population larger than the number of its permanent residents, Kunshan is the winner of the UN-HABITAT Scroll of Honour Award 2010 along with Singapore and Vienna, the most prestigious award given by the United Nations in recognition of work carried out in the field of human settlements development, for its innovative approach to granting migrants the right to essential services in the city. It also carries titles and awards such as a National Hygiene City, the Excellent Tourism City of China, and the National Garden City, as well as the National Model City of Environment Protection and the National Model Zone of Ecology.
Kunshan has a capital-intensive and export-oriented economy. Its growth has been heavily relying on foreign direct investment and exporting. As of 2006 the city is locally known as "Little Taipei" due to the influx of businessmen from Taiwan. The pros and cons of it economical success has been the controversial subject of a nationwide debate as against an internal-driven mode of economical development pioneered by Shunde, Guangdong.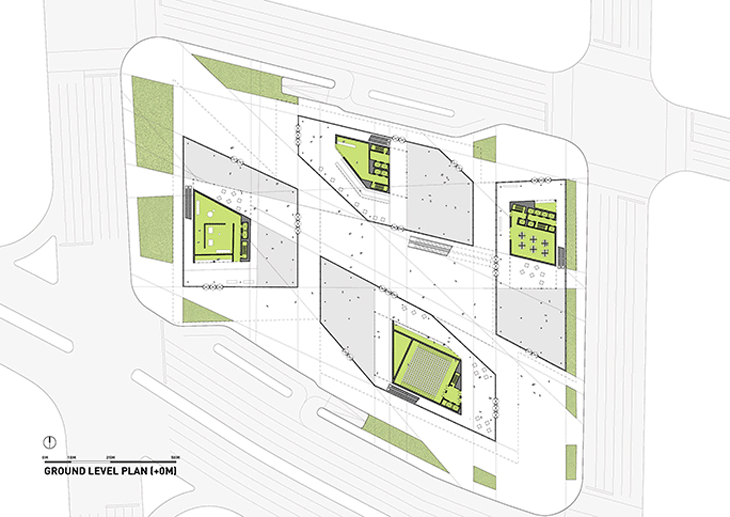 Kunshan is culturally significant as the origin of Kunshan diao, the melody which ultimately evolved into Kunqu, one of Chinas eldest extant theatre arts, which has been listed as one of the World Intangible Culture Heritages by UNESCO.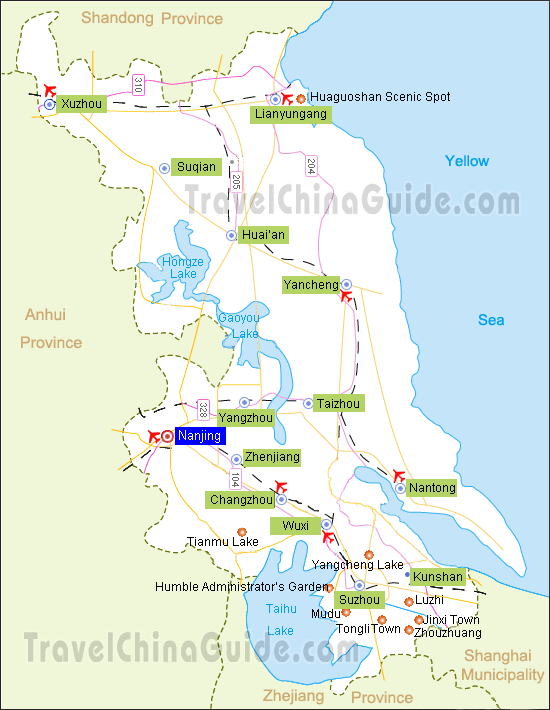 Zhouzhuang, one of the most famous water towns of the Jiangnan region.
Qiandeng, with 2,500 years of history, is a famous patriotic scholar Gu Yanwus hometown, and is the birthplace of Kunqu opera.
Jinxi, another water town.
Kunshan Wikipedia
(,)http://showshanti.com/wp-content/uploads/2010/04/100423touring-Kunshan4.jpg(,)http://showshanti.com/wp-content/uploads/2010/04/100423touring-Kunshan-restaurant1.jpg(,)http://www.donesladventure.com/uploads/1/0/9/3/10931435/9578991_orig.jpg(,)http://i1.dpfile.com/2010-11-06/5747688_b.jpg(,)http://cache.marriott.com/propertyimages/s/shaks/shaks_restaurant.jpg%3Fresize%3D1.03x:1.03x%26crop%3D762:275%3B10,10(,)http://www.tastejiangsu.com/photogallery/Cuisine%2520and%2520Food/images/kunshan_noodle.jpg(,)http://jiangsu.chinadaily.com.cn/kunshan/images/attachement/jpg/site1/20130708/bc305bb3be2a1344e0b42f.jpg(,)http://www.fnetravel.com/english/kunshanhotels/swissotelkunshan/swissotel-kunshan-restaurant5.jpg
(,)http://www.archiscene.net/wp-content/uploads/2013/10/Phoenix-Mall-Joel-Sanders-07.gif(,)http://www.suckerpunchdaily.com/wp-content/uploads/2013/12/Kunshan_Aerial.jpg(,)https://s-media-cache-ak0.pinimg.com/736x/86/42/9d/86429d0726d20a692c80fba5db1fdd3f.jpg(,)http://www.suckerpunchdaily.com/wp-content/uploads/2013/12/Kunshan_Atrium.jpg(,)http://www.e-architect.co.uk/images/jpgs/shanghai/new-opera-house-kun-shan-p2.jpg(,)https://s-media-cache-ak0.pinimg.com/736x/9f/9f/a9/9f9fa926c21a5b6d6fc8456f5ba4c124.jpg(,)http://www.freelandbuck.com/Images/Slideshow%3FprojectLink%3DPhoenixTower%26imageName%3D03_FreelandBuck-Phoenix.jpg(,)https://s-media-cache-ak0.pinimg.com/736x/d2/06/0c/d2060c81f460cac649e170117037d57f.jpg(,)http://www.rizarch.com/wp-content/themes/elitist/framework/timthumb.php%3Fsrc%3Dhttp://www.rizarch.com/wp-content/uploads/2014/06/Dianshan-Lake-Culture-Park-3.jpg%26w%3D1170(,)http://e2designlab.com.au/img/item_imgs/25/89/86/36788689251_lg.jpg(,)http://www.10atelier.com/attachment/201112/5/1323081749_91rC9V_cm.jpg(,)http://ad009cdnb.archdaily.net/wp-content/uploads/2013/10/524dc481e8e44ecb17000473_american-architects-win-international-competition-for-cultural-mall-in-shanghai_plan1_sm-530x393.png(,)http://ad009cdnb.archdaily.net/wp-content/uploads/2013/10/524dc487e8e44e67bf000468_american-architects-win-international-competition-for-cultural-mall-in-shanghai_rendering_corner_01_sm-530x397.jpg(,)https://chi-athenaeum.org/assets/international_architecture/06-JSA%2BFB_Kunshan_Section-thru-atrium.png
(,)http://www.travelchinaguide.com/images/map/jiangsu/jiangsu.gif(,)http://www.onepiecetravel.com/upimg/090517/1_030719.jpg(,)http://www.travelformore.net/uploads/image/20100130/1264828312470412068.jpg(,)http://media-cdn.tripadvisor.com/media/daodao/photo-s/01/ec/17/ed/dsc00882.jpg(,)http://www.chinatouristmaps.com/assets/images/travelmapiq/Tourist-Map-of-Suzhou-Tongli.jpg(,)http://media-cdn.tripadvisor.com/media/photo-s/01/25/63/e7/caption.jpg(,)http://cdn2.vtourist.com/19/2101618-Top_of_Kunshan_Kunshan.jpg(,)http://www.chinadaily.com.cn/m/jiangsu/kunshan/images/attachement/jpg/site1/20150408/286ed488c7d0168f0fbd0a.jpg(,)http://media-cdn.tripadvisor.com/media/photo-s/03/e0/9f/27/kunshan-forest-park.jpg(,)http://media-cdn.tripadvisor.com/media/photo-s/03/d0/20/39/baixian-lake.jpg(,)http://www.biztour.com.cn/suzhou/images/bigmap.jpg(,)http://jiangsu.chinadaily.com.cn/kunshan/images/attachement/jpg/site1/20130722/bc305bb3be2a1356e9f712.jpg(,)http://www.chinadaily.com.cn/m/jiangsu/kunshan/images/attachement/jpg/site1/20141119/286ed488c7e615d64cb059.jpg