Covid-19
Krzysztof Matyjaszczyk





Member of Parliament





Krzysztof Matyjaszczyk (born 1974) is the mayor of Częstochowa, Poland. He was elected in the 2014 election with 42.16% of the popular vote in the first round of the election and 56.72% in the final round, and is a member of the Democratic Left Alliance. He was previously a member of the Polish Parliament from 2007 to 2010.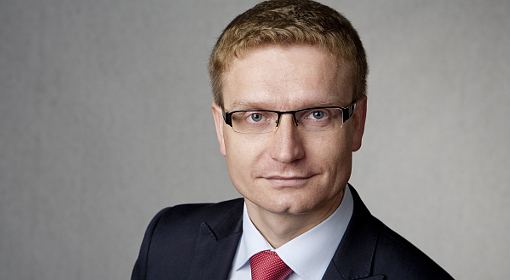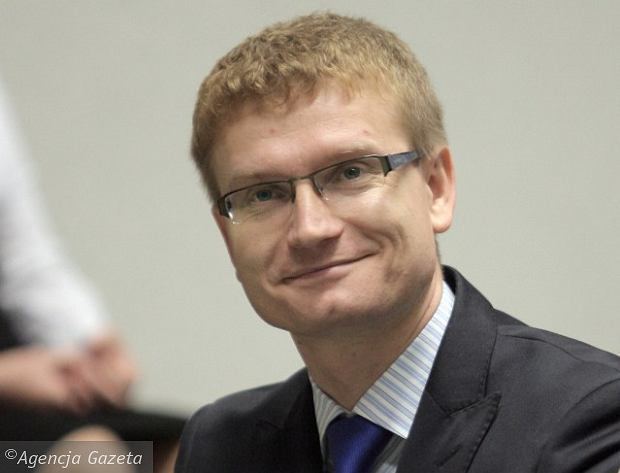 As Mayor, Matyjaszczyk introduced funding program for In Vitro fertilisation in Częstochowa. In his second term, Matyjaszczyk ordered 30% rent decrease for residents in difficult financial situation. Matyjaszczyk administration built 18 pitches and 20 playgrounds. In his first term, 34,000 residents were on his medicaid plan.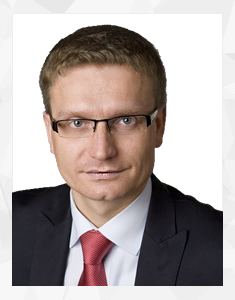 In 2015, Matyjaszczyk received 12th place on the rank of best mayors in Poland for his work on education.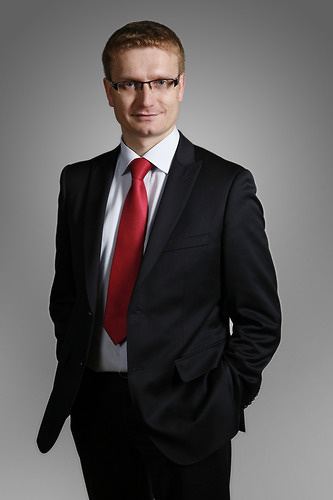 In July 2016, Matyjaszczyk's approval rating was 60% and in September 2016 increased to 75%, making him one of the most popular mayors in Poland. Due to high population decline with nearly 100,000 residents leaving the city, lack of economic and regional improvements, and general unhappiness with left-wing parties on the national level in Poland, in November 2016, his approval rating dropped to 9.09%. In December that year, his approval ratings improved, with 18.75% of the surveyed approving his work, and 66.67% in January 2017. However, in February that year, Matyjaszczyk's approval rating declined back to 7.14% but increased 11.36% in March and 50% in April and dropped to 14.29% in May. As of June 2017, his approval rating is 20%.
Krzysztof Matyjaszczyk Wikipedia