Krissia Beatty (born May 15, 1993) is an American beauty pageant titleholder from St. George, Utah, who was crowned Miss Utah 2015. She competed for the Miss America 2016 title in September 2015 and placed outside the Top 15.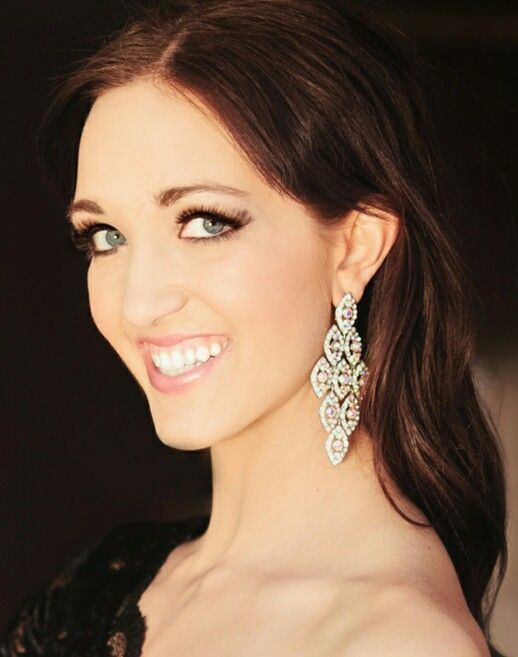 Beatty was Carbon County's Outstanding Teen in 2007, and represented Eastern Utah at the Miss Utah's Outstanding Teen competition that year. She was selected as the Harmon Talent Winner after playing the Grieg Concerto in A minor, and was ultimately named second runner-up to Meredith Gaufin. In 2008, after a move to southern Utah, Beatty was selected as Washington County's Outstanding Teen and returned to the MUOT competition where she was again selected as a talent winner, and chosen as second runner-up to Marissa Nelson.
In June 2011, Beatty won the Miss Washington County title. She became the fifth person in her family, after her mother, maternal grandmother, and two aunts, to be crowned Miss Washington County. Beatty was one of 44 qualifiers who competed in the 2012 Miss Utah pageant with the platform "The Importance of Foster Care" and a classical piano performance for the talent portion of the competition. She was one of the youngest contestants that year, but was named as a Top-10 finalist for the state title .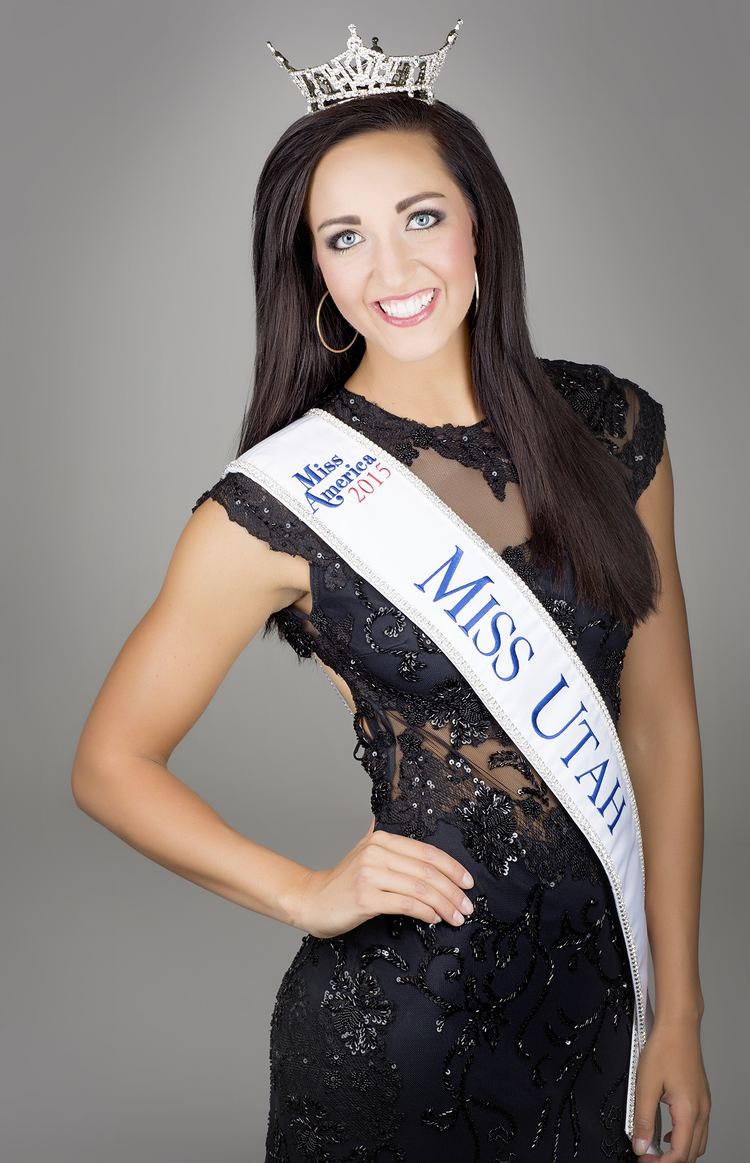 On October 23, 2012, Beatty won the Miss Dixie State University 2012–2013 title. She competed in the 2013 Miss Utah pageant as one of 44 qualifiers with the platform "Foster a Future: Be a Branch In Someone Else's Family Tree" and a contemporary piano performance for the talent portion of the competition. She was chosen as a Harmon Talent Award winner, and named fourth runner-up to Ciera Pekarcik . Beatty earned $700 in scholarship.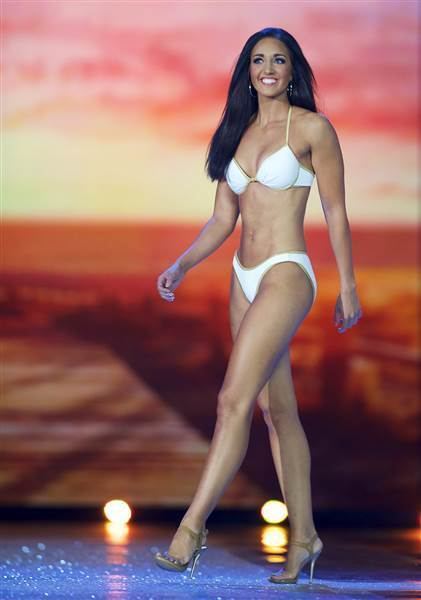 Beatty spent a year living in Northern Virginia working as a fashion analyst and marketing consultant in the Washington DC area. She did not participate in the 2014 Miss Utah pageant.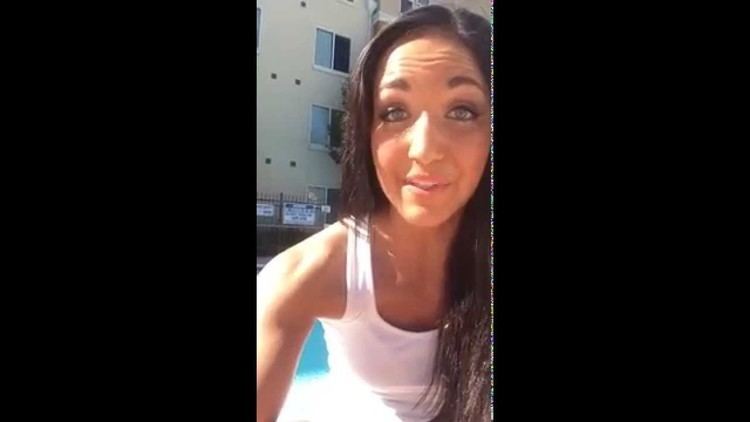 On August 16, 2014, Beatty was crowned Miss Nebo 2014. She entered the Miss Utah pageant in June 2015 as one of 51 qualifiers for the state title. Beatty's competition talent was a powerful contemporary piano performance of "All of Me" by Jon Schmidt. Her platform is "Live Well" and she works hand-in-hand with Intermountain Healthcare to promote healthy living.
Beatty was the preliminary swimsuit winner, and a crowd favorite throughout the preliminary competitions. She was crowned Miss Utah on Saturday, June 20, 2015 at Capitol Theater in SLC, Utah by outgoing titleholder Karlie Major. Beatty earned over $10,000 in scholarship money and many additional prizes including a new car every 3,000 miles (provided by Murdock Hyundai), housing for the year (provided by Wolverine Crossing), and several wardrobe items valued at more than $20,000.
As Miss Utah, her activities include promoting her "Live Well" platform, increasing awareness for Children's Miracle Network (national platform), a Utah public school speaking tour, many public appearances, several speaking engagements, and participation at charitable events throughout the state of Utah.
Beatty was Utah's representative at the Miss America 2016 pageant in Atlantic City, New Jersey. In the televised finale on September 13, 2015, she placed outside the Top 15 semi-finalists and was eliminated from competition. She was awarded a $3,000 scholarship prize as her state's representative.
Beatty is part Native American (Kit'Ywa Cherokee tribe), is a resident of St. George, Utah, and a 2011 honors graduate of Desert Hills High School. Her father, Del Beatty, is Dean of Students at Dixie State University, and her mother, Kimberly Gubler Beatty, is a nurse — who was Mrs. Utah in 1999. Krissia was diagnosed with spina bifida occulta as a young child. She has three brothers. ref name="spec110721"/>
Beatty was a competitive swimmer for over a decade, and she holds multiple state swimming records at the Utah Summer Games. She was a four-year high school swimming MVP, and also the swim team and track team captain for Desert Hills High School in Saint George, Utah.
Beatty is a student at Dixie State University in Saint George, Utah where she will complete her bachelors degree in human communications, with minors in business and marketing. She served as a Dixie State University Ambassador, and also as a DSUSA Student Government leader. Beatty was the Dixie State University Homecoming Queen in 2012, and also a finalist for the 2013 Dixie State University "Student of the Year" after chairing the annual women's conference wherein she secured Elizabeth Smart as the keynote speaker.