India




Haryana




Baba Mukteswer Puri




Hindi




Rewari






Kosli is a village and "tehsil" in the Rewari district of Haryana in India. It is situated 80 kilometers from Delhi. Kosli Tehsil is part of Ahirwal region.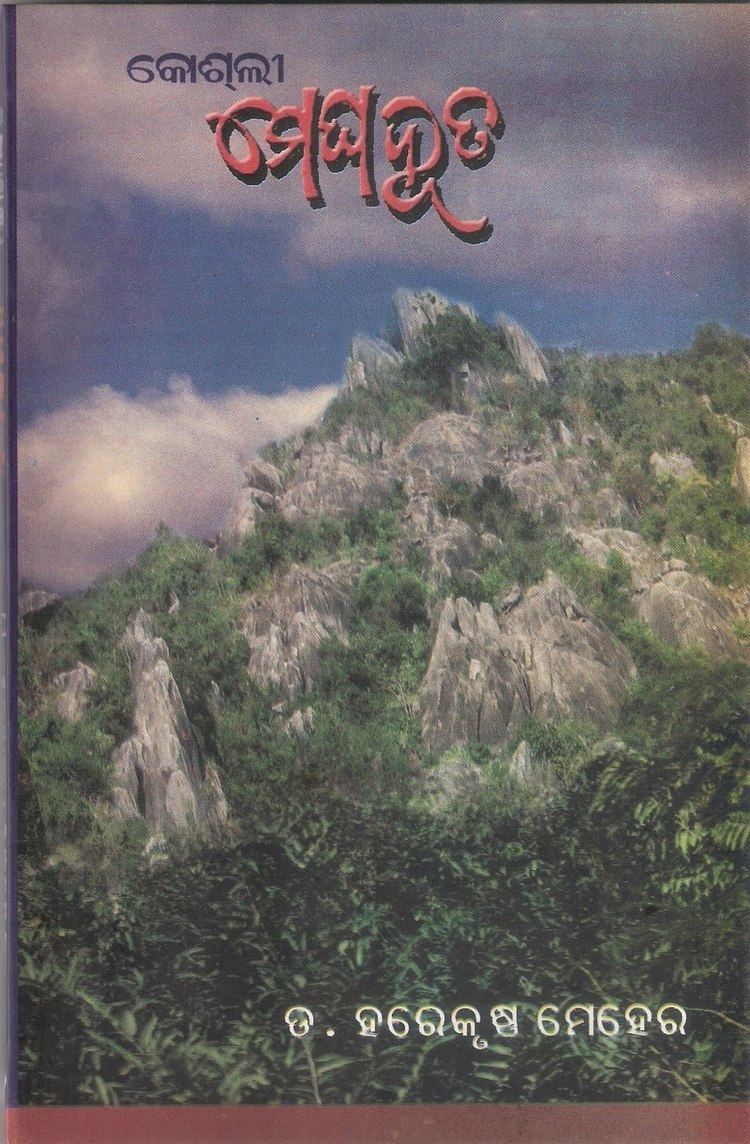 Kosli is today well known for the high proportion of soldiers and officers it contributes to the Indian Army and other Armed Forces of India, and for the number of teachers it contributes to the Haryana education system.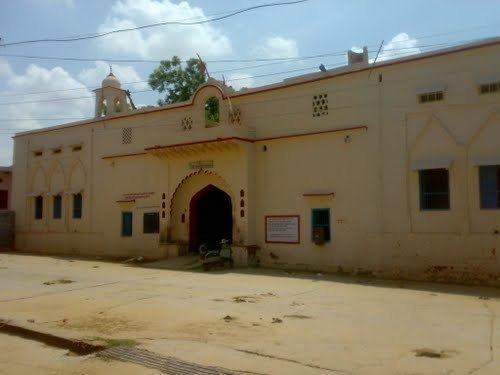 According to British historians W. E. Purser, Herbert Charles Fanshawe Ahirs of Kosli and Rohtak region are descended from a great-grandson of Rao Raja Tula Ram Singh Ji. According to Haryana State Gazetteer Kosli was founded in 1193 A.D. by Kosal Dev Singh Yadav, the grandson of king of Delhi, as a Yaduvanshi Chandravanshi Ahirs village. Kosal Dev said to have met the sage Baba Mukteshwar Puri Maharaj engaged in meditation at Kosli, which was then under dense shrub jungle.
Today it has a small population made up mostly of Chandravanshi Yadavs, in particular the gotra Kausaliya. Kosli is known for its largest contribution to armed forces Paramilitary and the Police. During British Raj there were as many as about seventy senior commissioned officers and about one hundred and fifty Junior Commissioned Officers in Kosli. 247 soldiers from Kosli participated in the first world war between 1914-1918, and three were decorated with Indian order of merit,01 military cross,02 ashoka chakras,01-Mahavir chakras 02- shurya chakras 04- COAS COMMENDATION,01- police MEDAL. There are about a hundred military pensioners living there today, including several recipients of different military honours during British rule/ A large number of soldiers served in BURMA during second world war from this village. Naib commandant Rao Ram Narayan Singh Ji was conferred with the title of Rai Bahadur in 1924. A part of his house served as Officers Mess for 40 years.
Kosli Railway Station is on the Rewari to Bhiwani railway line 30 km from Rewari. Doubling of railway track is in progress at fast pace there after electrification of the entire section is planned very soon. The Ministry of Railways had bestowed the honour to the martyrs by erecting mementos at station premises. A flyover is constructed and operational on the railway line which is said to be second-largest flyover of Haryana.
Kosli town has a "Matth", or Hindu monastery headed by a Mahant. Every year on the festive day of Holi a fair is organised in this matth in honour of Baba Mukteshwar Puri Ji Maharaj.
Sadat Nagar
Surehli
Musepur
Gugodh
Berli Kalan
Kanharwas
Surkhpur
Guriani
Birar
Lula Ahir
Mumtajpur
Nathera
Bawwa
Bhurthala
Zahidpur
Tumna
Nangal Pathani
Koharar
Murlipur
Bhakli
Bhondu Bhotwas
Nahar
Chhava
Parkhottampur
Nehrugarh
Malesiawas
Mubarikpur
Bairampur
Bass
Jhal
Ratanthal
Palhawas
murlipur
nangal pathani
Sudharana
V P Sr. Sec. School
Indus Valley... A Play School, Nathera Road Kosli.
RKD Senior Secondary School.
Krishna Senior Secondary Public School.
Guru Dronacharya Public School.
BKD High School.
Dronacharya Senior Secondary School.
DAV College (for Girls).
Saheed Flt. Lt. Aakash Yadav Govt Boys Senior Secondary School.
Government Girls Senior Secondary School.
RRN DAV Public School.
Saraswati Public School.
Government College Kosli.
R.P.S. Senior Secondary School.
MDS High School.
Suraj School.
Pathfinder Global School.
Government Senior Secondary School.
Government ITI.
Rao Nihal Singh Senior Secondary School.
Happy Sr. Sec. School.
Kidzee Playschool
Telephone Exchange.* BSNL OFFICE, LIC OFFICE .02-COLLEGES,02- SECONDARY SCHOOLS 4 BOYS N GIRLS, 01 ITI
Veterinary Hospital.
Civil Hospital.
Bal Bhawan
Ultrasound Centre (Satyam Ultrasound, Opposite Tehsil, Station Road).
Defence CSD Canteen.
Power House,potable water supply system n storage tanks
Civil Court.
Indane Gas Agency.02 Petrol pumps
Central Bank of India
Vijaya Bank.
The Rewari Central Co-Op Bank.
Oriental Bank Of Commerce.
Mini Secretariat.,01 SDM OFFICE, 01 TEHSILDAR OFFICE, 01 JUDICIAL Complex,Panchayat Bhavwn
Mini Stadium.
Canal Rest House.,01 Sainik Rest House, 01 War Memorial,JNL CANAL for irrigation
Post office
State Bank of India
HDFC Bank.
Punjab National Bank,07 ATM of various banks
Railway Station.
Bus Stand.
Anaj Mandi
ECHS Polyclinic 4 ESM, *POLICE STN- Commanded by an officer of rank of DSP
Aadarsh Nagar.
Subhash Chandra Bose Colony.
Indra Colony.
Bhardwaj Colony.
Garib Nagar.
Baghat Singh Colony.
Sangam Colony.
Shiv Colony.
Vivekanand Colony.
Aastha colony (Nathera Road)
Krishana Colony
Dada Kadyan Family Colony (Nangal Pathani Road)
Kosli Wikipedia