Kolja Spöri (*1969) is a Swiss – German Formula One expert, adventurer and author living in Monte-Carlo.
After school at Deutsche Schule Istanbul, graduation from Goethe University Frankfurt and initially working as marketing manager for Hugo Boss he founded sports agency Grand Prix Group which is credited with the creation of the Compaq Williams Formula One Team, the Formula One Turkish Grand Prix in Istanbul and the BMW Oracle Racing sailing team. He also became a major shareholder in television production companies in Cologne and Monaco.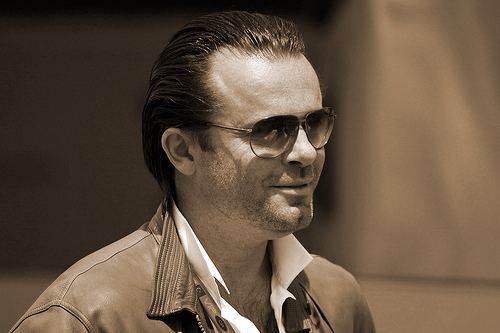 Spöri entertains close relations with Michael Schumacher and the Mercedes F1-Teams. and he has been quoted as "One of Europe's leading sponsorship agents" in sports. Spöri's lawsuit against the world's formerly richest man, Larry Ellison, and his Oracle Racing team reached extensive coverage in the press.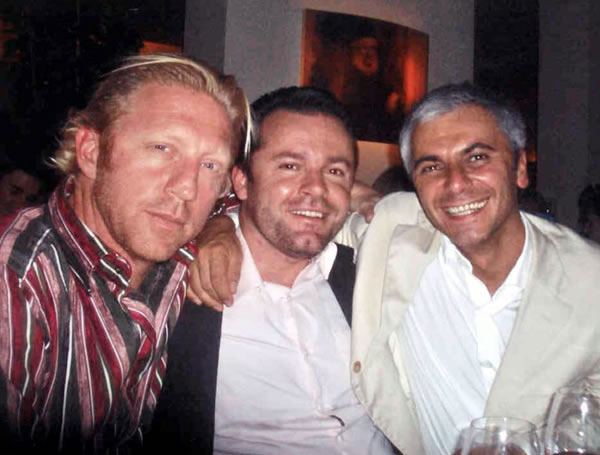 Kolja Spöri lectures about "The Business of Formula 1" at the International Olympic Committee's faculty for Masters of Sports Administration at the University of Lausanne – AISTS. He is a member of the International Society for New Institutional Economics and was awarded the CEPES-Prize by the Comité International pour le Progrès Économique et Social for his thesis about "The Transformation in China vs. Russia".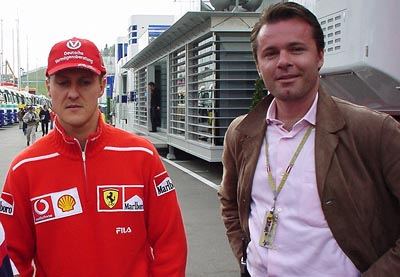 Kolja Spöri is a member of the Club of Most Traveled People. In his book "I've been everywhere / Ich war überall" he writes about his experiences in conflict countries such as Chechnya, Afghanistan or South Sudan and remote corners of the world such as the Ilemi Triangle, or the Road of Bones in East Siberia during winter at -62 °C. He participated in the North Pole Marathon at Ice Camp Barneo. The BBC named him one of their "travel pioneers".