Agriculture is a main part of the economy, and the state also has coal, steel and other mineral industries.
The main ethnic groups are Igala, Ebira, and Okun.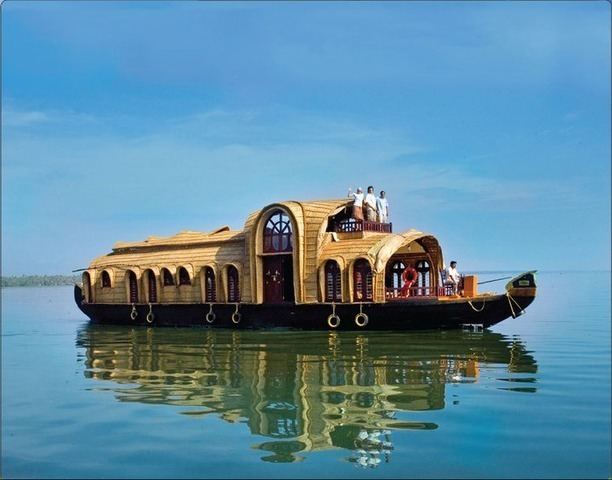 Federal Capital Territory (Nigeria) – to the north
Nasarawa State – to the north east
Benue State – to the east
Enugu State – to the south east
Anambra State – to the south
Edo State – to the south west
Ondo State – to the west
Ekiti State – to the west
Kwara State – to the north west
Niger State – to the north
Kogi state is the only state in Nigeria which shares a boundary with ten other states.
The state was created in 1991 from parts of Kwara State and Benue State. The state as presently constituted, comprises the people of the Kabba Province of Northern Nigeria. One of the first Qadi in the Kogi State was Faruk Imam.
There are three main ethnic groups and languages in Kogi: Igala, Ebira, and Okun (a Yoruba Group) with other such as Bassa-Nge, a people of Nupe extraction in Lokoja and Bassa Local Government Area, Bassa-Komo of Bassa Local Government Area, Gwari, Kakanda, Oworo people(A Yoruba Group), Ogori, Magongo, Idoma and the Eggan community under Lokoja Local Government.
The name Nigeria, was coined in Lokoja by Flora Shaw, the future wife of Baron Lugard, a British colonial administrator, while gazing out at the river Niger .

Kogi State consists of twenty-one (21) [[Local government areas
Adavi
Ajaokuta
Ankpa
Bassa
Dekina
Ibaji
Idah
Igalamela-Odolu
Ijumu
Kabba/Bunu
Koton Karfe
Lokoja
Mopa-Muro
Ofu
Ogori/Magongo
Okehi
Okene
Olamaboro
Omala
Yagba East
Yagba West
Tourist attractions in Kogi State include the colonial relics (such as Lord Lugard House), the confluence of Rivers Niger and Benue, Ogidi (An African town with formations of Igneous Rock mountains and a traditional art & craft industry) and natural land features.
Being a 2-hour drive from Abuja some tourists come for day trips.
Kogi State connects the Federal Capital Territory with 22 Southern States. Being in close proximity to the federal capital territory, Abuja International Airport serves as the national and international gateway for air travelers from and to the state. Good telecommunications services are available in the state.
Kogi state is home to the (Federal University Lokoja), Kogi State University Anyigba, Federal Polytechnic Idah, Kogi State Polytechnic (Lokoja),Federal College of Education (Okene), College of Education (Ankpa), College of Agriculture Kabba, Kogi state college of education, technical (Kabba), federal university Lokoja and The Private Salem University. There are a college of nursing and midwifery in Obangede, School of health tech in Idah and ECWA School of Nursing in Egbe.
Kogi State has produced sprinters such as Sunday Bada and other sportsmen, who have contributed to the growth of sports worldwide. Kogi United and Babanawa F.C. are football teams based in the state. Other sports, such as swimming, handball, and table tennis are actively promoted in the state. The Kogi state Sports Council had a track record of Directors and great personnel team Who at one time or the other had worked with the vision of putting the State fully on the world map. Among them are personalities like Mr. Francis Umoru, Mr. Mohammed Emeje, Mr. Benjamin O. Ameje, Mr. A. Ogido, Mr. Joel J. Abu and others.
Among other sportsmen produce by the state is Shola Ameobi, an Ayetoro Gbede born Ijumu, English footballer, currently playing for Bolton Wanderers as a striker, late Sunday Bada 400 Metres Olympic Champion from Ogidi in Ijumu Local Govt. of the state.