India




Tamil Nadu





Tamil




Erode





Kodumudi is a panchayat town and taluk headquarters of Kodumudi taluk in erode district at state of Tamil Nadu,India. Kodumudi has an average elevation of 144 metres (472 feet). Also kodumudi is an tourism spot holy kaveri river and Magudeswarar temple in Kodumudi attracts thousands of pilgrims daily across South India.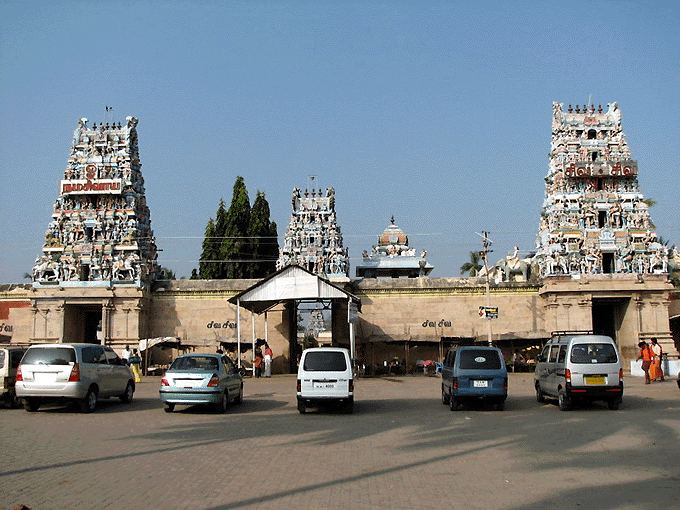 As of the 2001 India census, Kodumudi had a population of 12,669. Males constituted 50% of the population, and females 50%. Kodumudi has an average literacy rate of 70%, higher than the national average of 59.5%; male literacy is 77%, and female literacy is 62%. In Kodumudi, 8% of the population is under 6 years of age.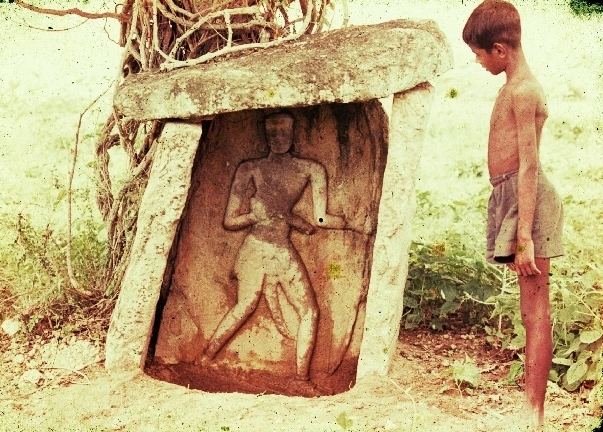 Kodumudi is situated on the highway connecting Erode and Karur. Both train and bus facilities are available to reach Kodumudi.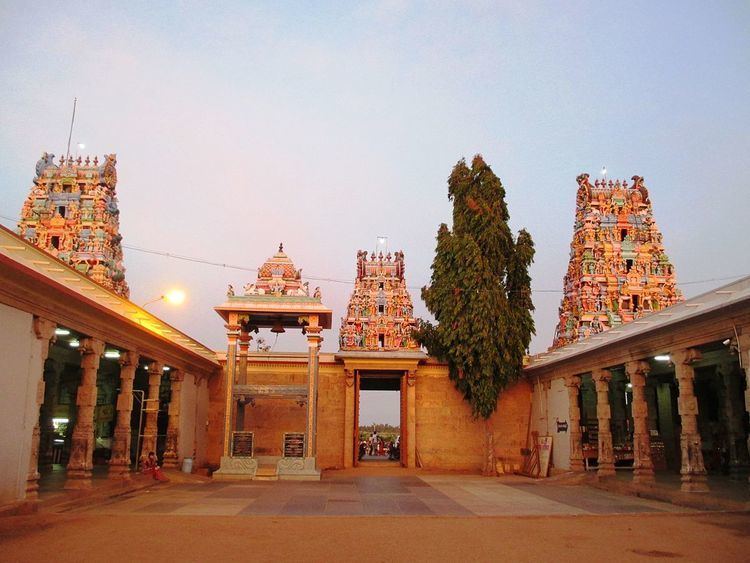 The economy is predominantly based on agriculture and tourism. Agriculture with turmeric and sugarcane being the main crops. There are large number of ricemills in and around Kodumudi and TNPL paper mills is near Kodumudi.
Kodumudi Mahudeswarar, Veera Narayana Perumal and brama devaTemple dedicated to Lord Shiva Lord Vishnu and lord brama respectively. Various festivals are celebrated in the temples beginning with the Tamil New Year. During this ten days of ceremony, the festive deities Siva and Vishnu will be taken out on different types of Vahanas for darsan. Mahasivarathri is a grand saivaite festival. The 18th day of Tamil month "Aadi", the deities will be taken to the river bank, bathed and are decorated with sandalwood powder. The Moola Nakshathra day of Tamil Month "Aavani" is celebrated as Pittu Thiruvizha and the Rohini Nakshathra day of the same month is the birthday of Lord Krishna. Annabishekam (abishekam with cooked rice) is performed to the deities on the Aswini nakshathra of "Aipasi" month and the six day Sasti festival is celebrated culminating with the marriage ceremony of Lord Muruga with Deivanai. The Krithika Nakshathra day of "Karthigai" is celebrated as "Karthikai Deepam" (day of light). The last Monday of this month is the day for the "108 Sankabishekam" (conches filled with Kaviri water). The Thiruvathirai Nakshatra day of "Margazhi" is the day for Lord Nataraja. A procession for the festive deities is taken out for the public dharshan. The "Ekadhasi" is the day of entering in the gateway to reach "Vaikuntham". Pushpa Nakshathra of "Thai" month is the day of "Theerthavizha".
K. B. Sundarambal, a renowned stage artist and actress
K.M. Marimuthu, vice chancellor, Bharathiar University, Coimbatore
Kodumudi Wikipedia