Name

Klaus Merz





Role

Writer






Books

Ken's Great Adventure, Out of the Dust, Combined works of nature and man
35. Literaturfest Luzern | Klaus Merz und Pedro Lenz
Klaus Merz, (born October 3, 1945 in Aarau, canton Aargau) is a Swiss writer.
Contents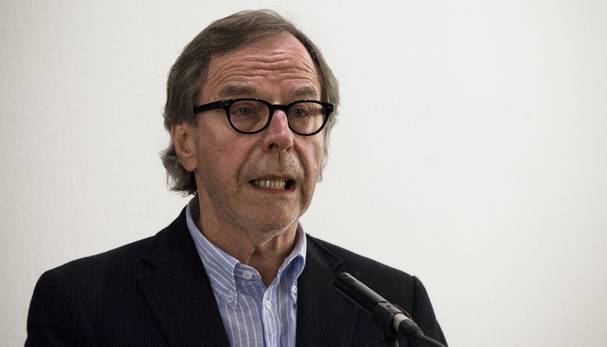 Life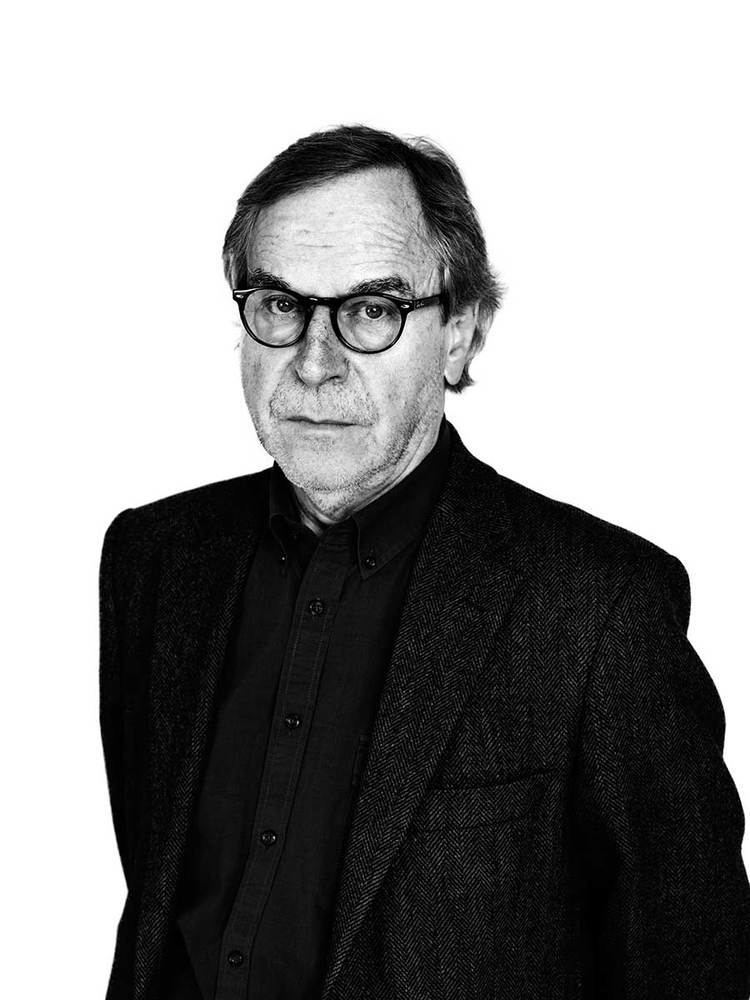 As a teacher (secondary school), Merz has worked in adult education. He has won several prices, e.g. the famous "Hermann-Hesse-Literaturpreis" in 1997, the "Gottfried Keller-Preis" in 2004 and the "Werkpreis der schweizerischen Schillerstiftung" in 2005.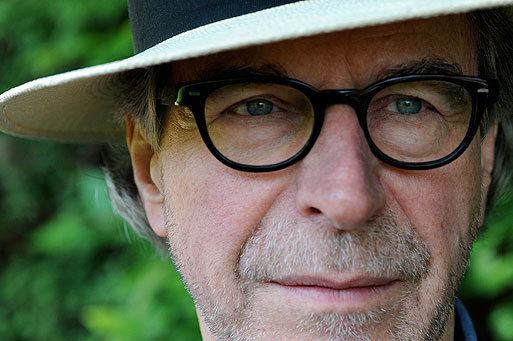 He wrote a lot of narrations and stories, e.g. "Adams Kostüm" or the short novel "Jakob schläft". Merz has also made poems ("Kurze Durchsage") – his works are rather short. But the titles already show Merz's special ability: He manages it, to place two or three banal words, one next to the other, and it starts "buzzing" amongst them.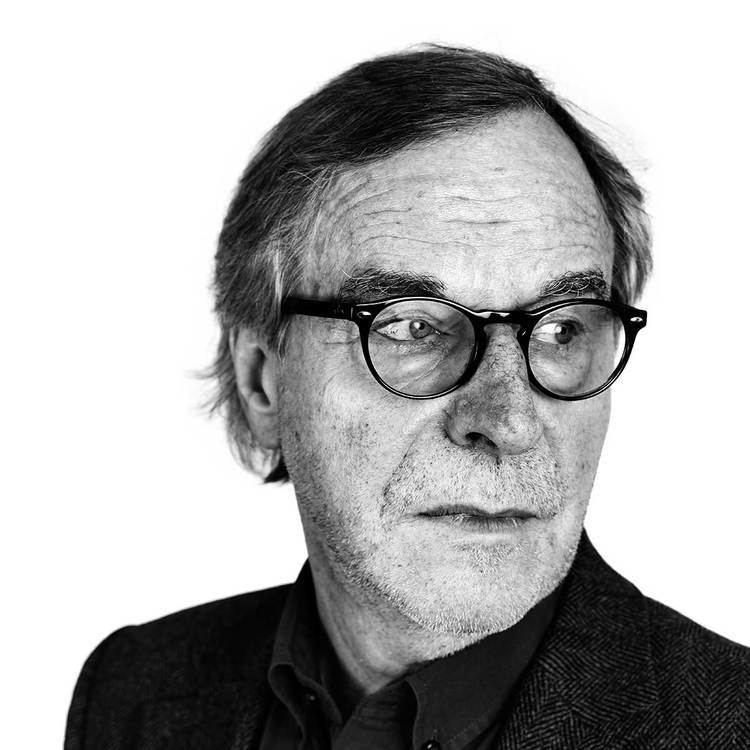 Today, Merz lives in Unterkulm as a narrator and lyric poet.
Works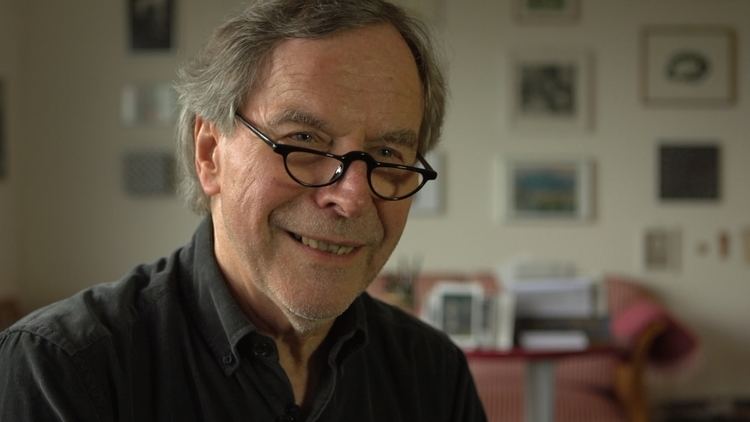 Mit gesammelter Blindheit. Gedichte. St.Gallen: Tschudy, 1967
Geschiebe mein Land. Gedichte. Aarau: Sauerländer, 1969
Vier Vorwände ergeben kein Haus. Gedichte. Zürich: Artemis, 1972
Obligatorische Übung. Geschichten. Aarau: Sauerländer, 1975
Latentes Material. Erzählungen. Aarau: Sauerländer, 1978
Der Entwurf. Erzählung. München: Autoren-Edition im Athenäum-Verlag, 1982
Landleben. Geschichten. Zürich: Howeg, 1982
Bootsvermietung. Prosa, Gedichte. Zürich: Howeg, 1985
Tremolo Trümmer. Erzählungen. Zürich: Ammann, 1988
Nachricht vom aufrechten Gang. Prosa, Gedichte. Zürich: Howeg, 1991
Am Fuss des Kamels. Geschichten und Zwischengeschichten. Innsbruck: Haymon, 1994
Kurze Durchsage. Gedichte und Prosa. Innsbruck: Haymon, 1995
Jakob schläft. Eigentlich ein Roman. Innsbruck: Haymon, 1997
Kommen Sie mit mir ans Meer, Fräulein? Innsbruck: Haymon, 1998
Garn_(Merz)|Garn. Prosa und Gedichte. Innsbruck: Haymon, 2000
Adams Kostüm. Drei Erzählungen. Innsbruck: Haymon, 2001
Das Turnier der Bleistiftritter. Achtzehn Begegnungen. Innsbruck: Haymon, 2003
Die Tiere ziehen los! Kinderbuch. Zürich: Atlantis Kinderbücher, 2003
Löwen Löwen. Innsbruck: Haymon, 2004
LOS. Eine Erzählung. Innsbruck: Haymon, 2005
8 Gedichte zu "Museum", publiziert in "Uwe Wittwer - Geblendet / Dazzled". Heidelberg: Kehrer, 2005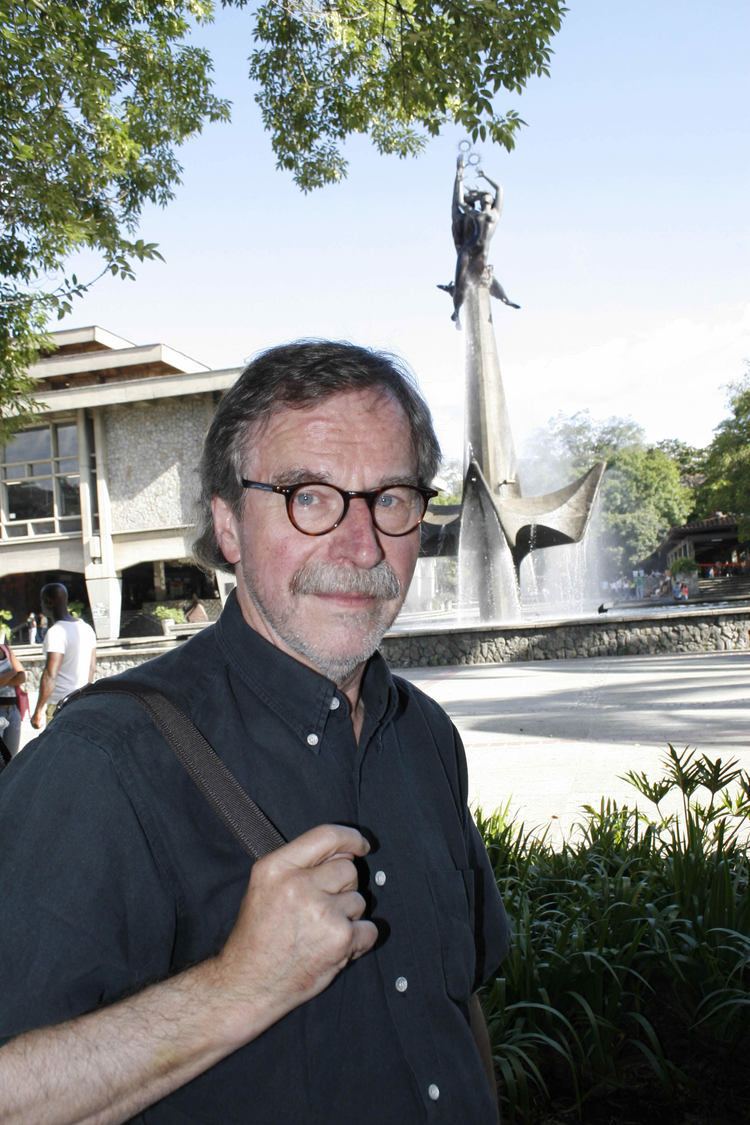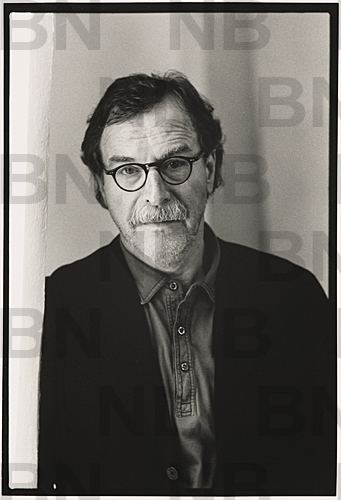 References
Klaus Merz Wikipedia
(Text) CC BY-SA