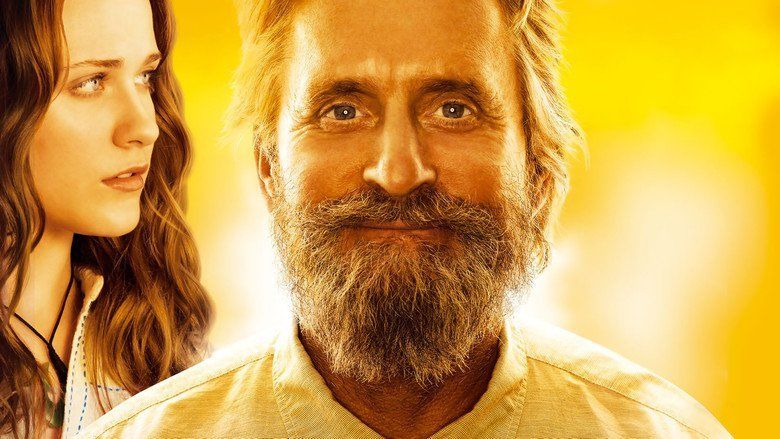 16-year-old Miranda has been abandoned by her mother, and has dropped out of school. She is supporting herself as an employee at McDonald's while her father, Charlie, resides in a mental institution.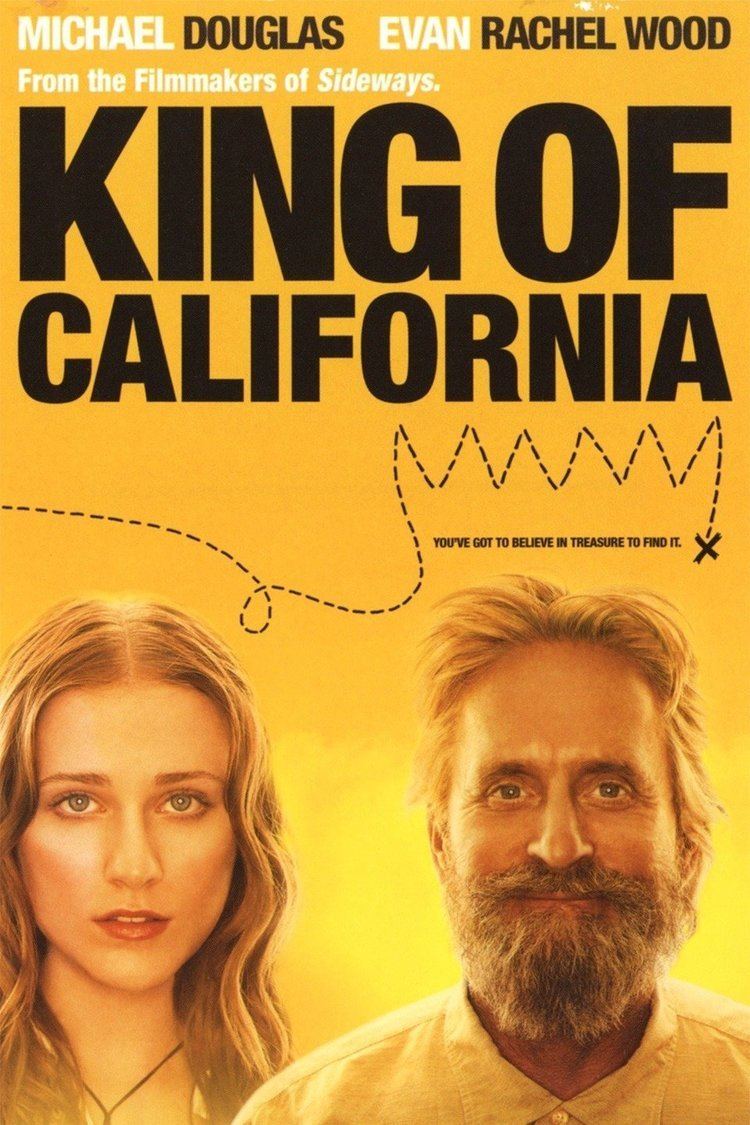 When Charlie is released and sent back to their home, Miranda finds the relatively peaceful existence she's built for herself completely disrupted. Charlie has become obsessed with the notion that the long-lost treasure of Spanish explorer Father Juan Florismarte Torres is buried somewhere near their suburban California house in the Santa Clarita Valley. Armed with a metal detector and a stack of treasure-hunting books, Charlie soon finds reason to believe that the gold resides underneath the local Costco, and encourages Miranda to get a job there so that they can plan a way to excavate after hours.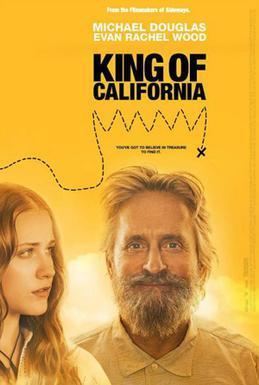 Initially skeptical, Miranda soon finds herself joining in Charlie's questionable antics in an effort to give him one last shot at accomplishing his dreams.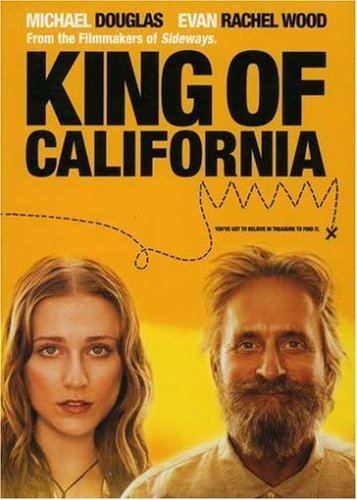 After becoming involved with some swingers, Miranda then helps Charlie break into the Costco. Once inside, they drill through the floor and then into a very smelly underground river. Charlie steals some scuba diving equipment, dives into the river, and then imaginably finds the gold. He leaves Miranda a tag and tells her not to lose it. When the police arrives at the Costco, Charlie is seen to carry a small but heavy chest, hiding from the police. He then jumps into the river again, where he pursues further, sees a bright light and swims towards it. Miranda's voice from the off says that his body was never found, although Charlie is seen still alive swimming in the river after that. The next day, Miranda visits Costco and finds the product the tag belongs to, a dishwasher, buys it and brings it to the beach in her old car. When Miranda opens the dishwasher, she is seen bathed in a golden glow and a slow smile spreads across her face, a strong indication that Charlie has cached the gold inside the dishwasher, although the gold is never actually shown to the viewer.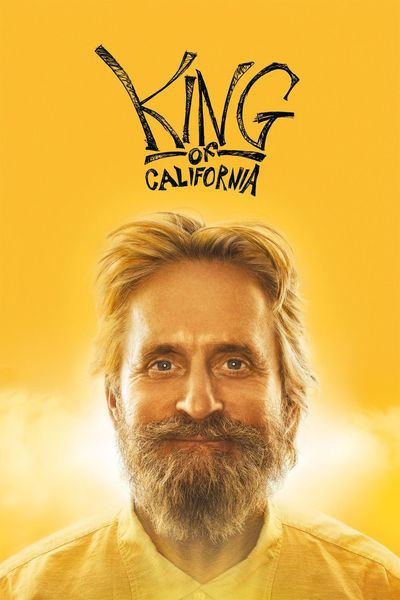 There is a theme of ambiguity/duality that runs through the movie, regarding what is real and what is imagined. The theme is underlined by the recurring line "you could look it up." but a source to look in is not given. While Charlie's judgement is in question for the whole story, he does seem to accurately perceive the nature of Miranda's co-workers to be swingers, as well as the sexual interest by the female police officer. As Charlie is faced with poverty, the losses of his house, mind and jazz career (his last friend & band member has cancer), he focuses on one last adventure with his daughter and gives her his treasure - his dreams - which are perhaps what she sees in the dishwasher he tells her to get.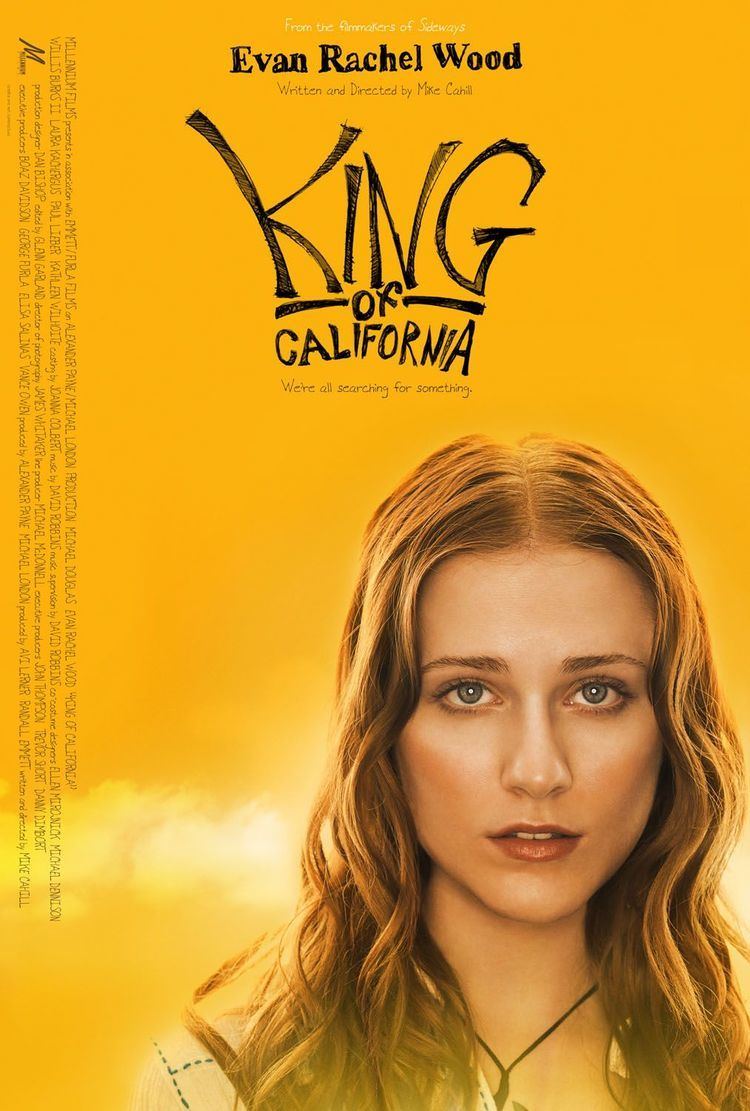 Michael Douglas as Charlie
Evan Rachel Wood as Miranda
Allisyn Ashley Arm as young Miranda
Willis Burks II as Pepper
Laura Kachergus as Rita
Paul Lieber as Doug
Kathleen Wilhoite as Kelly
Greg Davis Jr. as Chuchu
Angel Oquendo as Younger cop
Ashley Greene as McDonald's customer
Will Rothhaar as Security guard
Jason Auer as Costco Employee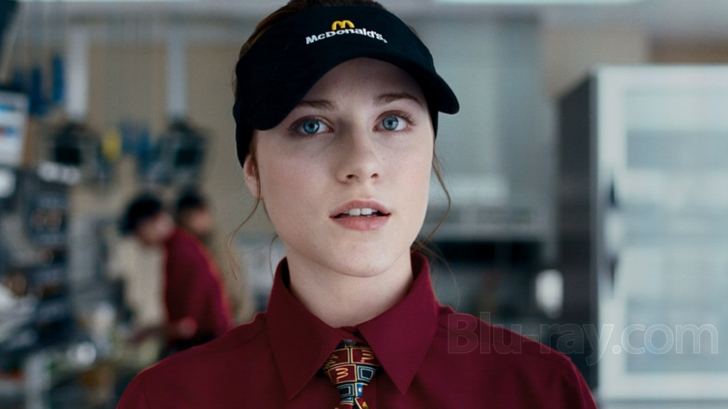 Director-screenwriter Mike Cahill had written a draft of the script in the mid-1980s but was not pleased with it and put it away, focusing instead on writing novels. He turned down one offer to finance the film's production because he refused to shoot it in Albuquerque.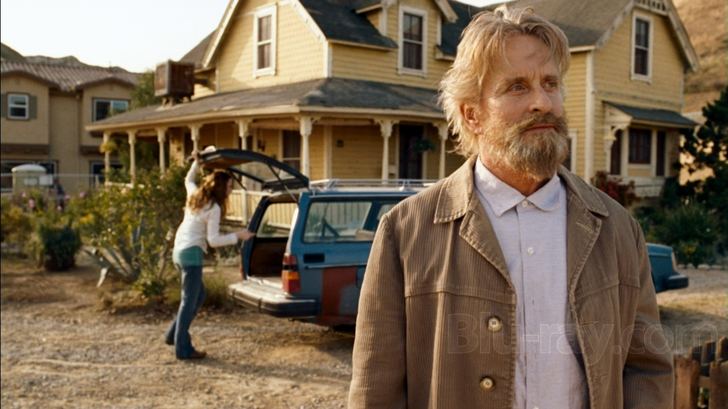 According to Michael Douglas, King of California was filmed in only 31 days. Mike Cahill said Douglas became interested in the project simply by virtue of having been sent the script. Co-star Evan Rachel Wood remarked that Douglas frequently made the cast and crew roll over laughing at film sessions – so much so that entire scenes had to be reshot.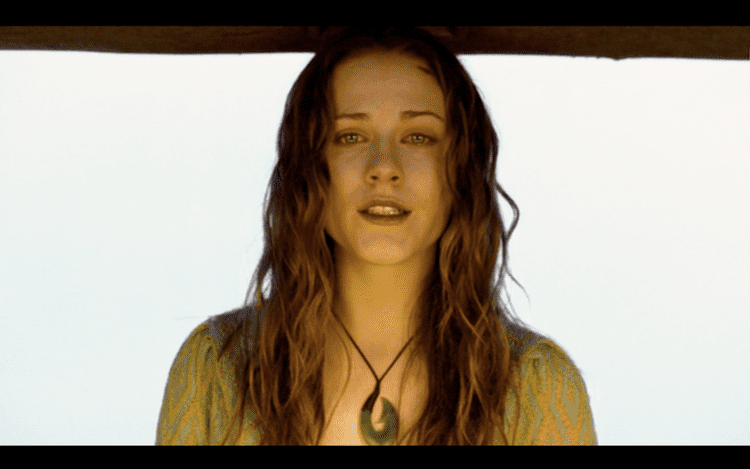 Charlie uses a Discwasher to clean his vinyl jazz LP.
The film premiered on January 24, 2007 in Sundance Film Festival and on September 14, 2007 in United States.
At the end of box office run, King of California grossed of $268,461 in North America and $759,238 in other territories, for a worldwide total of $1,027,699.
The film earned itself a weekend gross of $35,814 playing in 5 theaters with a per-theatre average of $7,162 and ranking #58. The biggest market in other territories being Italy, Germany and France where the film grossed $300,080, $143,683, $121,140 respectively.
As of January 6, 2008 on the review aggregator Rotten Tomatoes, 63% of critics gave the film positive reviews, based on 68 reviews with an average rating of 6.2/10. The site's conseus reads: "A quirky and often touching comedy about a mature teenager and her manic depressive father, King of California is a charming tale of familial relations and treasure hunting". On Metacritic, the film had an average score of 63 out of 100, based on 22 reviews, indicating "generally favorable reviews".
New York Times film critic Stephen Holden described King of California as "a sequel of sorts" to One Flew Over the Cuckoo's Nest (1975), noting the similarity between the characters of Charlie and Randle McMurphy (played by Jack Nicholson) in the two films. Praising Michael Douglas' acting as "his strongest screen performance since Wonder Boys," Holden concludes that King of California "is really a Don Quixote-like fable about nonconformity and pursuing your impossible dream to the very end."
Ted Fry of The Seattle Times also extolled Michael Douglas' acting as "one of his stronger performances." Fry summed up his review calling King of California "a strong effort by first time writer/director Mike Cahill that will keep you bemused for its idiosyncratic voice."
King of California was released on DVD in the U.K. in early June 2008.