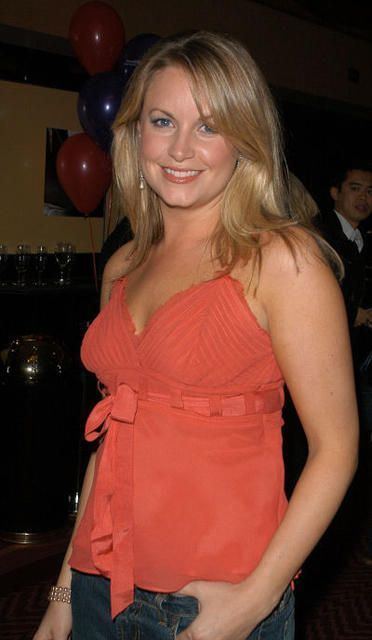 In 2002, Medcalf landed the role of Sam Mitchell, taking over from Danniella Westbrook. She filmed her first scenes with Barbara Windsor in Spain. Shortly after joining EastEnders she was involved in a car accident whilst in France. The accident left her with multiple broken bones, the worst being her leg which had to be pinned. She won the best newcomer award in 2002. Medcalf opted to leave Eastenders in 2005. Metcalf's final scenes were filmed in September 2005 and screened in November of that year. Her character escaped imprisonment as an accessory to the murder of Den Watts and left to join her brother, Grant Mitchell, in Brazil. Her final scenes aired on 17 November 2005.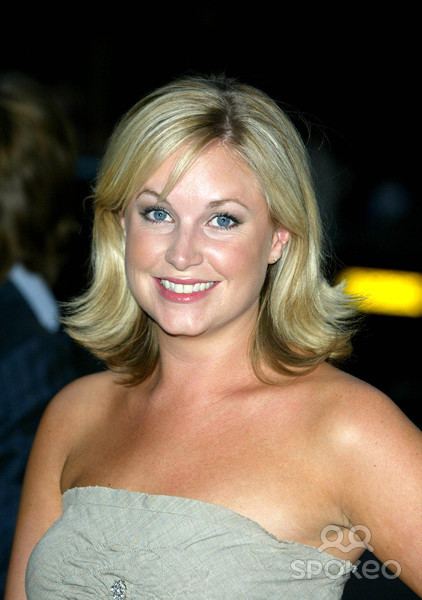 Medcalf's post-EastEnders work included a role in a dramatic staged reading of The Penelopiad directed by Phyllida Lloyd at St James's Church, Piccadilly on 23 October 2005, appearances for Children in Need on 18 November 2005 and in South Pacific at the Symphony Hall on 29 & 30 November 2005. In Spring 2006, she undertook a four-month run in the revival of Hay Fever at the Theatre Royal Haymarket alongside Judi Dench.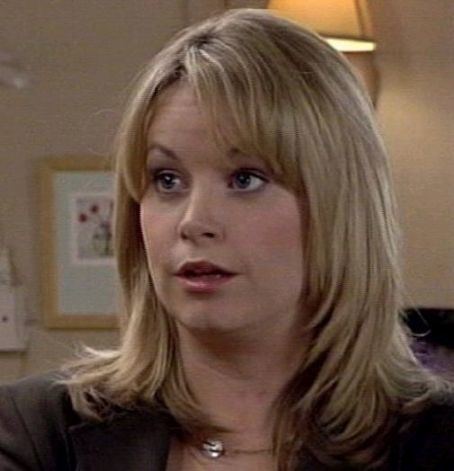 Medcalf was the host of the Mitchells Weekend on the UKTV Gold network. On 23 January 2007, she appeared in an episode of the BBC's Afternoon Play series called Death becomes him. In February and March 2007, Metcalf appeared as the "guest star" in a short UK tour of the West end hit The Play What I Wrote. On 2 April 2007, Medcalf took over the role of Sally Bowles from Anna Maxwell Martin in Rufus Norris' revival of Cabaret at the Lyric Theatre in the West End. Her run as Bowles ended on 29 September 2007.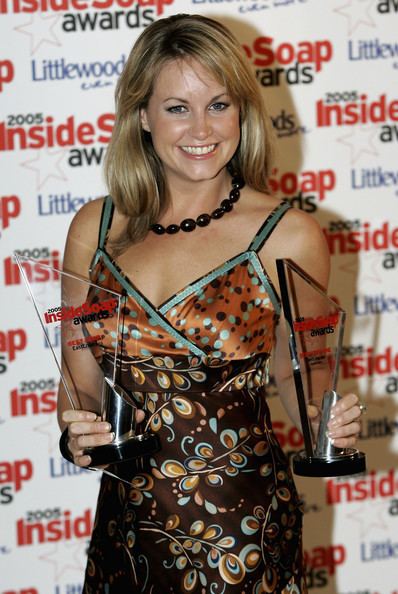 From 25 February until 1 March 2008, Medcalf appeared in a run of The Vagina Monologues at the New Victoria Theatre, Woking, alongside Sue Holderness and Shobna Gulati. In March 2008, she appeared in an episode of The Fixer for ITV1, and then played a lead role in Harley Street, a daytime series for ITV1.
In early 2009, she returned to The Vagina Monologues, this time in Nottingham,
In March 2009, it was reported that EastEnders bosses were planning a return of Sam Mitchell, but they were trying to lure back Danniella Westbrook. It was confirmed by the BBC in April 2009 that Westbrook would be returning as Sam in the Summer of 2009, not Medcalf.
Medcalf appeared in two episodes of BBC1 drama Missing in 2010.
Medcalf made her London stage return in 2015 when she appeared in Ruby In The Dust's production of Gatsby.
Medcalf is a mezzo-soprano. In 2003 she showcased her singing ability during the Eastenders Christmas party TV special, where she sang "All I Want For Christmas Is You". Metcalf was invited to join the students of the 2005 Comic Relief does Fame Academy. She performed songs including "Don't Know Why" and "Perfect". The judges initially struggled with her performances but eventually she prevailed; helped by a performance of Delta Goodrem's "Born to Try" Metcalf finished in second place behind Radio One's Edith Bowman.
On 11 September 2005, Medcalf performed at London's Hyde Park when she took part in the BBC Family Prom; performing "Over the Rainbow" accompanied by the BBC Orchestra.
On 16 July 2006, she sang at Love letter to Dan, a Gala tribute to Dan Crawford, the late founder of the The King's Head Theatre.