6.4

/

10

Alchetron

Rate This




Steve Hanft




Steve Hanft




Steve Hanft






Drama, Music




Steve Hanft





English






Thomas Hendrix

(Chance),

Maria Hassabi

(Sandra),

Ralston Regan

(Chance's father),

Beata Henrichs

(Cindy),

Richmond Arquette

(Sandra's boyfriend),

Ross Harris

(Ross)


March 26, 2006 March 31, 2004




Due Date

,

Step Brothers

,

Mallrats

,

Hop

,

Employee of the Month

,

Jeff, Who Lives at Home




A film by Steven Hanft
Kill the Moonlight, completed in 1992, is an American independent film by Steve Hanft.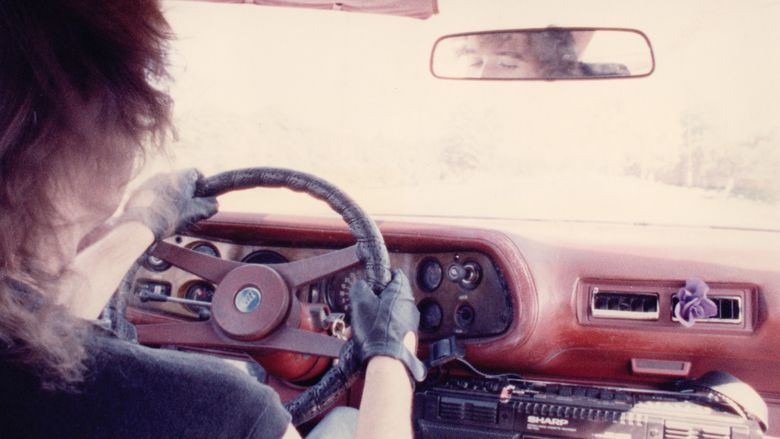 Filmmaker and video director Steve Hanft's first independent feature film, started when he was enrolled in CalArts in the early '90s.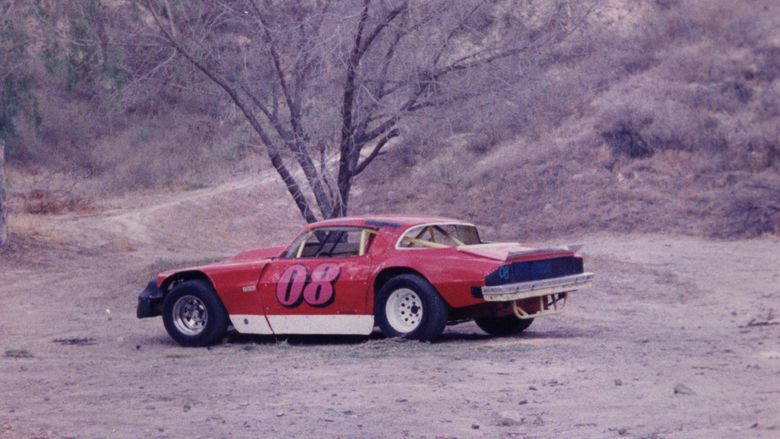 The film is sampled in Beck's song "Loser". In fact, the lyrics for Beck's "Loser" are about Hanft's film, Kill the Moonlight. Hanft first met Beck when he asked Beck to write some songs for the film. They went on to become friends and played in bands together, with Hanft later directing the music video for "Loser" as well as many other Beck songs.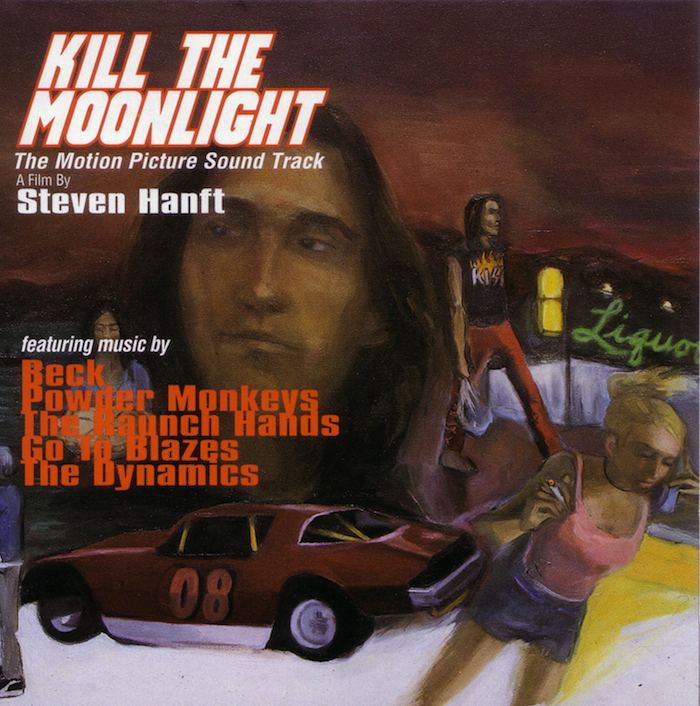 Kill the Moonlight had its premiere in 1995 at Laemmle's Sunset 5 theatre in West Hollywood where Beck played an acoustic set in the movie theatre.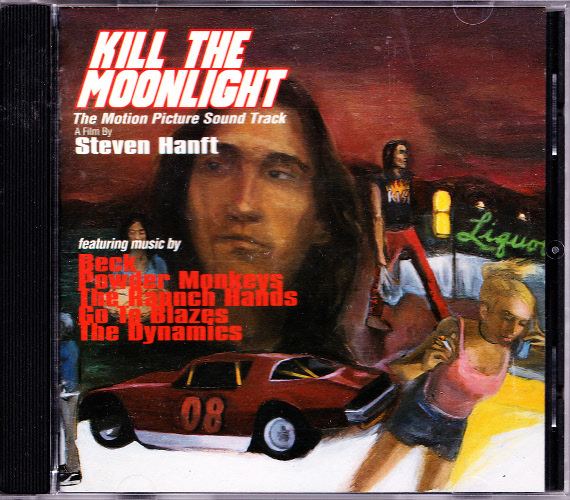 A twisted mid-'90s comedy disguised as a 1970s drive-in film, Kill the Moonlight is the story of Chance, a fish hatchery worker, toxic waste cleaner and aspiring race car driver, whose goal in life is to fix up his stock car and follow his dreams of speedway glory. Director Steven Hanft captures the surreal life of a loser stock car racer, Chance, with laconic pacing, and bizarre humor.
Richmond Arquette as Sandra's boyfriend
Jaime Colindrez as Jaime
John Hanft as Good citizen
Steve Hanft as Dennis
Ross Harris as Ross
Maria Hassabi as Sandra
Thomas Hendrix as Chance
Beata Henrichs as Cindy
Ralston Regan as Chance's father
Eddie Ruscha as Surf bassist
First issued by Sympathy for the Record Industry in 1997, the out of print soundtrack to Kill The Moonlight was reissued with the Plexifilm DVD release, this time including tracks from Beck and Steve Hanft's band Loser.
Beck - "Leave Me On The Moon"
The Pussywillows - "Vindaloo"
The Dynamics - "Tube Glory"
The Raunch Hands - "Green Room"
Pam Aronoff - "TV Jazz"
Go To Blazes - "Hating You"
Loser - "Born Of Whiskey"
Beck - "Last Night I Traded My Soul's Innermost for Some Pickled Fish"
Delta Garage - "Blue Eyes"
Thomas Hendrix - "Kill The Moonlight Sample"
The World Famous Blue Jays - "Cookin' With Jay"
Go To Blazes - "Bad Cup of Coffee"
Beck - "Underwater Music"
Loser - "Dad Came Home"
Martha Atwell - "Wildwood Flower"
Thomas Hendrix - "Can't Find My Car"
Pam Aronoff - "Clear"
Loser - "Fish Bait"
The Dynamics - "Spaghetti Ride"