Khalil Fong (simplified Chinese: 方大同; born 14 July 1983) is a Hong Kong-based American singer-songwriter and producer, notable for his unconventional and innovative approach in the Chinese music industry. The evolution of his unique style has been the result of diverse musical and cultural influences.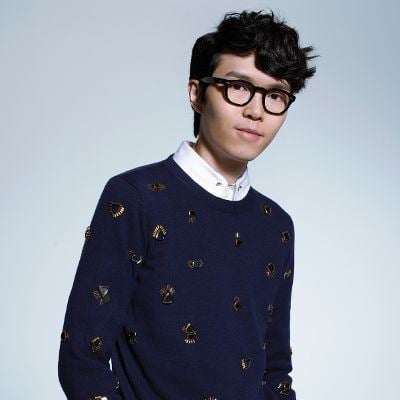 Fong was introduced to soul, funk, and jazz music at a young age by his father, a professional drummer. By the age of 4, he had already shown an interest in music, playing the drums at home and sitting in as a guest vocalist at his father's gigs. He began to play the guitar at the age of 15, and later learnt to play piano and drums for the sake of becoming a better producer. Fong practices the Bahá'í Faith.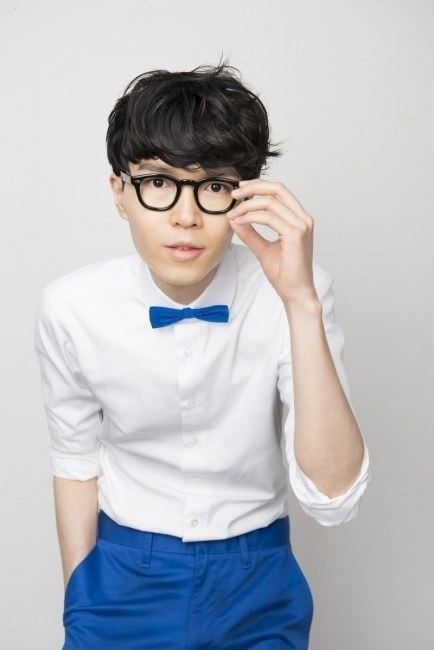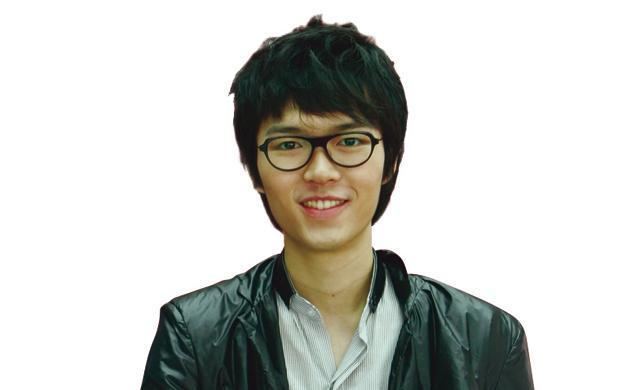 The biographical film La Bamba, about the life and career of Ritchie Valens, greatly influenced Fong's decision to become a musician. Likewise, among his biggest musical influences are artists such as Stevie Wonder, Michael Jackson, Steely Dan, D'Angelo, Jimi Hendrix, Questlove and Musiq Soulchild. Although Fong was born in Hawaii, he lived in both Shanghai and Guangzhou during his childhood, and was therefore also shaped by the Chinese culture and language.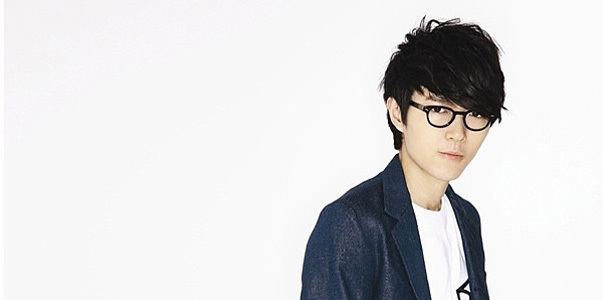 After moving to Hong Kong, he started to experiment in songwriting and began to record simple demos at home, landing a contract with Warner Music in 2005. His aim was to eventually introduce a more authentic Soul, R&B, and Hip hop sound into Chinese music. For that reason he has produced mostly Mandarin songs, gaining him a loyal following in China, Taiwan, Hong Kong and other Asian countries.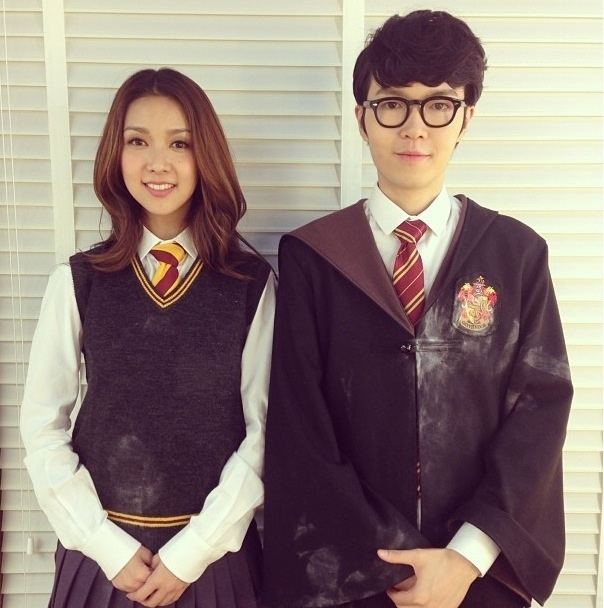 In addition to his own works, Fong is involved with songwriting and producing tracks for well-known artists such as A-mei, Eason Chan, Jane Zhang, Fiona Sit, Andy Lau, Joey Yung, Ivana Wong, Kay Tse, Jacky Cheung and Shila Amzah 茜拉. He is one of the few Chinese artists to focus on hook- and rhythm-based songwriting, as opposed to the traditional Chinese melodic formula.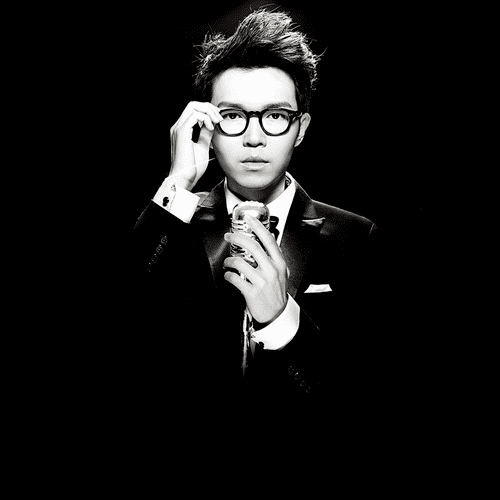 Following a departure from Warner Music Group in 2013, followed by a one-year stint with Gold Typhoon, Fong has recently established an independent label called Fu Music. The label is an audiovisual arts company with the culmination of over a decade of his and his team's experience in the music industry, with the goal of bringing a multicultural experience to the Asian music scene through the fusion of Chinese and Western musical influences, as well as to nurture and develop like-minded artists while striving for international production values. Fong has also established a new production team, JTW, and has recently released his 9th studio album under Fu Music.
CRHK Love Park (戀愛樂園)