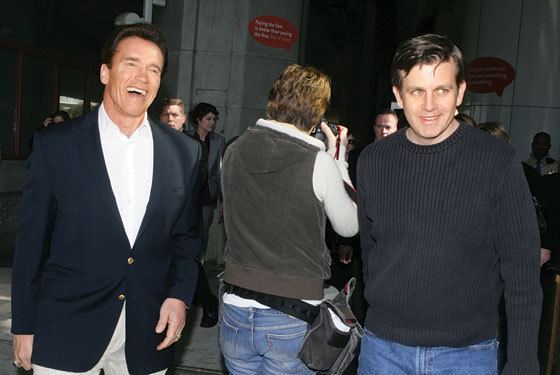 Sheekey grew up in Washington, D.C. He lives in Manhattan with his wife, Robin, and their two children. He attended Washington University in St. Louis.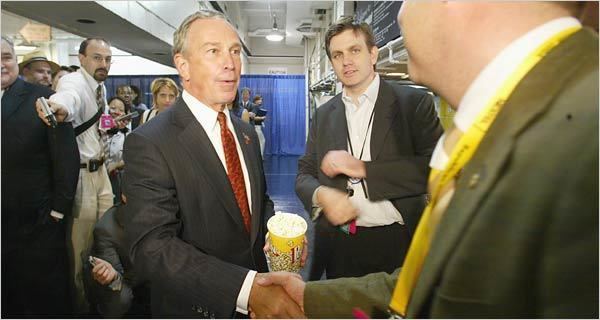 He has two sisters, Megan Sheekey, who is the President of the Mayor's Fund to Advance New York City; and Kate Sheekey. His brother-in-law is Jim Caiola, a well-known restaurateur.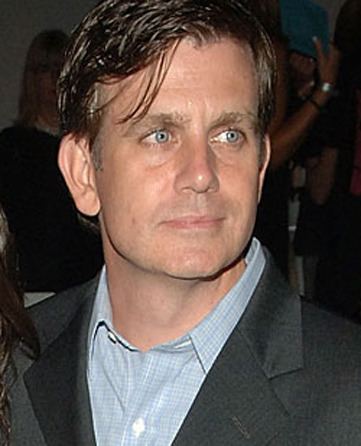 From 1992 to 1997, Sheekey worked for New York Senator Daniel Patrick Moynihan, serving as press secretary, campaign manager for Moynihan's 1994 re-election campaign and eventually, the Senator's Chief of Staff.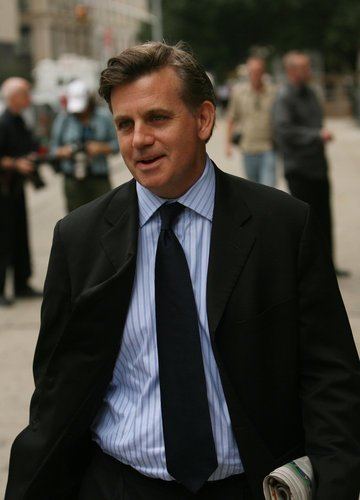 Sheekey was hired by Bloomberg L.P. in 1997 to work as the company's chief Washington lobbyist. He followed Bloomberg into politics in 2001, designated "the architect of Mr. Bloomberg's unlikely mayoral bid" by The New York Times. As part of the Bloomberg administration, Sheekey served as president of the New York Host Committee, the organization in charge of overseeing the Republican National Convention, and later, as Bloomberg's deputy mayor of government affairs.
Sheekey played a prominent role in developing projects such as PlaNYC and obtaining billions in school construction funds for New York City from state legislators. He is also known for exploring and organizing Bloomberg's potential presidential run in 2008. The mayor eventually opted to complete his second term rather than run for president.
Sheekey returned to Bloomberg L.P. in 2010 to oversee government relations and communications for the company and serve as chairman of Bloomberg Government, a subscription data service providing aggregated government news and analysis. He eventually rose within Bloomberg L.P. to the role of Global Head of Communications, Government Relations and Marketing. He is based part-time in London where he represents Bloomberg L.P.'s global business presence.
Sheekey serves on the board of the ONE Campaign, alongside the likes of U2's lead singer Bono, Sheryl Sandberg, John Doerr, Lawrence Summers, and Susan Buffett.
In May 2016, Sheekey became a board member of Tech:NYC, a non profit organization that represents the interest of New York City's technology sector through the support of member companies like Google, Bloomberg, Uber, and Facebook.
In 2015, Sheekey began laying groundwork for Michael Bloomberg to run for president as an Independent candidate in the 2016 election. Sheekey worked with Democratic and Republican political strategists to map out staffing and messaging for the proposed campaign. Bloomberg formally announced he would not run on March 7th, 2016, stating that there was too high of a risk his candidacy could lead to the election of Donald Trump or Senator Ted Cruz. Sheekey later advised on preparation and strategy for Bloomberg's primetime speech at the 2016 Democratic National Convention, during which Bloomberg endorsed Hillary Clinton for president.
It was reported that Sheekey was considering running in the 2017 New York City mayoral election against incumbent Bill de Blasio, but ultimately decided against entering the mayoral race to continue to focus on expanding former New York City three-term mayor Michael Bloomberg's global work with mayors around climate change and other issues.