Alexis arguello vs kevin rooney avi
Kevin Rooney (born May 4, 1956 in Staten Island, New York), is a former boxer and a current boxing trainer.
Contents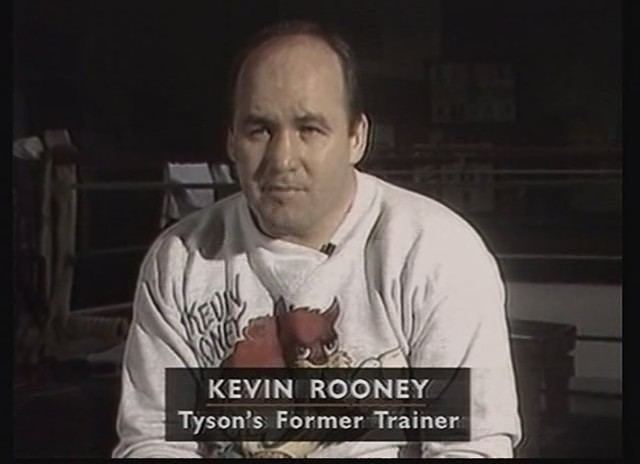 Boxing workout with kevin rooney
Amateur boxing career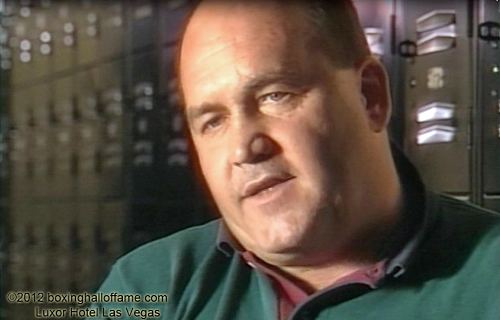 Rooney won the 1975 147 lb Sub-Novice New York Golden Gloves Championship. Rooney defeated Kevin Higgins of West Point in the finals. Rooney trained at the Police Athletic Leagues 120th Precinct in Staten Island, New York.
Professional boxing career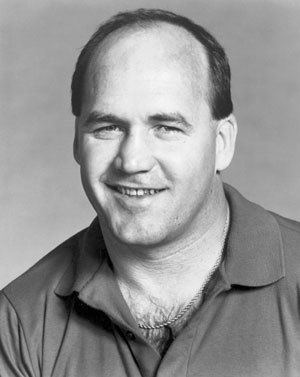 Rooney began professionally boxing in 1979 and acquired a record of twenty-one wins, four losses, and one draw. In his most important fight as a professional, on July 31, 1982, Rooney lost to three division world champion Alexis Arguello, who was making his first fight in the Junior Welterweight division, by a second round knockout. He also lost to future WBA world Junior Middleweight champion Davey Moore, who avenged an amateur loss to Rooney, by a knockout in seven rounds, on June 21, 1981 [1].
Career as Trainer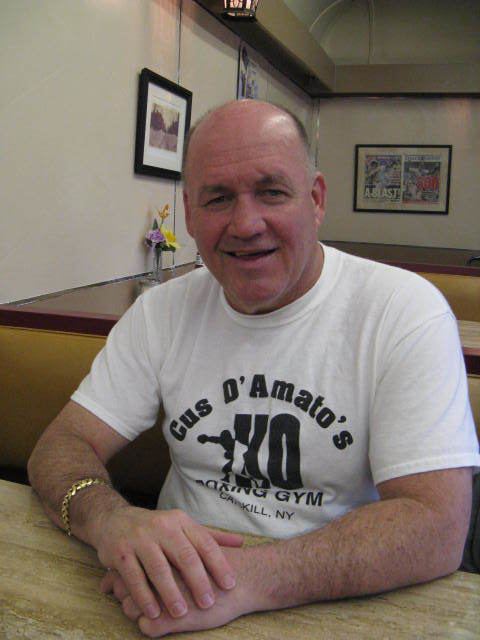 Kevin Rooney was the trainer of world heavyweight champion Mike Tyson from the start of his professional career in 1985, up until Tyson's bout with Michael Spinks in 1988. During the period when Rooney was Tyson's trainer, Tyson had a record of 35 fights, 35 wins (31 wins by KO). Rooney was then fired at the urging of Don King, who had successfully urged Tyson to break all ties with the D'Amato stable. Tyson's mobility skills in the boxing ring noticeably declined after Rooney's firing and Tyson suffered his first loss in a professional fight 18 months after Rooney's departure.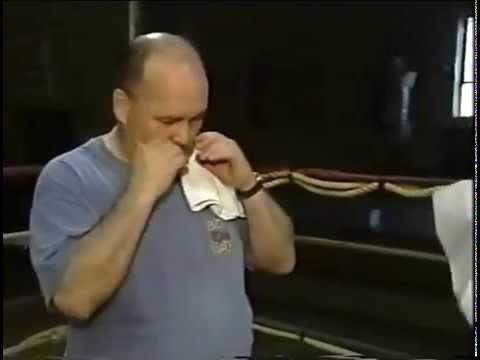 Rooney was the second closest trainer to young Mike Tyson, followed by Teddy Atlas, and is most familiar with Cus D'Amato's famed "Peek-a-Boo" boxing style. Rooney has continued to train fighters, working most notably with Vinny Paz who after hooking up with Rooney, won the 154 pound title.
Criminal arrest
In November 1994, after being stopped by State Police in Connecticut for erratic driving, Rooney refused to take sobriety tests and assaulted a State Trooper. Rooney was subsequently taken into custody and charged with driving under the influence along with assaulting a police officer and interfering. [2]
Currently
Kevin Rooney continues to train young boxers in Catskill, New York, at the same gym that he trained under Cus D'Amato. He is involved on a Comedy Central comedy show, "Punch Line", alongside Bert Sugar, former world Middleweight champion Vito Antuofermo and former world Middleweight and Super Middleweight champion Iran Barkley [3].
As of 2010, Kevin is acting in a consultative capacity on a stageplay and screenplay written by Dianna Lefas about the life of Cus D'Amato, entitled KNOCKOUT: The Cus D'Amato Story.
References
Kevin Rooney Wikipedia
(Text) CC BY-SA