Name

Kevin Reilly




Role

Executive




Education

Cornell University







Winter 09 tca kevin reilly interview
Kevin Reilly is an American media executive who serves as the president of TBS and TNT and as and Chief Creative Officer for Turner Entertainment, where his duties include overseeing the company's Super Deluxe and ELEAGUE properties.
Contents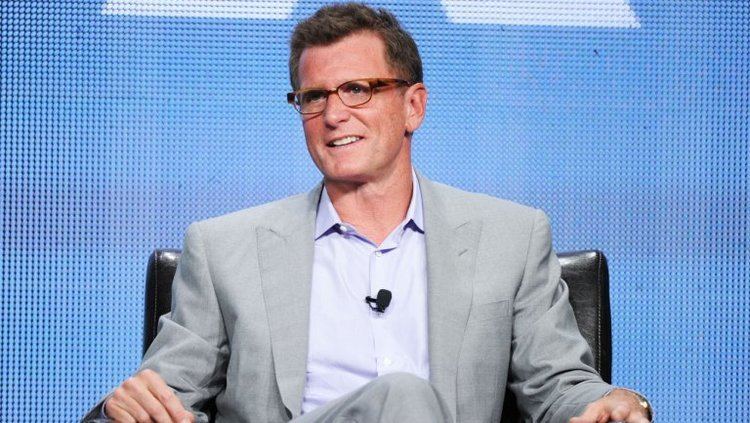 He has championed such successful programs as Empire, The Office, 30 Rock, Friday Night Lights, The Shield, ER, Law & Order and Glee, among others.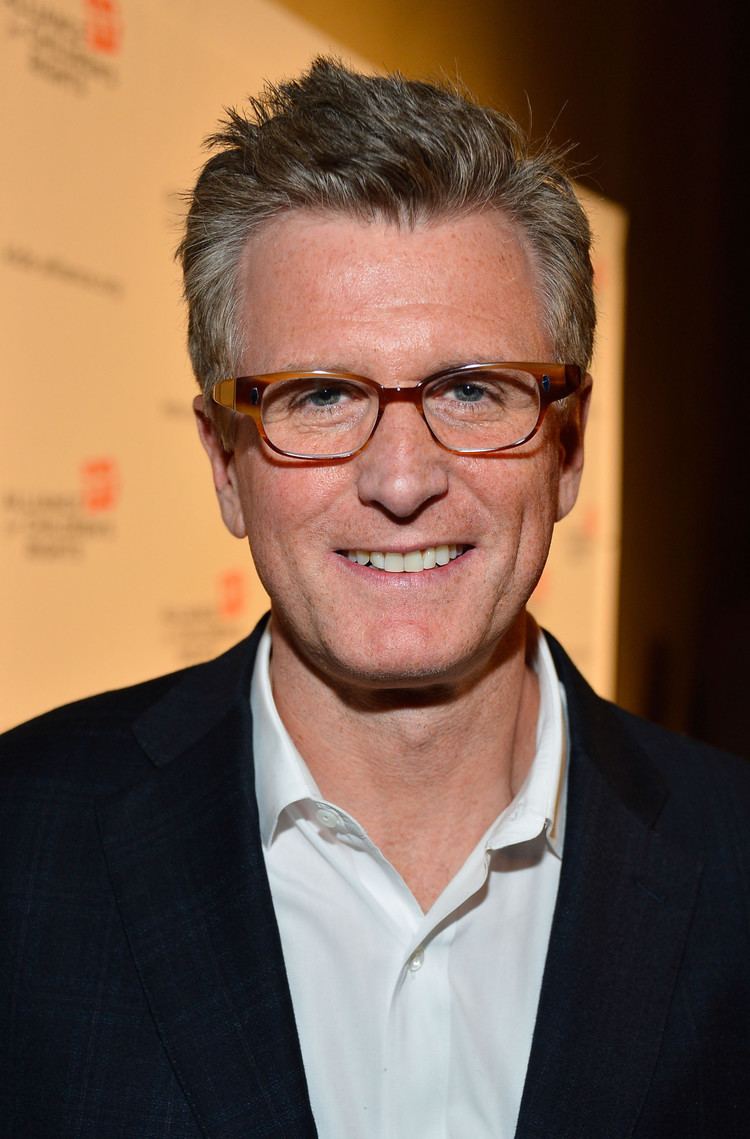 Early life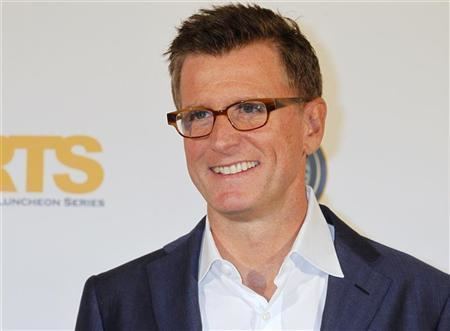 Reilly was born in Manhasset, New York and earned his undergraduate degree from Cornell University.
FX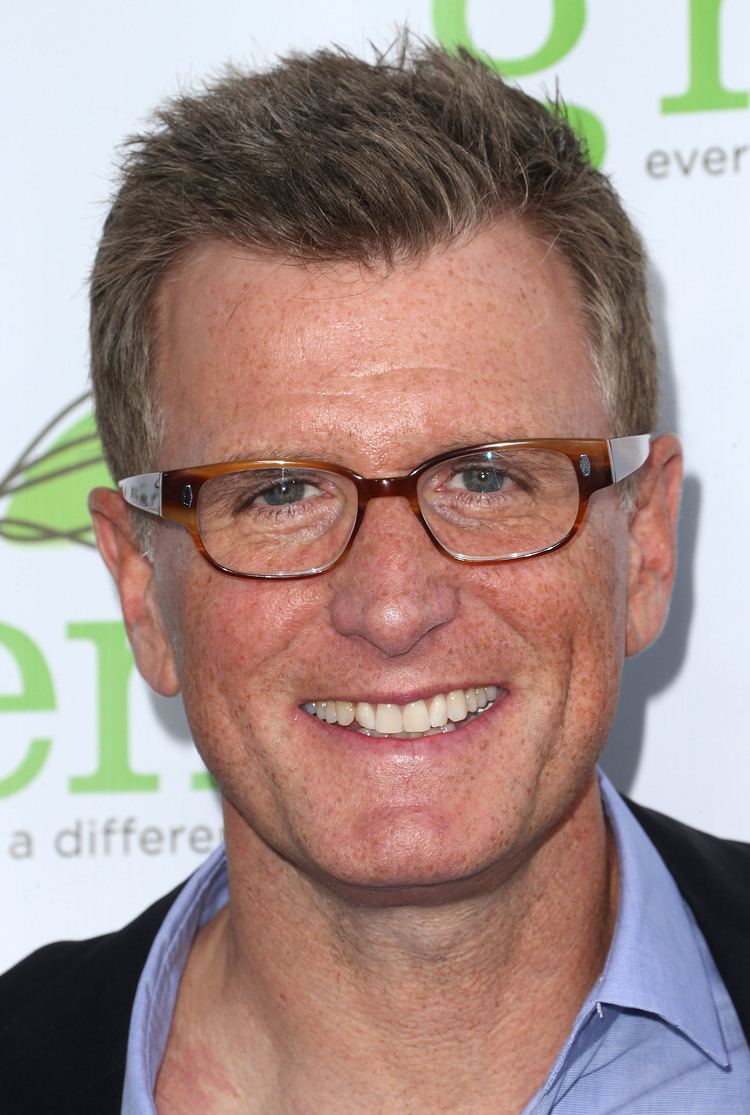 Reilly served as President of Entertainment for FX. In that role, Reilly helped redefine the basic cable business with an aggressive slate of original quality programming including The Shield, Nip/Tuck, and Rescue Me. Within a year of his arrival, FX made cable history with its seminal series, The Shield, which broke cable ratings records when it premiered and went on to receive a Golden Globe Award for Best Drama Series (2002) and an Emmy Award for lead actor Michael Chiklis (2002).
NBC
After leaving his role at FX, Reilly first served as NBC's President, Primetime Development in fall 2003. He became President of the network in May 2004 and served until May 2007. He began his career at NBC Entertainment almost two decades earlier. Early in his career at NBC, Reilly supervised Law & Order in its first season and developed ER. After his first stint at NBC, Reilly was President of Brad Grey Television, the television production arm of Brillstein-Grey Entertainment. He joined Brillstein-Grey in 1994. He was responsible for shepherding some of television's top shows, such as the pilot for The Sopranos, and the NBC comedies Just Shoot Me! and NewsRadio.
His vocal support of The Office helped it survive its low-rated first season. Reilly has been credited with developing shows such as My Name Is Earl, Heroes, 30 Rock, and Friday Night Lights. Despite having received a new three-year contract at NBC in February 2007, Reilly's partnership with NBC was terminated in late May 2007, and Reilly departed soon after. Approximately one month later, Reilly was hired as President of Entertainment at FOX.
Fox
At Fox, Reilly supervised and introduced several successful and critically celebrated TV series. Reilly introduced the drama Sleepy Hollow and Golden Globe Award winner Brooklyn Nine-Nine, as well as The Following, the highest-rated broadcast drama of the 2012-13 season and The Mindy Project, the #1 new comedy of 2012-13 to be picked up for a second season.
Prior to leaving FOX, Reilly greenlit Gotham and Empire, two of the 2014-15 season's most popular new series. Reilly also championed New Girl, the network's highest-rated fall sitcom debut in 10 years,. He launched Glee, which won the Golden Globe for Best Series – Musical or Comedy in 2010.
He is generally credited with creating Jane Lynch's character, Sue Sylvester, on the show. Reilly developed and launched Seth MacFarlane's The Cleveland Show and the J.J. Abrams thriller Fringe at Fox.
Reilly also bolstered Fox's leadership and investment in digital and social media. He was the architect behind the Animation Domination High-Def , an independent digital animation studio generating alternative animation for digital channels and a late-night block on FOX.
Reilly championed a "no pilot season" strategy (designed to nurture fewer new FOX shows with more investment), during which he was responsible for greenlighting hit shows Gotham, The Last Man on Earth, and Empire. He left Fox in May 2014.
Turner Broadcasting
Reilly is currently President of TBS and TNT and Chief Creative Officer for Turner Entertainment Networks, and oversees Turner ventures Super Deluxe and ELEAGUE. His role was announced by Turner President David Levy on November 4, 2014.
As Chief Creative Officer, he chairs the Turner Entertainment Programming Council, a coordinated effort engaging the senior programming executives of TNT, TBS, Adult Swim and truTV to explore and develop cross-platform opportunities.
In 2016, TNT cut by 50% the ad load of the network's new dramas, starting with its hit, Animal Kingdom. Reilly has also gained notice for modernizing and reinventing the types of series seen on TNT and TBS, introducing dark original dramas at TBS, including Animal Kingdom and Good Behavior, and edgy comedies at TBS, including Full Frontal with Samantha Bee, The Detour, Angie Tribeca, Wrecked, and People of Earth. By investing heavily in new, original programming and attracting big-name talent to both networks, Reilly has been credited with what The New York Times called "leading TBS and TNT into the fray of great TV."
Reilly also sits on the Board of Directors of Mashable. In 2016, he was inducted into the Broadcasting and Cable Hall of Fame.
References
Kevin Reilly (executive) Wikipedia
(Text) CC BY-SA