Welcome to Kevin Cadle's YouTube's Channel
Kevin Cadle is a British-based American sports presenter and former basketball coach.
Contents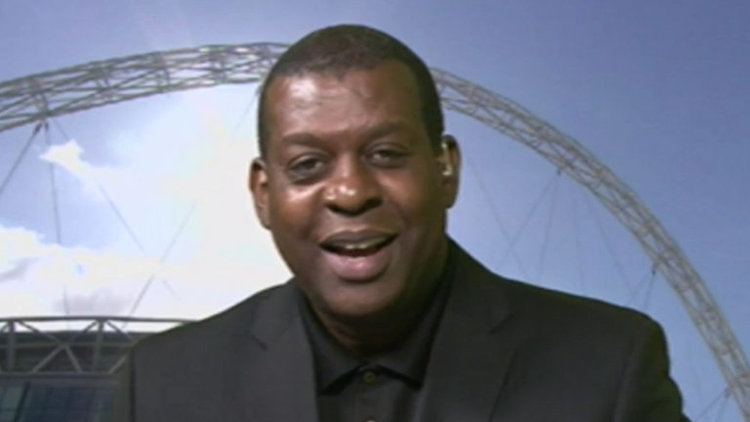 Cadle presents American Football and basketball on British television after a career in which he became the most successful coach in UK basketball history with 30 titles attained. He won eight Coach of the Year awards in a 13-year span from 1984 to 1997, starting with Falkirk and continuing in teams including Glasgow, Kingston, Guildford and London Towers. He also had stints as coach of Scotland and England basketball teams as well as acting as head coach of the Great Britain side in the 1992 Olympics qualification tournament.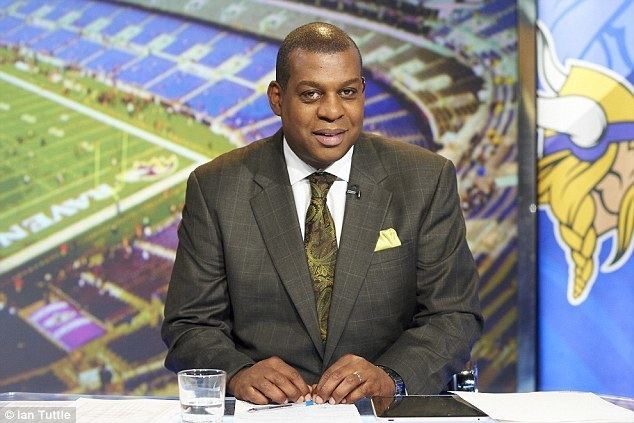 Cadle presents American football and NBA programming on Sky Sports.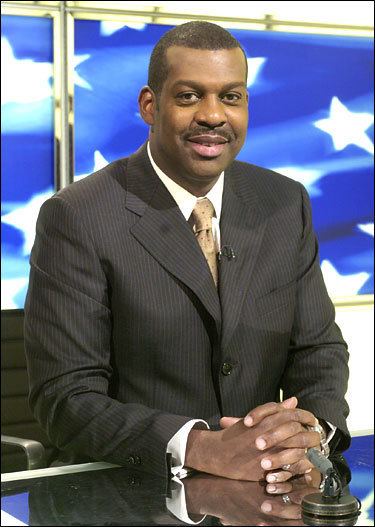 He supports the Buffalo Bills.
Interview with kevin cadle
Coaching accomplishments
English League Champions 1989, 1990, 1991, 1992, 1996
BBL play-off Champions 1989, 1990, 1991, 1992, 1997
BBL Cup Winners 1987, 1988, 1989, 1990, 1991
BBL Trophy Winners 1996, 1997
Scottish Cup Winners 1984, 1985
Scottish Play-Off Champions 1984, 1985
English Cup Champions 1986, 1987, 1989, 1990, 1991, 1993, 1996
World Invitation Club Tournament Champions (WICB) 1990, 1992
Coaching record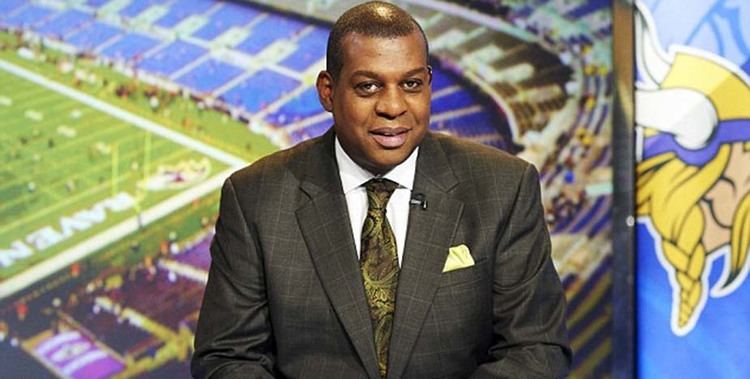 Scottish Coach of the Year 1984, 1985
English Coach of the Year 1987, 1989, 1990, 1991, 1992, 1996
Scottish Men's National Team Head Coach 1984, 1985
English Men's National Team Head Coach 1991-1993
GB Men's Head Coach 1991-1992
Special coaching accomplishments
Placed in the Guinness Book of Records – "Most Successful Team Ever in British Sport" 1989/1990
Repeated in 1991/1992 Season
British record of more than 300 career league victories – 1998
Voted into the "Top 50 Most Influential Sportsperson" in Britain - 1996
Final grouping of the European Club Champions Cup – First Time Ever in Britain 1990/1991 Season: Ranked Number 6 in Europe
Repeated in 1993/1994 Season
Final grouping of the European Cup Winners Cup – 1987/1988 Season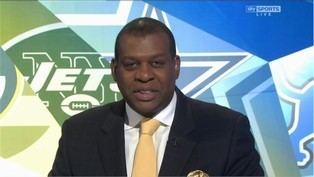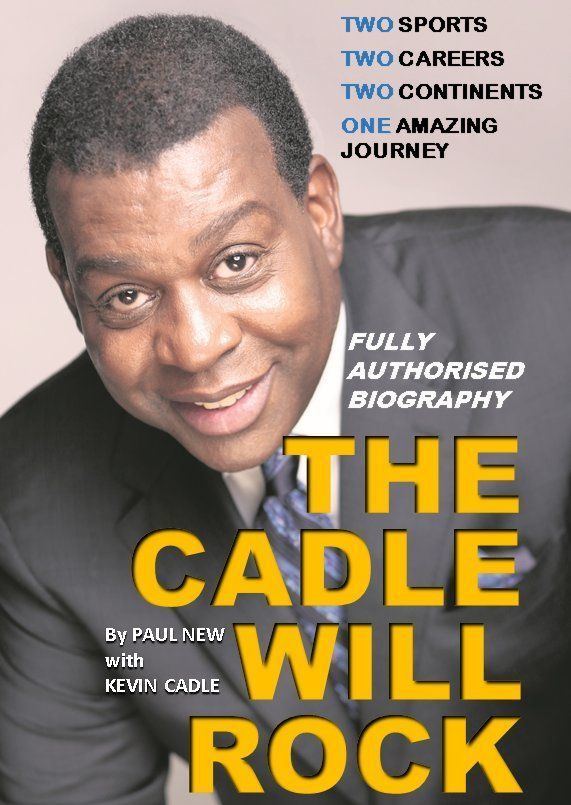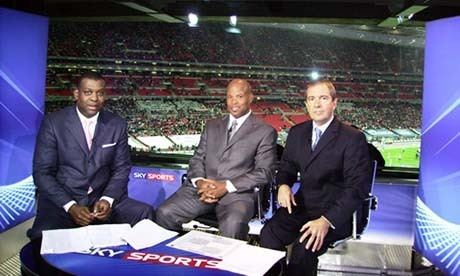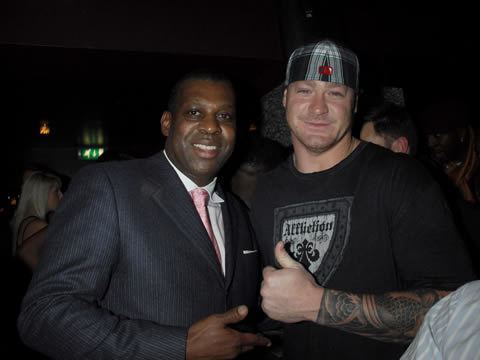 References
Kevin Cadle Wikipedia
(Text) CC BY-SA