Kevin Abosch (born 1969) is an Irish visual artist and portrait photographer whose subjects include Johnny Depp, Malala Yousafzai, Bob Geldof, Vanessa Redgrave, Steven Spielberg, Dustin Hoffman, Dennis Hopper, Yoko Ono, Aung San Suu Kyi and a potato. His work has been seen in international magazine features and covers, including Vogue. An article in the March 2008 issue of Vogue Italia reads "Abosch knows the true face of a star". In January 2010, a major retrospective of Abosch's portrait photography was exhibited at the Museum of Contemporary Art Vojvodina in Serbia. In October 2011, a major exhibition launched in Dublin Airport's Terminal 2 of Abosch's "Faces of Ireland", a series of 250 photographs of people from Ireland.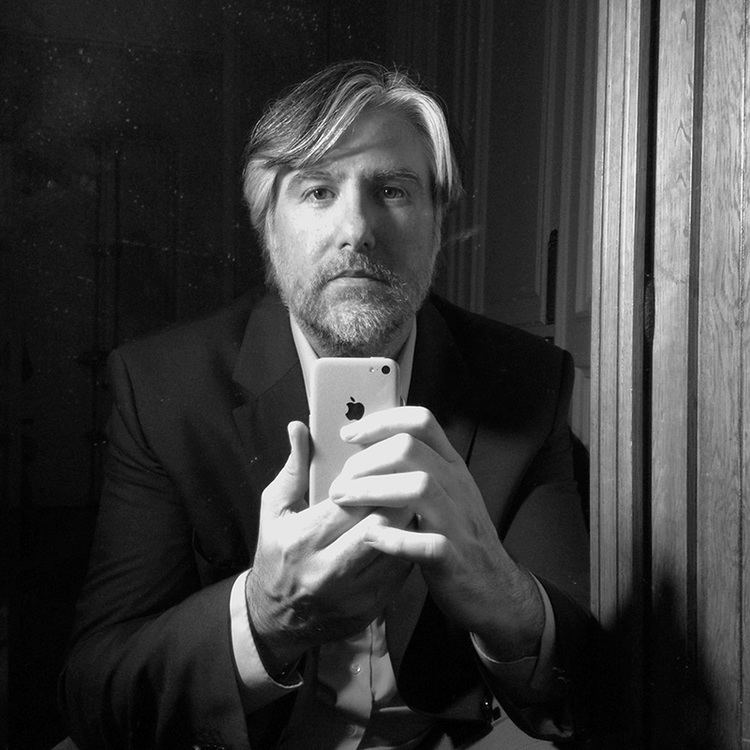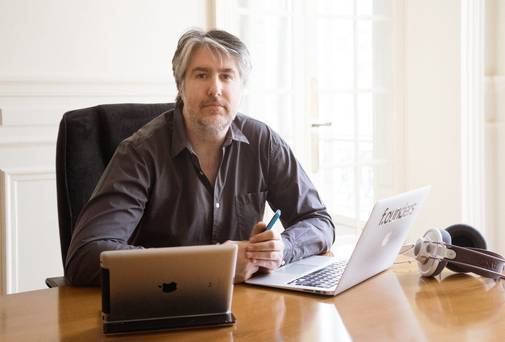 In December 2013 the National Gallery of Ireland acquired three photographic portraits by Abosch for inclusion in the permanent National Portrait Collection. The portraits are of Bob Geldof, Olwen Fouéré and Brian O'Driscoll.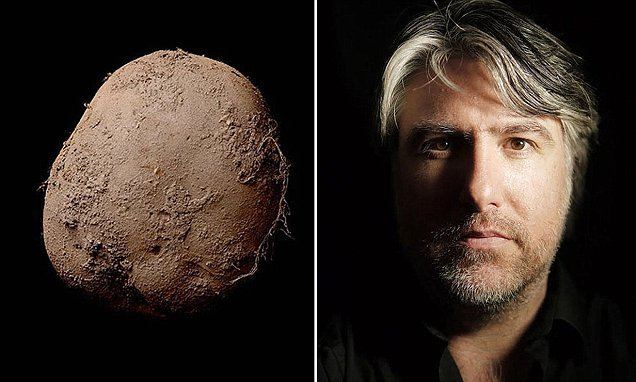 On October 28, 2016 Abosch installed a work consisting of 100 painted oil barrels in the Millennium Park at the Bogotá Museum of Modern Art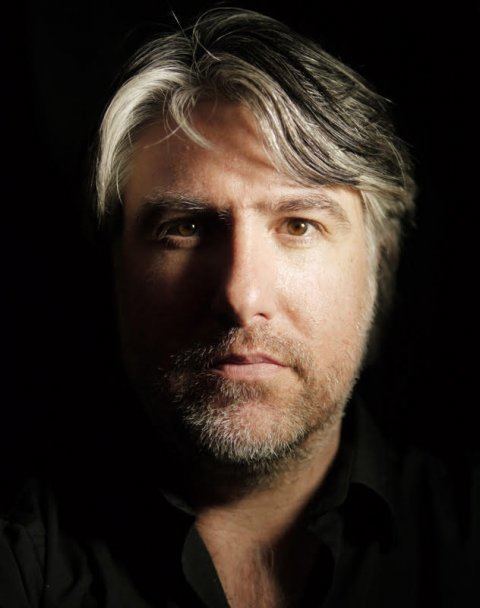 In 2015, Abosch's photographic work of a potato, "Potato #345" was reportedly sold to an unnamed businessman in Europe for a €1,000,000,. This would make it one of the most expensive photographs in the world. The photo was taken in 2010 and is one of three versions of the print in existence.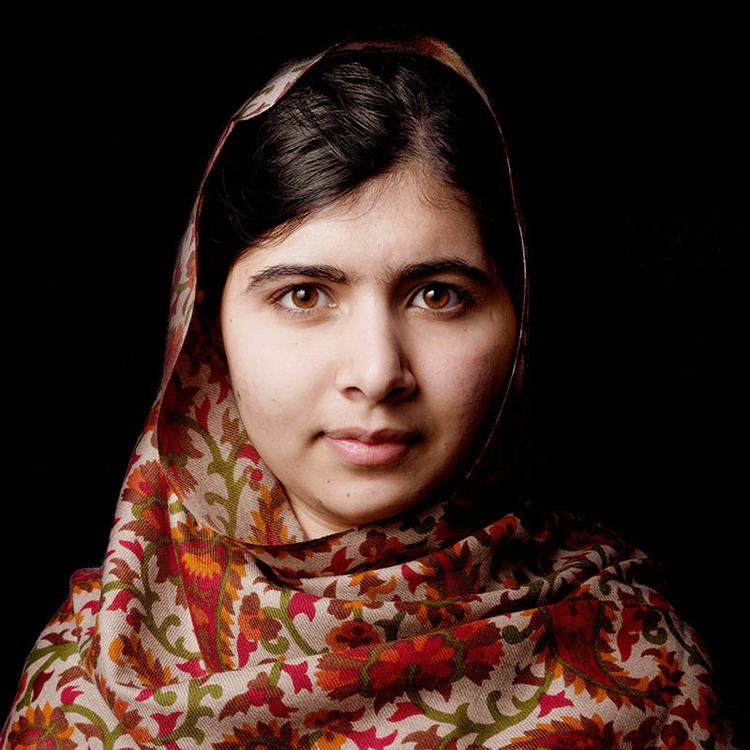 Abosch created the anonymous and ephemeral communication platform Kwikdesk as a conceptual art piece.