Venus bananarama exclusive interview singers keren woodward sara dallin
Keren Jane Woodward (born 2 April 1961) is an English pop singer and songwriter, known for being a founder member of the British girl group Bananarama, along with Sara Dallin and Siobhan Fahey. In 1986, they reached number one on the U.S. Billboard Hot 100 with their version of "Venus". Woodward has been a member of Bananarama for over 35 years.
Contents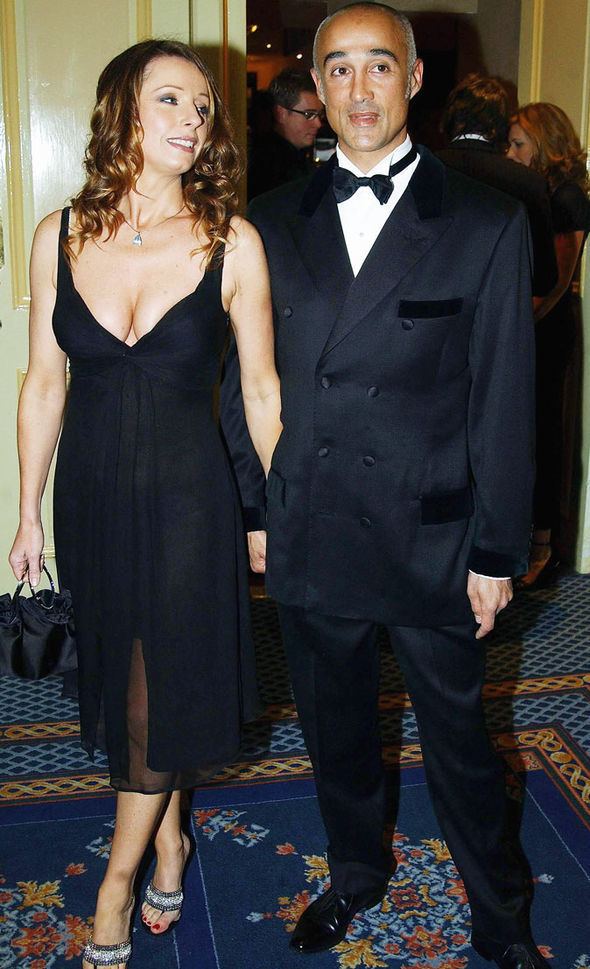 Early life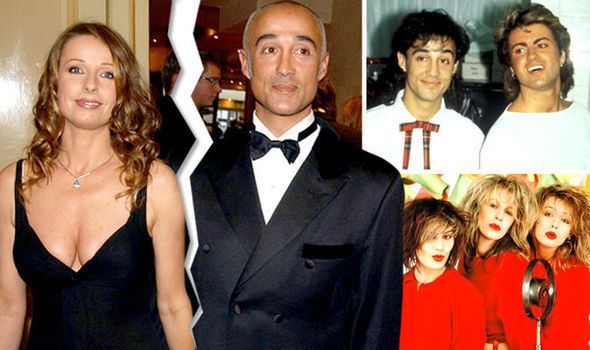 Woodward has known Sara Dallin since she was four, when they met at primary school. Both went on to study at Rodway High School (now Mangotsfield). After leaving school, Woodward and Dallin moved to London together where Woodward briefly worked at the BBC. They met Siobhan Fahey in 1979.
Career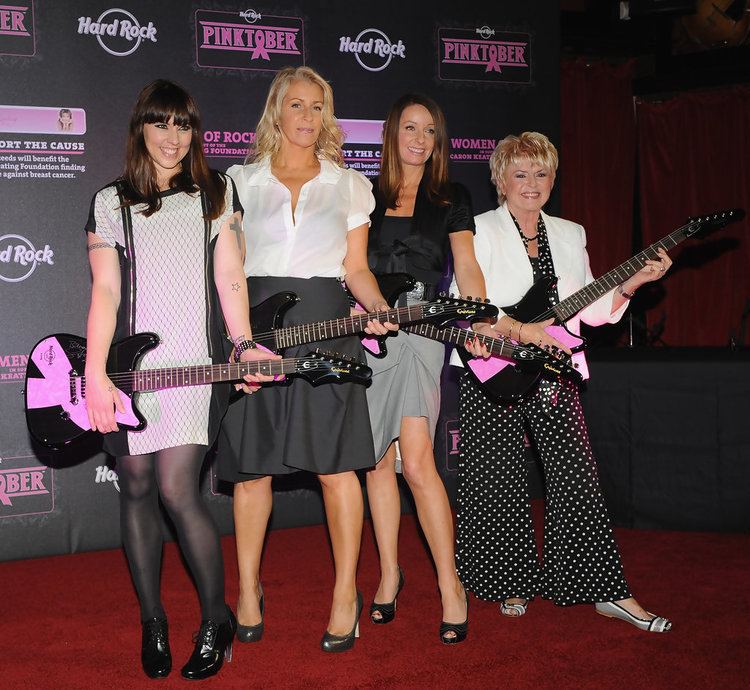 Woodward formed Bananarama with Dallin and Fahey, releasing their first single "Aie a Mwana" in 1981. They went on to have a string of UK top ten hits and top the American charts in 1986 with "Venus". Fahey left the band in 1988, to be replaced by Jacquie O'Sullivan, who left in 1991. Woodward and Dallin continued Bananarama as a duo. In 2009, she criticised the British music charts, saying that acts no longer had the opportunity to climb to a higher position each week, as was commonplace in the 1980s. In 2013, the two women appeared in an episode of the BBC quiz show Pointless Celebrities.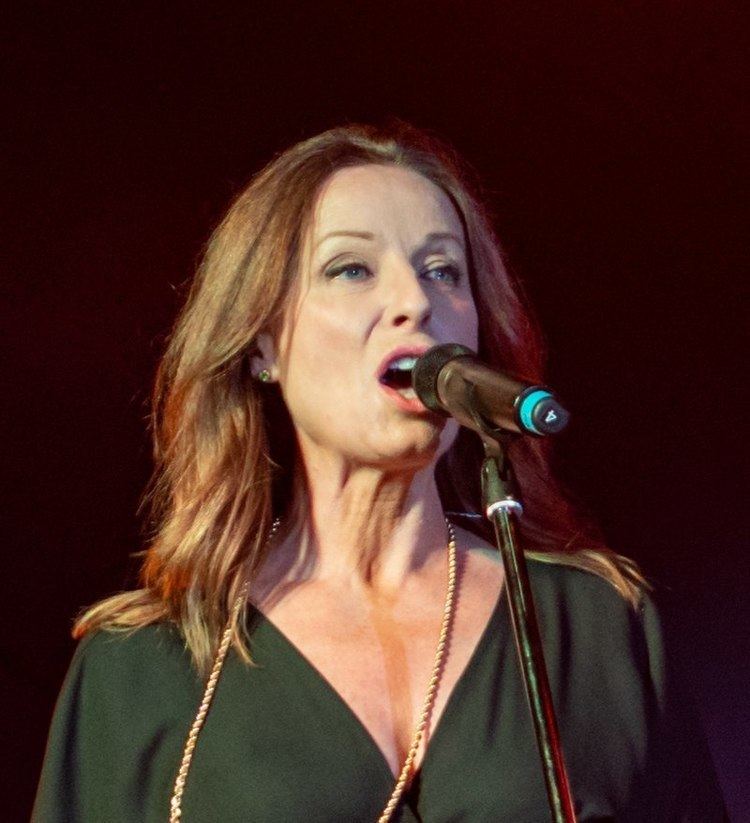 Woodward and Dallin performed as a duo for over 25 years, until reuniting with Fahey in 2017. In June 2017, the trio received the Icon Award at the Glamour Awards
Personal life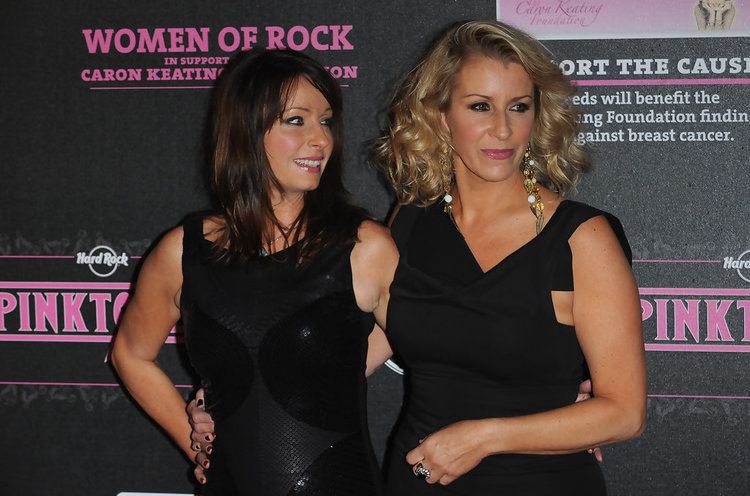 Woodward lives near Wadebridge in North Cornwall with her partner, Andrew Ridgeley, the former Wham! vocalist and guitarist, and her son Thomas (born 1986), from a previous relationship with the model David-Scott Evans.
References
Keren Woodward Wikipedia
(Text) CC BY-SA