Kenneth Eliot Flach (born May 24, 1963) is a former professional tennis player from the United States. A doubles specialist, he won 4 Grand Slam men's doubles titles (2 Wimbledon and 2 US Open), and 2 Grand Slam mixed doubles titles (1 Wimbledon and 1 French Open). He also won the men's doubles Gold Medal at the 1988 Olympic Games in Seoul, partnering Robert Seguso. Flach reached the World No. 1 doubles ranking in 1985.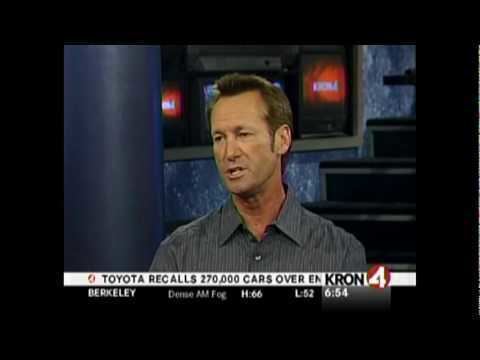 Flach played doubles on the US Davis Cup team from 1985–1991, compiling an 11–2 record. He was also a member of the US team which won the World Team Cup in 1985.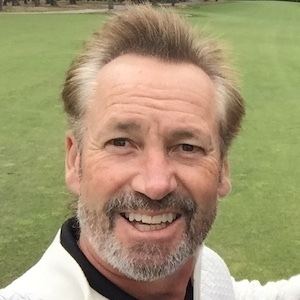 During his career, Flach won 36 doubles titles (34 men's doubles and 2 mixed doubles). His final career title was won in 1994 at Scottsdale, Arizona.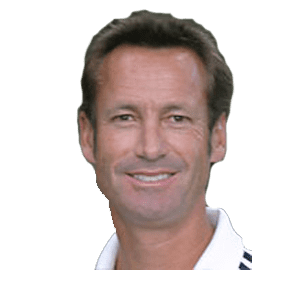 Prior to turning professional, Flach played tennis for Southern Illinois University-Edwardsville, where he won the NCAA Division II singles championships in 1981, 1982 and 1983, and teamed-up with Seguso to reach the 1983 Division I doubles final.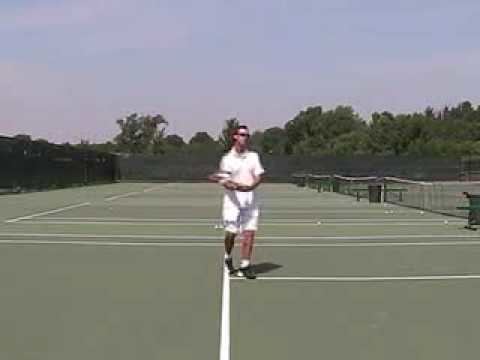 Since retiring from the professional tour, Flach has devoted himself to coaching. He guided Vanderbilt University to its first-ever NCAA tournament berth in 1999. In 2003 he led the team to Vanderbilt's first-ever NCAA championship finals appearance in any sport. He has also played in seniors events, and won the Wimbledon 35-and-over men's doubles title in 1999 and 2000.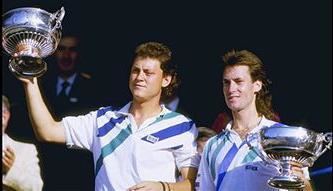 Ken married celebrity makeup artist Christina Flach in March 2010.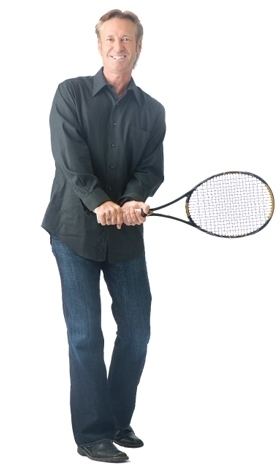 A = did not attend tournament
NH = tournament not held