novelist




Ken Bruen





Writer






Crime fiction, thrillers




Modern crime fiction, Noir




London Boulevard, Blitz, The Guards




Grand Prix de Litterature Policiere - International Category




Edgar Award for Best Novel




The Guards, The dramatist, The Killing of the Tinkers, The Magdalen martyrs, Once Were Cops




Jason Starr, Reed Farrel Coleman, William Monahan, Elliott Lester, Iain Glen




Trinity College, Dublin



Ken Bruen (born 1951) is an Irish writer of hard-boiled and noir crime fiction.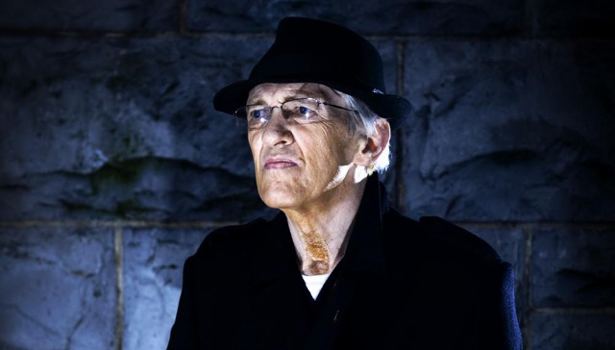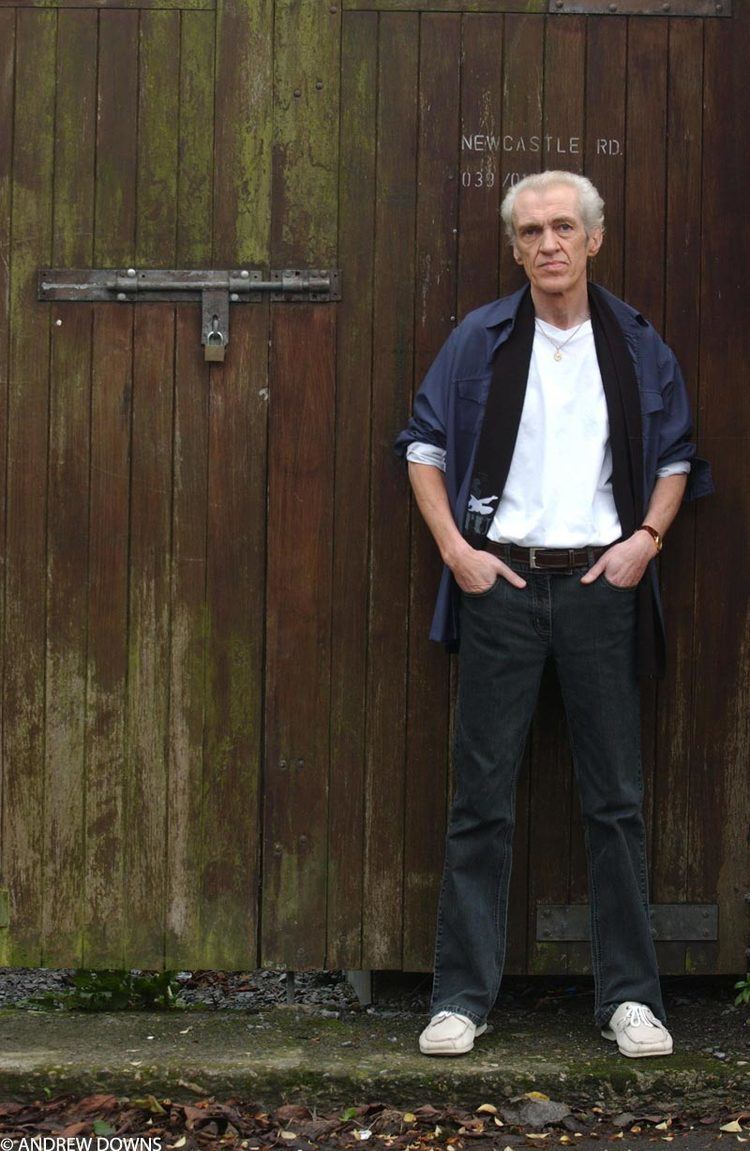 Born in Galway, he was educated at Gormanston College, County Meath and later at Trinity College Dublin, where he earned a Ph.D. in metaphysics. He spent twenty-five years as an English teacher in Africa, Japan, S.E. Asia and South America. His travels have been hazardous at times, including a stint in a Brazilian jail.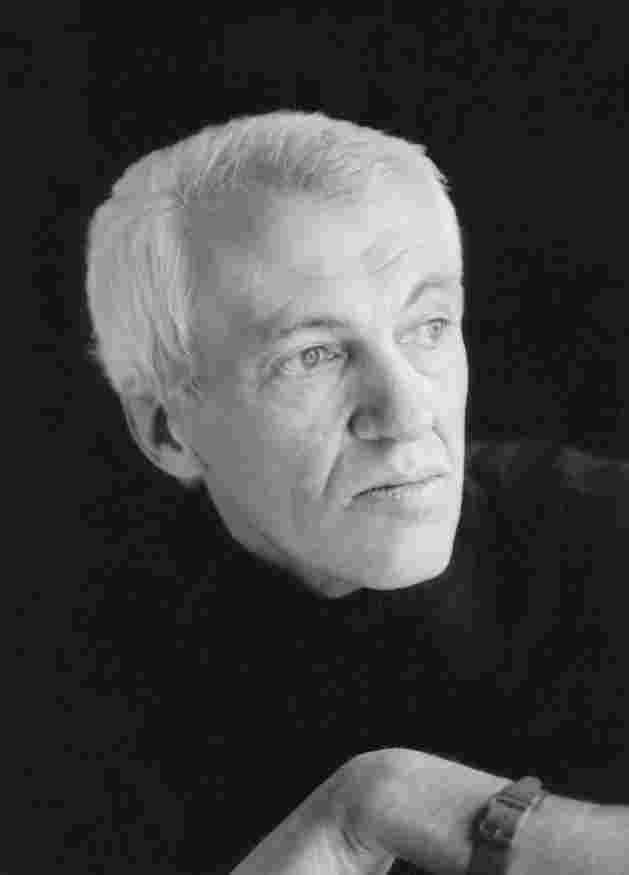 Bruen is part of a literary circle that includes Jason Starr, Reed Farrel Coleman, and Allan Guthrie.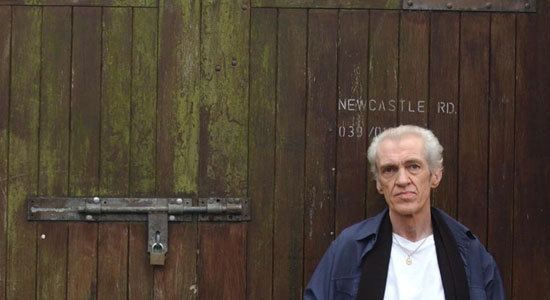 Bruen's works include the well-received White Trilogy and the The Guards. In 2006, Hard Case Crime released Bust, a collaboration between Bruen and New York crime author Jason Starr. Bruen's short story "Words Are Cheap" (2006) appears in the first issue of Murdaland. He has also edited an anthology of stories set in Dublin, Dublin Noir. Jack Taylor's informant named China, is a nod of the head by Ken Bruen to author Alan Hunter's original informant character named China, in the George Gently series of novels; first published in 1955. Bruen is also the recipient of the first David Loeb Goodis Award (2008) for his dedication to his art. Other works of note include The Killing of the Tinkers, The Magdalen Martyrs, The Dramatist and Priest, all part of his Jack Taylor series, which began with The Guards."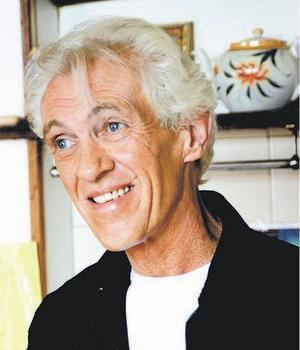 Set in Galway, the acclaimed series relates the adventures and misadventures of a disgraced former police officer working as a haphazard private investigator whose life has been marred by alcoholism and drug abuse. It chronicles the social change in Ireland in Bruen's own lifetime, paying particular attention to the decline of the Catholic Church as a social and political power. Themes also explored include Ireland's economic prosperity from the mid-1990s onwards, although it is often portrayed as a force which has left Ireland as a materialistic and spiritually drained society which still harbours deep social inequality. This is the side of the Celtic Tiger best portrayed in Bruen's Ireland-based novels. Immigration is also a theme to be found in these works.
Bruen lives in Galway, Ireland. He is married and has a daughter.
Bruen is the recipient of many awards: The Shamus Award in 2007 (The Dramatist) and 2004 (The Guards), both for Best P.I. Hardcover; The Macavity Award in 2005 (The Killing of the Tinkers) and 2010 (Tower, cowritten by Reed Farrel Coleman), both for Best Mystery Novel; The Barry Award in 2007 (Priest) for Best British Crime Novel; the Grand Prix de Litterature Policiere in 2007 (Priest) for Best International Crime Novel. He was also a finalist for the Edgar Allen Poe Award in 2004 (The Guards) and 2008 (Priest), both for Best Novel.
Ken Bruen Wikipedia